Tour A Holt Home
Future Neighbor Program
Sharing is caring! You've been referred by your friend or loved one to discover Holt Homes. Take a tour to learn more about our homes, personalization options, and approach to building. We're here to answer your questions and help you in your home buying journey one step at a time.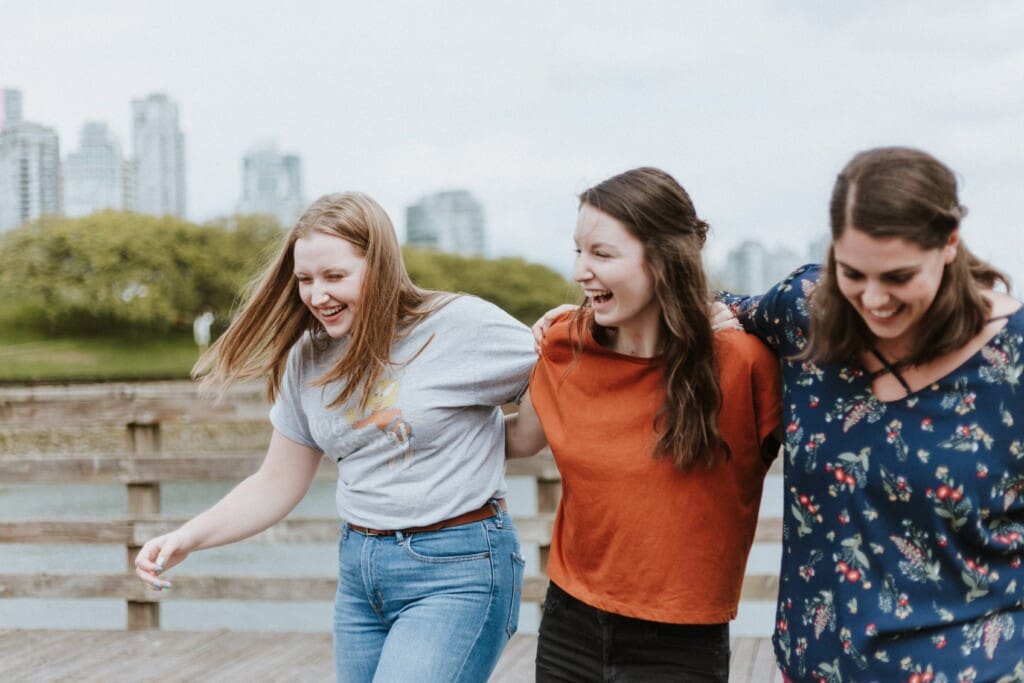 Tour a Home with Holt
You've been referred!
Our purpose is to create better places to live in the Pacific Northwest. Our approach to working with you is simple: provide a guiding hand through each step of the process. Make it friendly and easy to understand. Offer better building solutions in partnership with the best area tradespeople and suppliers. Then to build the right home with the materials and options that are right for this region. Most importantly, to build the home that is right for you. We believe that a home built right has these four ingredients: good land, good people, good service, and good value.
Built with purpose.
Meet Holt
For more than three decades, Holt Homes has built new construction homes for families in Oregon and Southwest Washington. The quality and experience of our people, the ease and efficiency of our approach, and the livability of our communities work hand-in-hand to make Holt Homes the largest locally-grown home builder in the region.
All Available Homes in OR and WA
Ready to move now?
Browse a complete list of our available homes in our new home communities across the Portland-Vancouver Metro area!