It starts with the right people...
Meet Holt
Each member of our Holt Homes team serves a vital role in the success of our mission and satisfaction of our homebuyers.
Years of hands-on experience in the building industry, countless interactions with homeowners, and a broad knowledge of the local
area have provided us with the tremendous insight on what matters most in creating better places to live in the
Pacific Northwest. We're neighbors, friends, and family, all working together to deliver out outstanding homes for our community. Don't just take our word for it – meet our team below!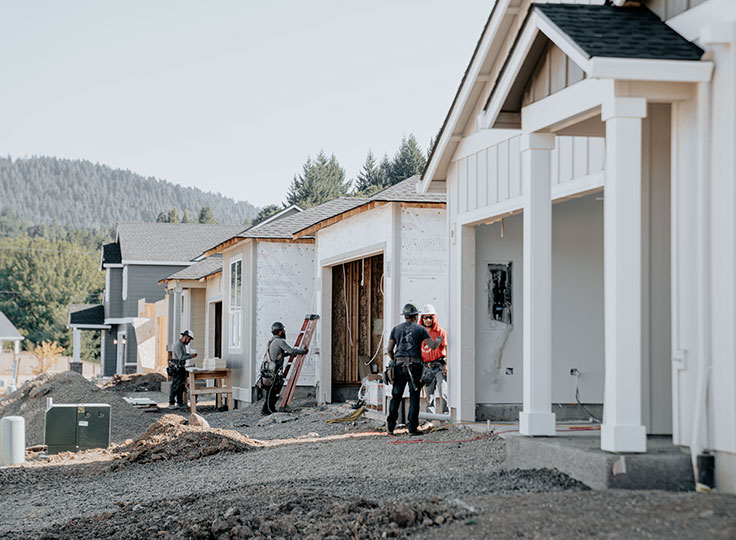 Our pledge.
Built with care
Delighting our customers with skillful, friendly service and unsurpassed value in new construction homes.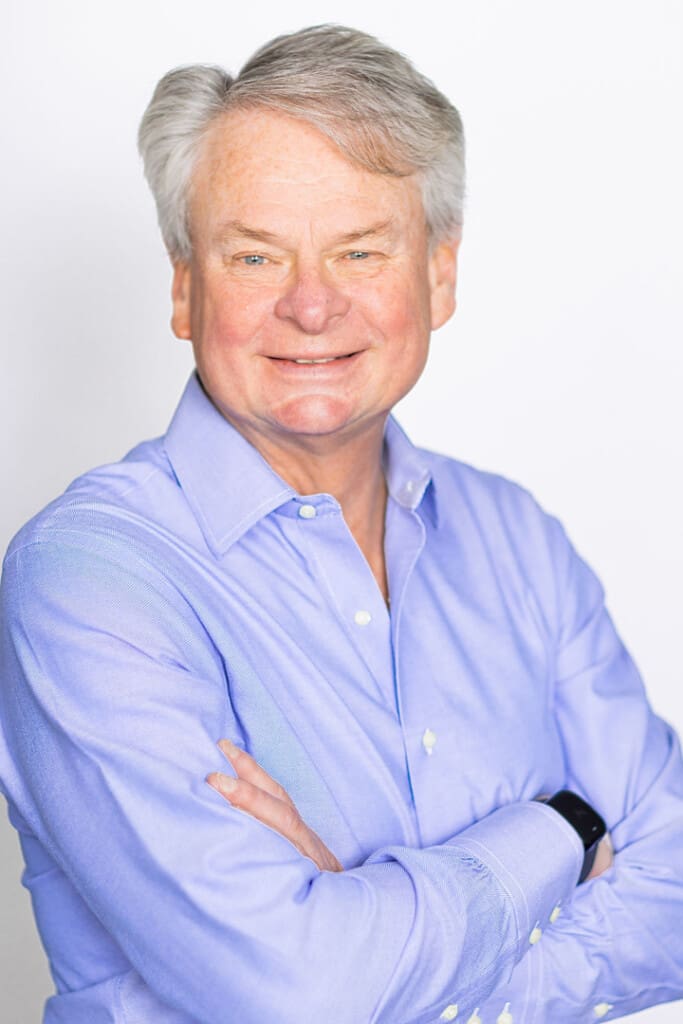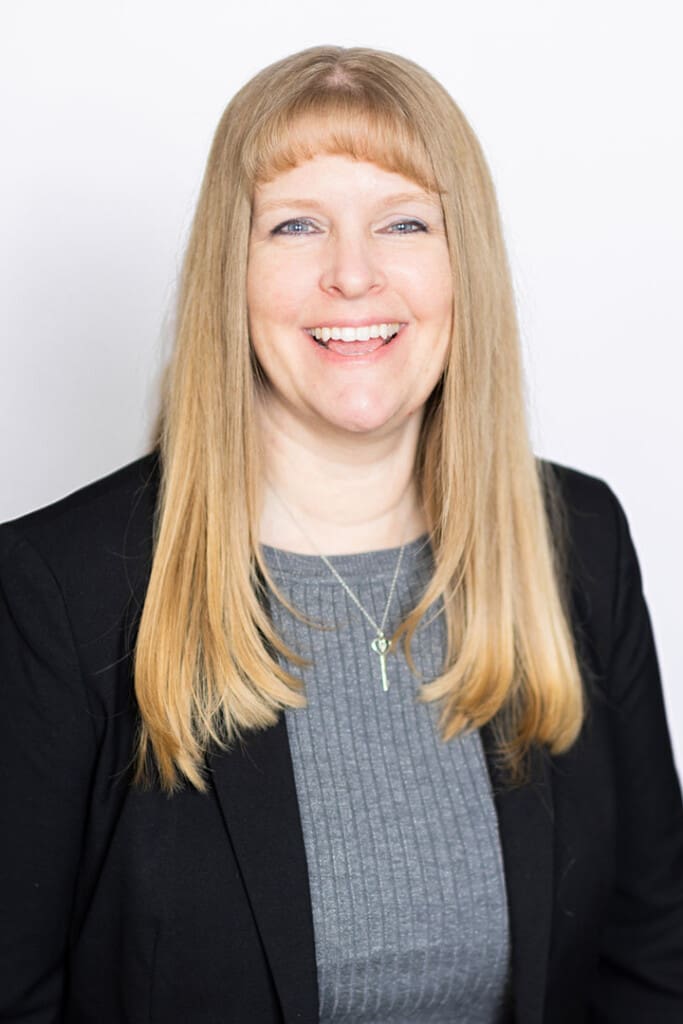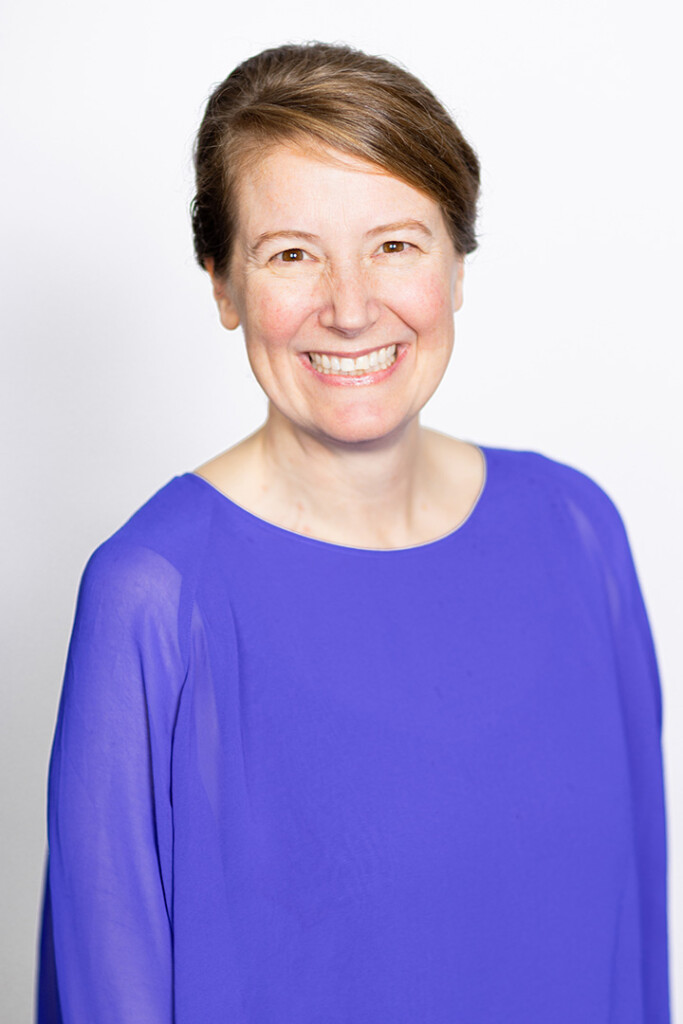 Jenny Graves
VP of Finance & Accounting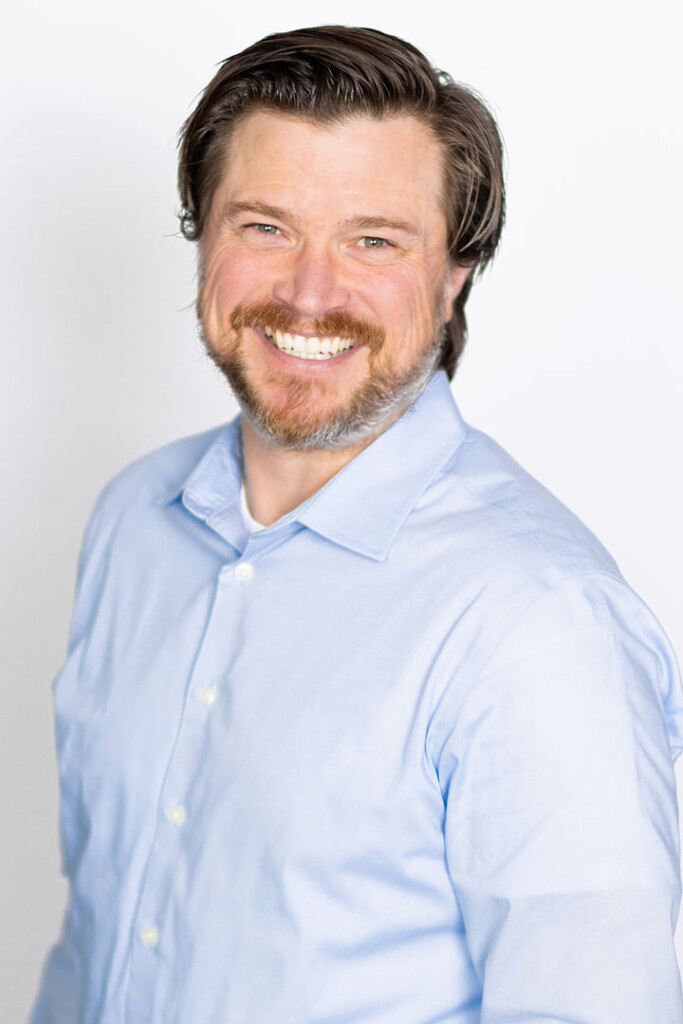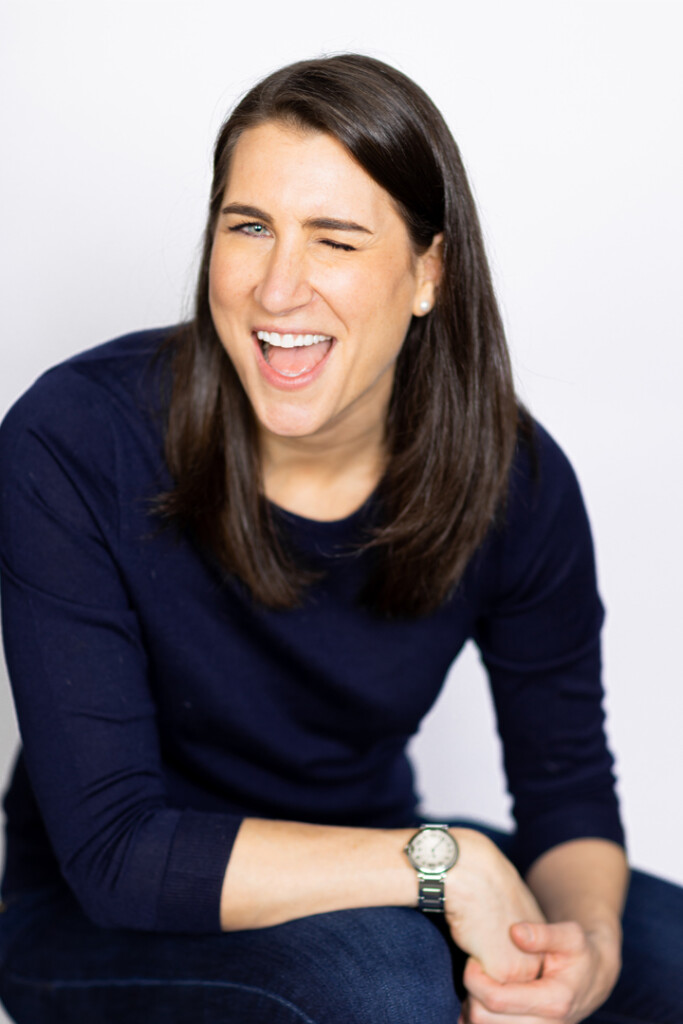 Lizzie Levin
VP of Sales, Marketing & Customer Experience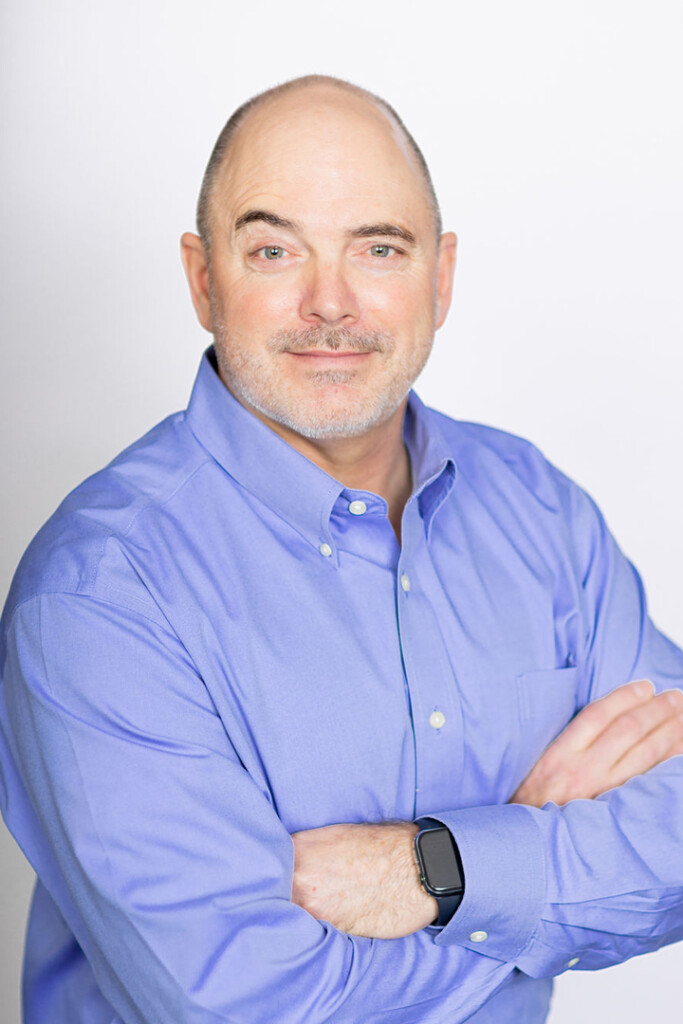 Mike Loomis
Senior VP of Land Development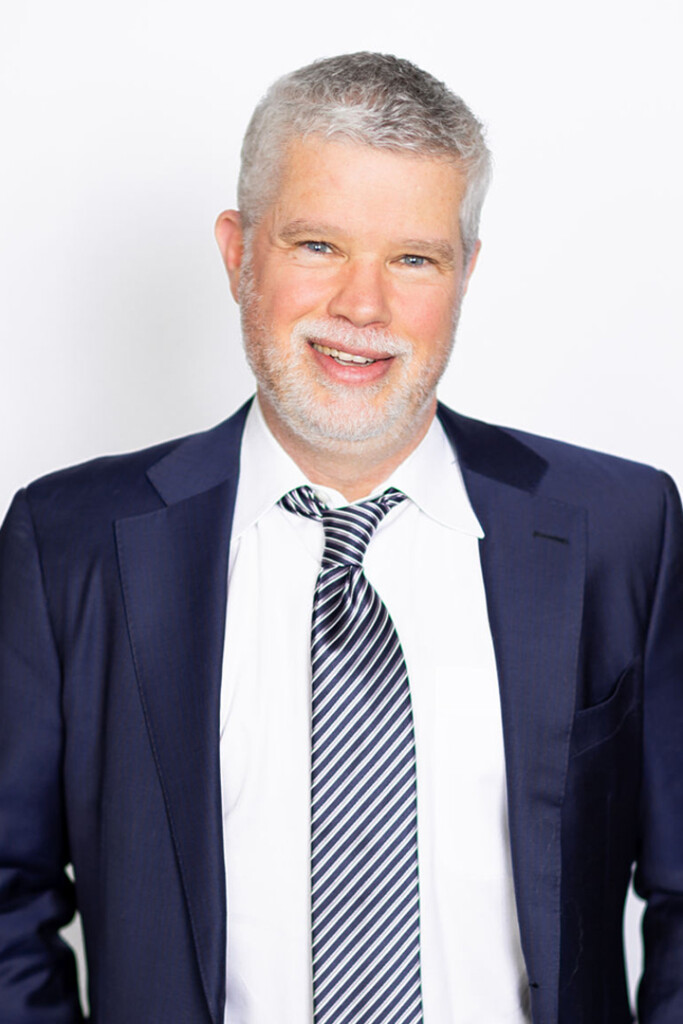 Jim Reinhart
General Counsel & Senior VP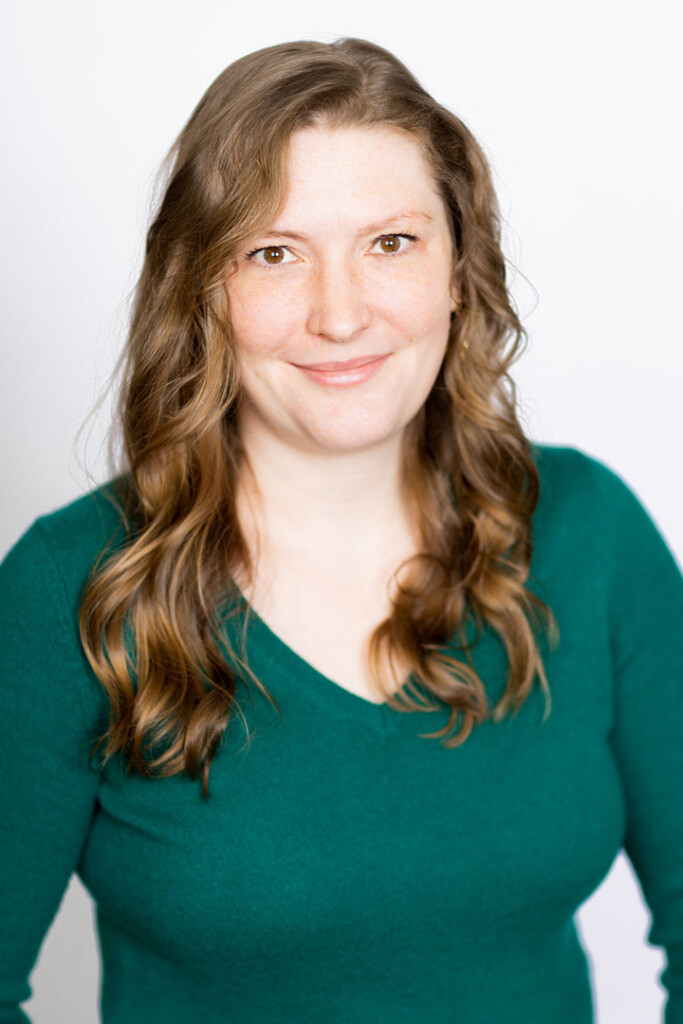 Jessica Behrendsen
Director of Office Operations & HR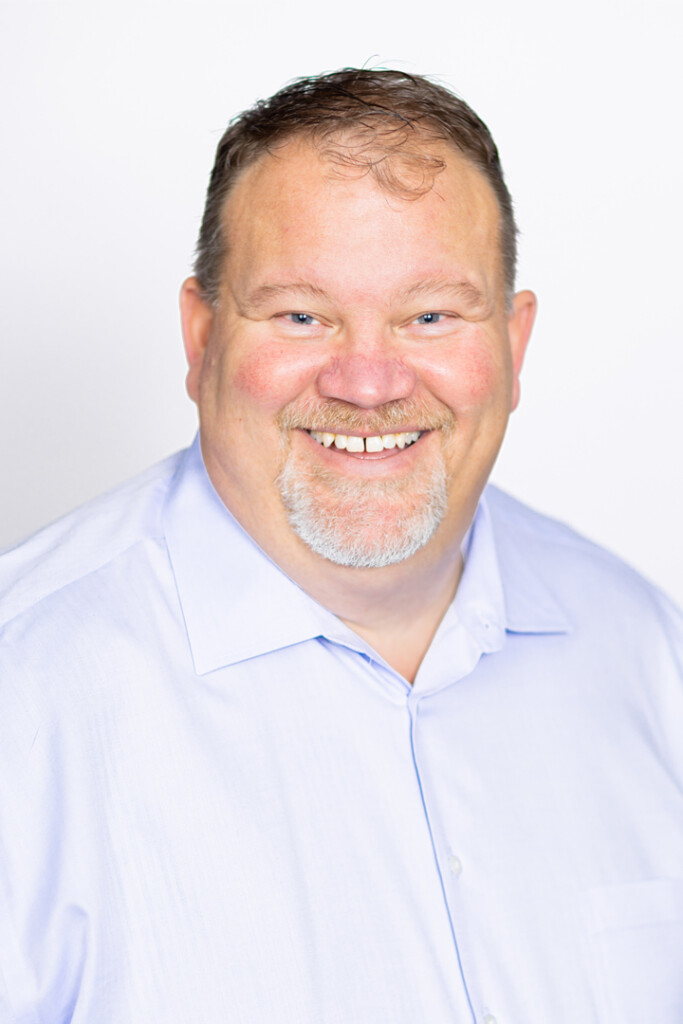 Dave Templeton
Senior VP of Home Building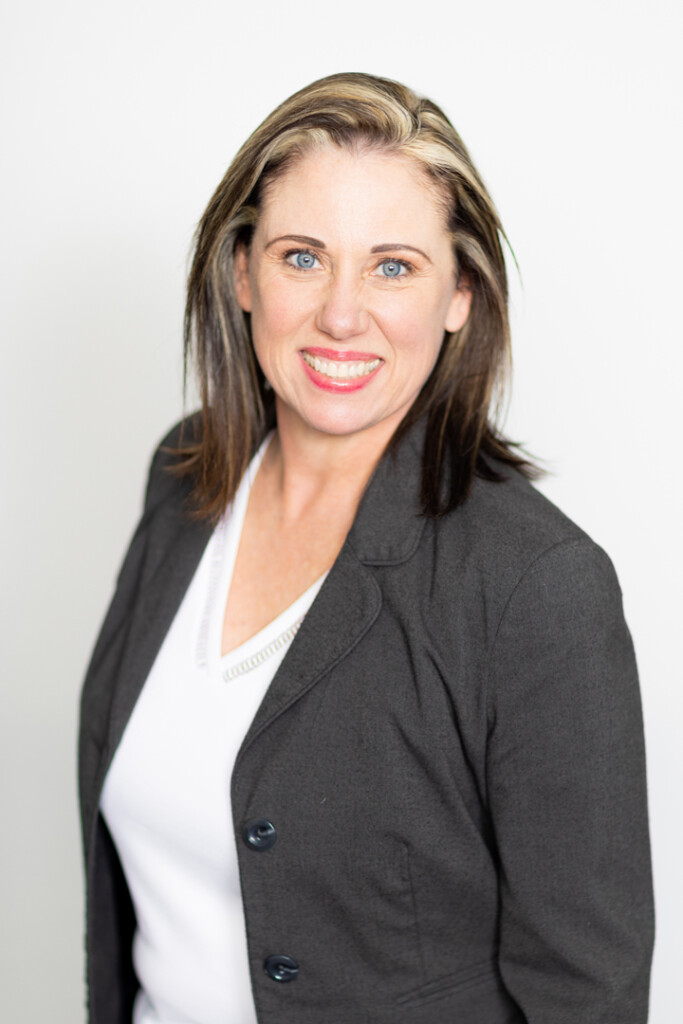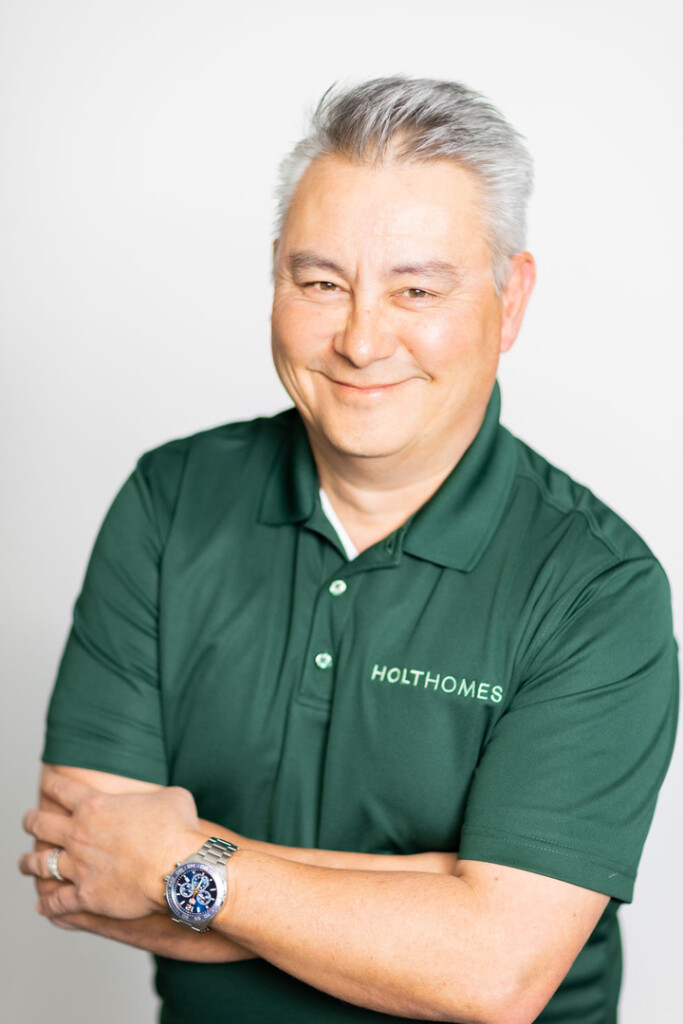 Tom Melia
VP of Vertical Construction Operations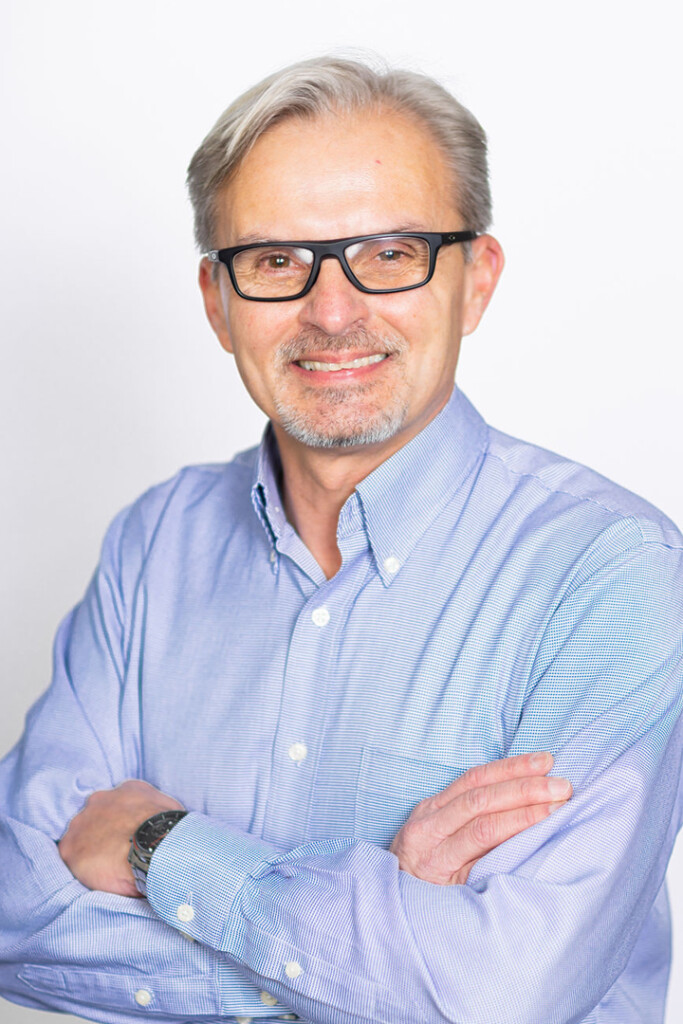 Shannon Williams
Director of Customer Care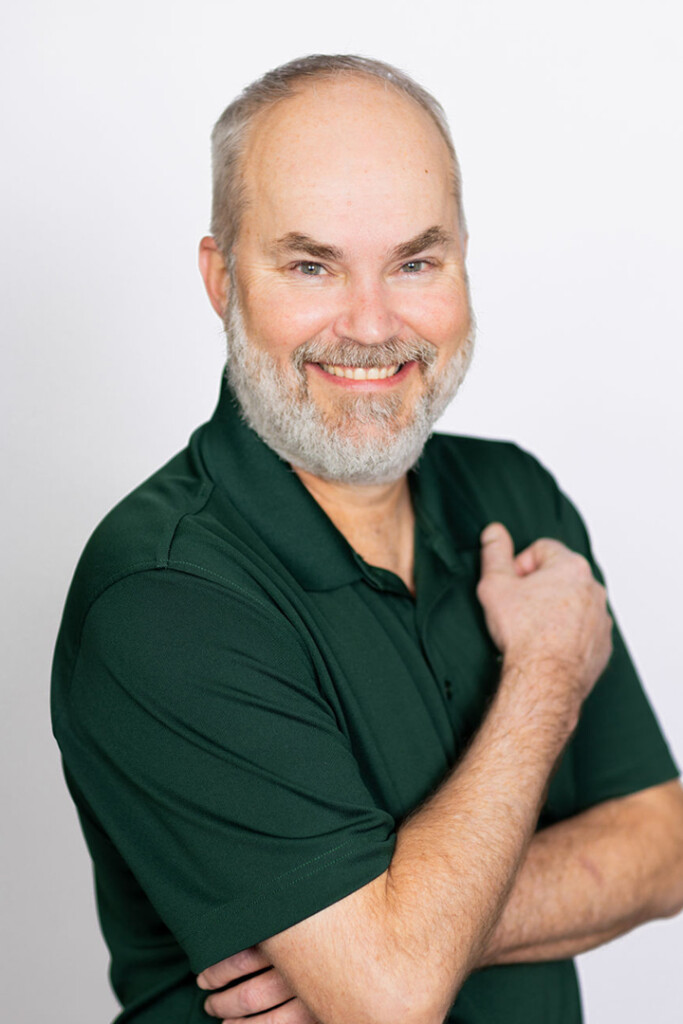 Mike Henninger
VP of Production & Forward Planning
Regional Construction Managers
Jeremiah Hemphill
Regional Construction Manager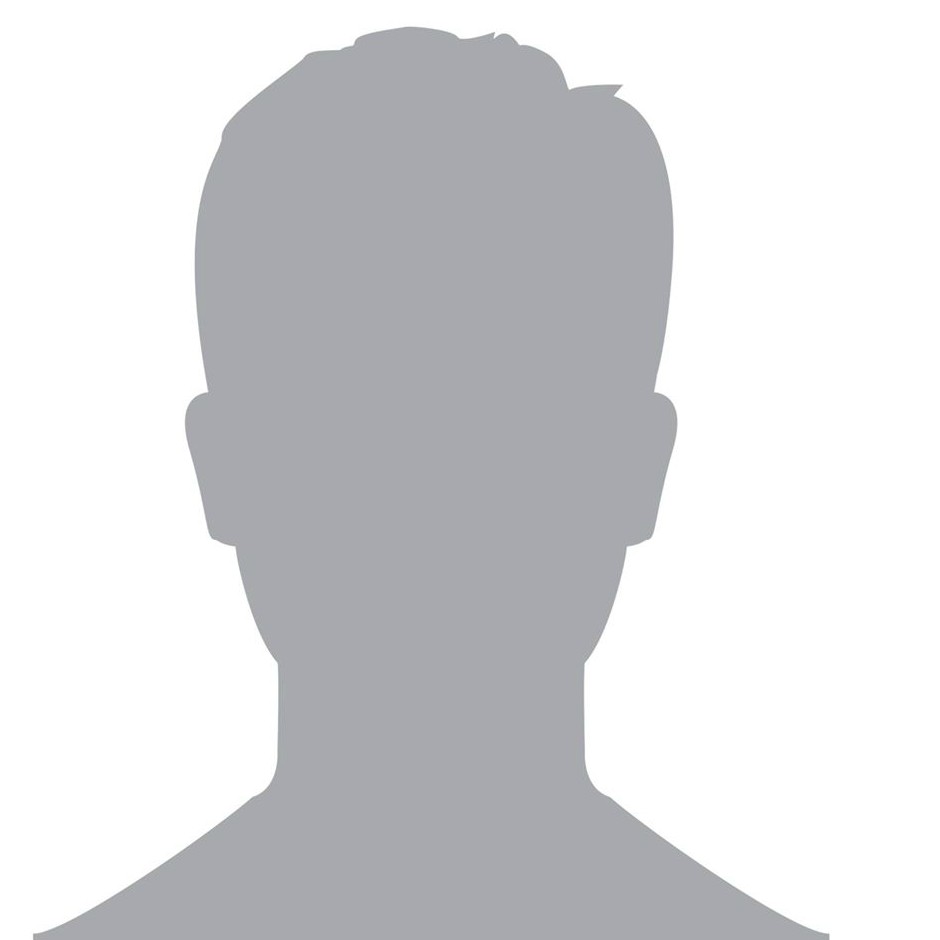 Jason Johnston
Regional Construction Manager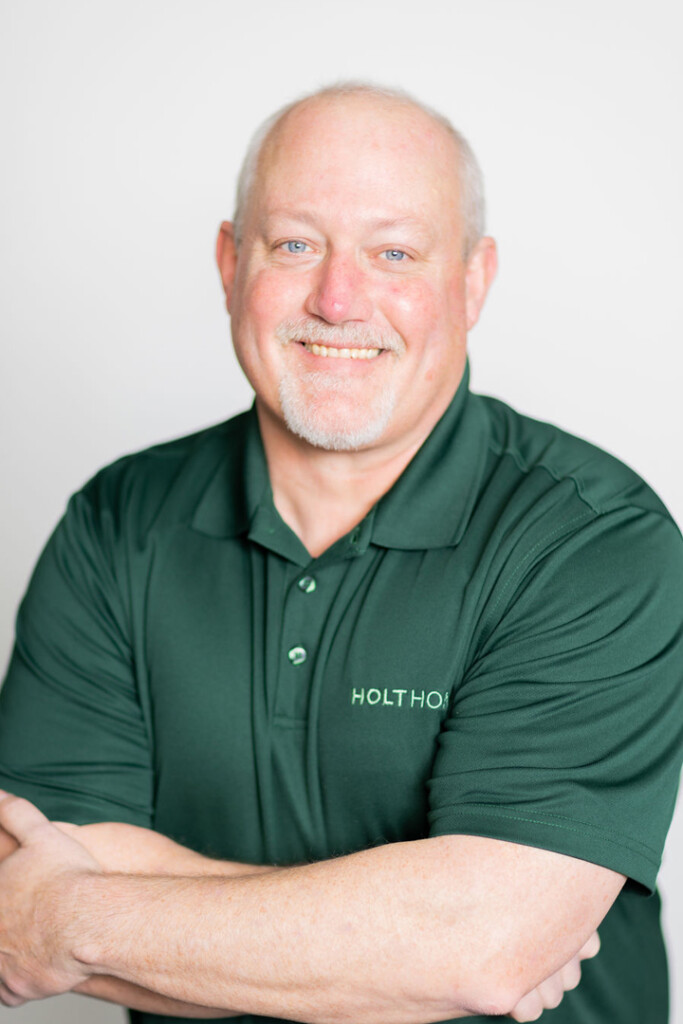 Scott Gaunt
Regional Construction Manager
Our Holt Hounds
Certified Floor Cleaners