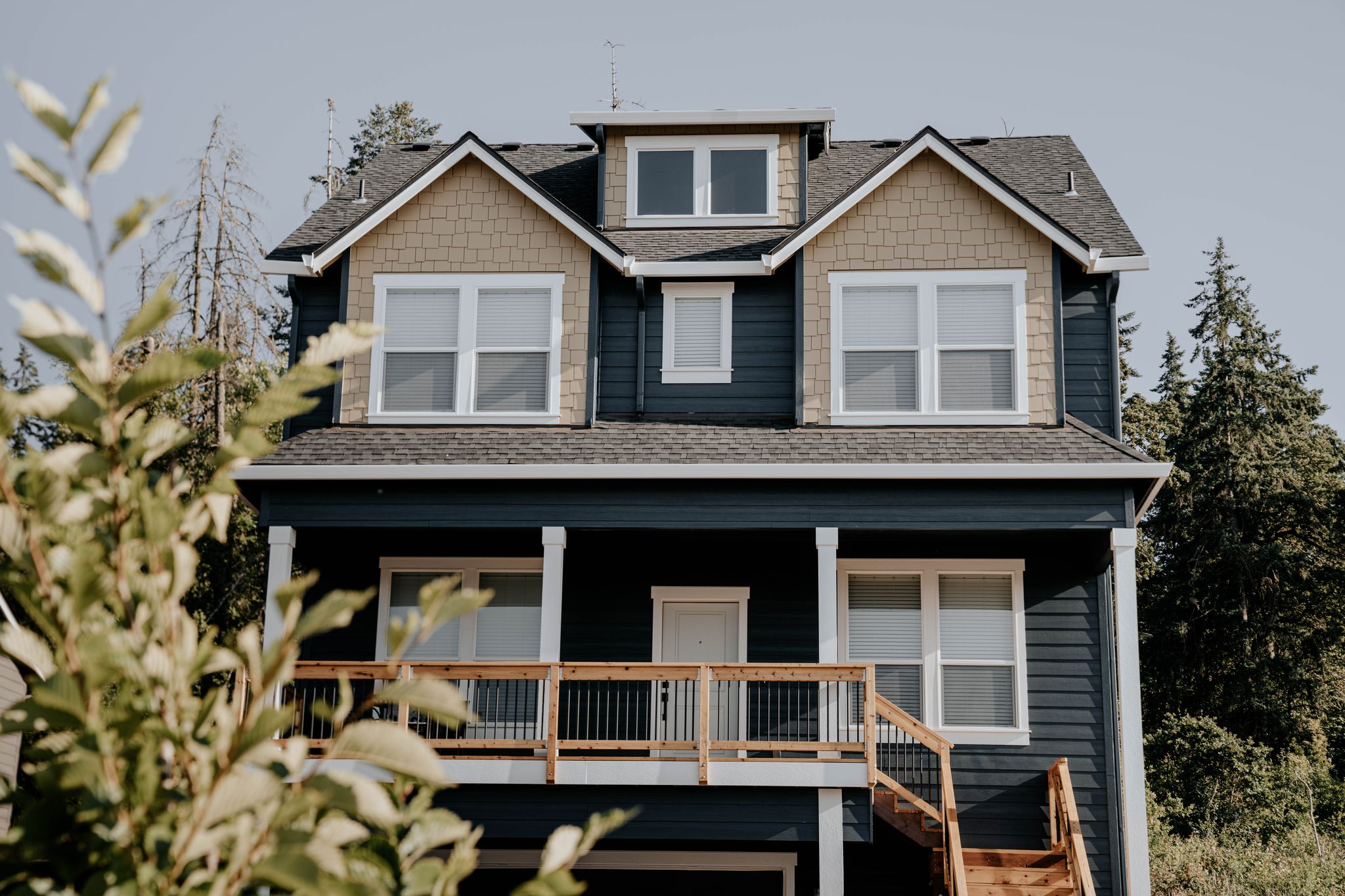 Built for the Pacific Northwest.
For more than three decades, Holt Homes has built new construction homes for families in Oregon and Southwest Washington. The quality and experience of our people, the ease and efficiency of our approach, and the livability of our communities work hand-in-hand to make Holt Homes the largest locally-grown home builder in the region.
Built with purpose.
Good, honest homes
Our purpose is to create better places to live in the Pacific Northwest. Our approach to working with you is simple: provide a guiding hand through each step of the process. Make it friendly and easy to understand. Offer better building solutions in partnership with the best area tradespeople and suppliers. Then to build the right home with the materials and options that are right for this region. Most importantly, to build the home that is right for you. We believe that a home built right has these four ingredients: good land, good people, good service, and good value.
Built for you.
Personalize your space
What makes a home uniquely yours? The details. The extras, features and touches that fill out your creative vision. As a production homebuilder we work to always balance pricing with optionality. When you buy a home from Holt, you can always leave your personal mark.