Explore Our New Home Communities in Washington 
Discover our new home communities in Washington.
Find your new home
As a Pacific Northwest builder, we take great pride in our new homes in Washington State and in building each one with care. Learn more about our neighborhoods in Washington by clicking on the map, visiting our community pages, touring a model, or contacting a Holt agent.
Quality of Life in Washington
Live exceptionally.
Washington State offers its residents a high quality of life with lots of diverse attractions and unrivaled natural beauty. From Seattle's bustling city life to the Cascades' rugged mountain terrain, Washington has something for everyone. Some of the top reasons to consider living in the Evergreen State include:
Never Ending Outdoor Adventures:

Washington has several stunning natural wonders, including Mount Rainier, Olympic National Park, and Puget Sound. If you're an outdoor enthusiast who loves hiking, skiing, or kayaking–or all of the above–you'll feel right at home here.

A Thriving Economy:

Some of the biggest corporations in the world operate out of Washington, including Amazon, Microsoft, and Boeing. Consequently, the state has a booming economy and offers many stable employment opportunities across various industries.

A Vibrant Culture:

From world-class museums to live music venues, there's no shortage of entertainment in the cities around Washington. The state also boasts a delectable food and wine scene, with lots of local breweries and vineyards to explore.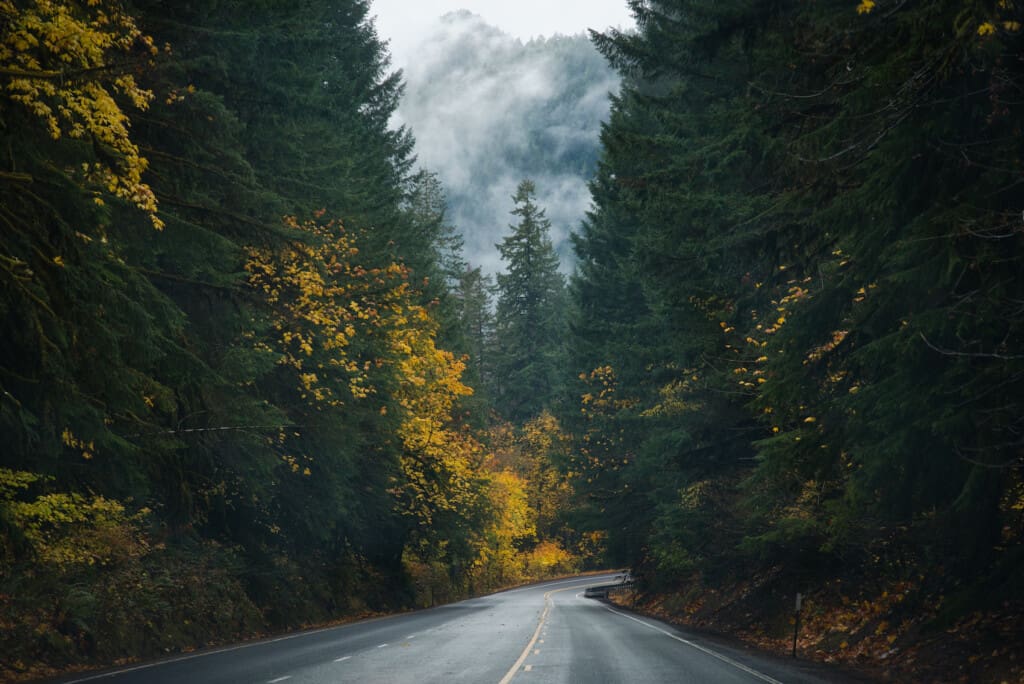 EXPLORE OUR NEW HOMES IN WASHINGTON
How to Buy a House in Washington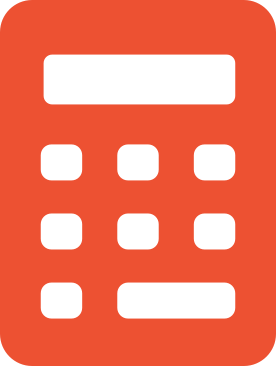 How Much House Can I Afford?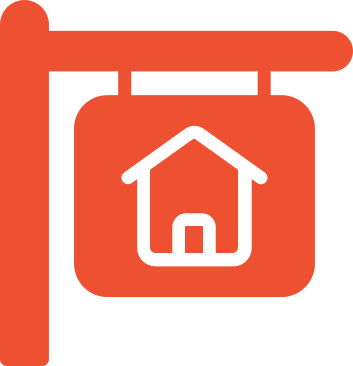 How to Buy a House in 9 Steps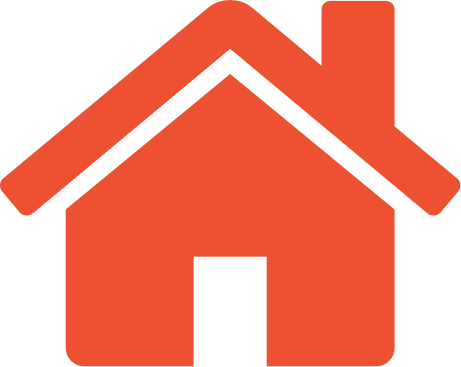 First-Time Homebuyer's Guide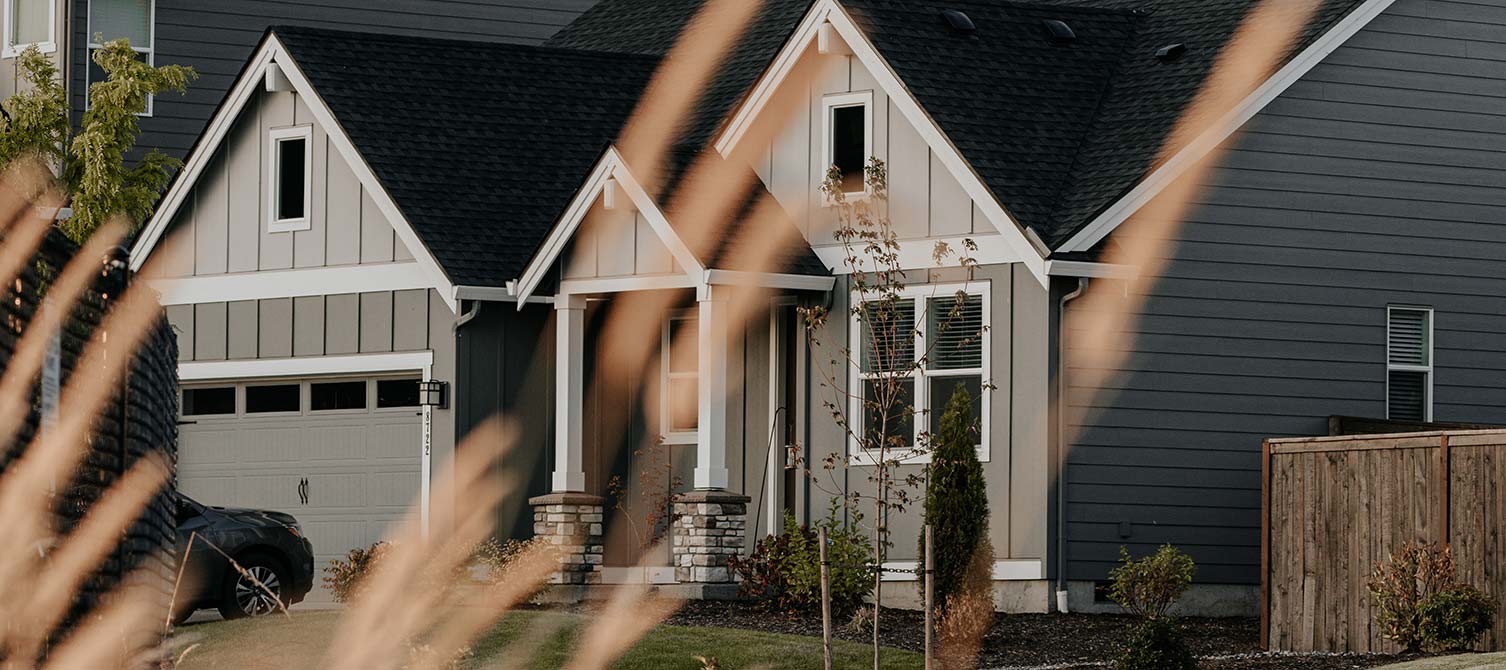 Move-In Ready Homes
BUILT FOR YOU
Our brand new Move-In Ready Homes in Washington
make your move effortless.
At Holt Homes, we are committed to quality craftsmanship, personalized service, and sustainable building practices. Our experienced professionals work closely with clients to ensure all of our Washington new homes exceed expectations. Moreover, we offer a wide range of floor plans and various design options and finishes to meet every family's unique needs and preferences. Finally, our homes are built to last and come with a comprehensive warranty.
Backed by years of hands-on experience in the building industry, every member of our team is proud to live in the Pacific Northwest, and we know what matters most to others who live here, too. We're neighbors, friends, and family, and we want to work together to make your dream home a reality.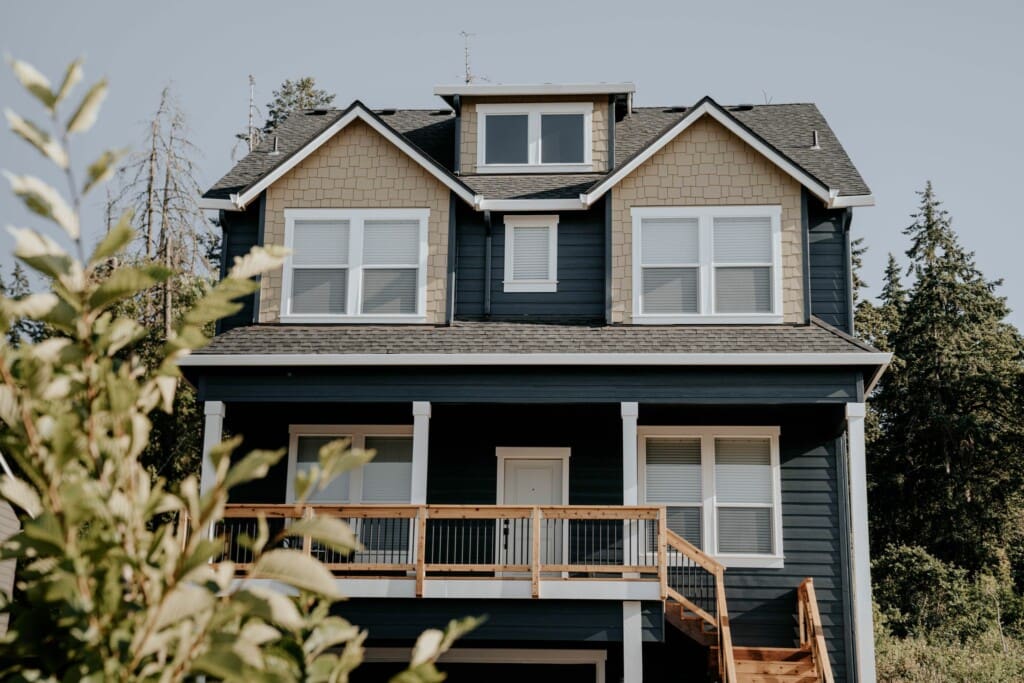 What types of homes does Holt Homes build?
Holt Homes builds communities comprised of single-family homes and townhomes with an array of personalization options and floor plans throughout Oregon and Southwest Washington.
How do I get started with the home-buying process?
Every one of our new homes in Washington State comes with a builder-backed warranty. We advise buyers to wait for their one-year review to request repairs for minor grout, caulk, and paint touch-ups. It's not uncommon for these finishes to crack as the house settles. Otherwise, however, we promise to respond to all warranty requests promptly.
Do you offer financing options?
Yes, we are happy to work with various lenders to offer a host of financing options so you can find the best one that meets your needs and budget.
We'd love to hear from you.
Questions?
Recent Holt Homes Reviews