Built for Southern Oregon
Explore Our New Home Communities in Southern Oregon
Discover our new home communities in Southern Oregon
Find your new home
As a Pacific Northwest builder, we take great pride in our new homes in Oregon and in building each one with care. Learn more about our neighborhoods in Southern Oregon by clicking on the map, visiting our community pages, touring a model, or contacting a Holt agent.
Quality of Life in Southern Oregon
Live exceptionally.
Living in Southern Oregon can be a unique and enriching experience. Here are some aspects that can give you a sense of what it's like:
Outdoor Lifestyle: Oregonians tend to have a strong appreciation for the outdoors and an active lifestyle. The state's commitment to environmental conservation and sustainability is reflected in the availability of parks, hiking trails, and biking paths. The emphasis on wellness and outdoor recreation often translates into a healthier and more active lifestyle for residents.
Progressive Values: Oregon has a reputation for being politically progressive and socially inclusive. The state has been at the forefront of progressive policies, including environmental protection, LGBTQ+ rights, and healthcare access. The general attitude is often open-minded and accepting, creating a welcoming environment for people from diverse backgrounds.
Food and Beverage Scene: Oregon boasts a thriving food and beverage scene, with a strong focus on local and sustainable ingredients. From farm-to-table restaurants and food carts to renowned wineries, breweries, and craft coffee roasters, there's no shortage of culinary delights to explore. Oregon's culinary landscape often reflects its commitment to quality, creativity, and supporting local producers.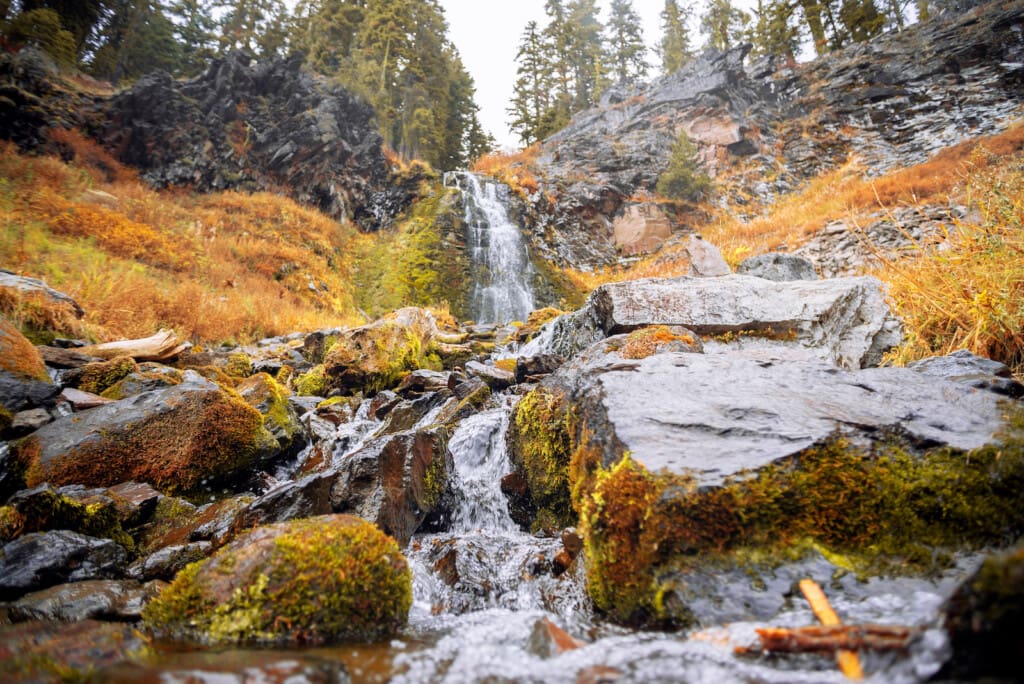 EXPLORE OUR NEW HOMES IN SOUTHERN OREGON
How to Buy a House in Southern Oregon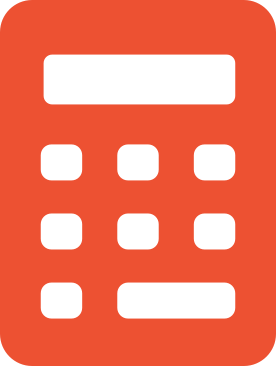 How Much House Can I Afford?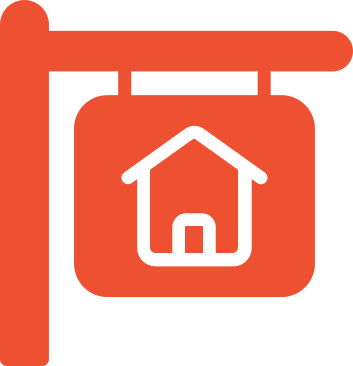 How to Buy a House in 10 Steps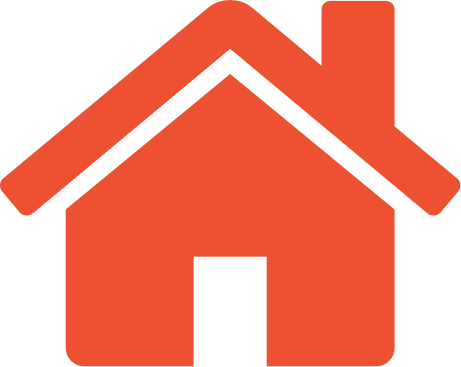 First-Time Homebuyer's Guide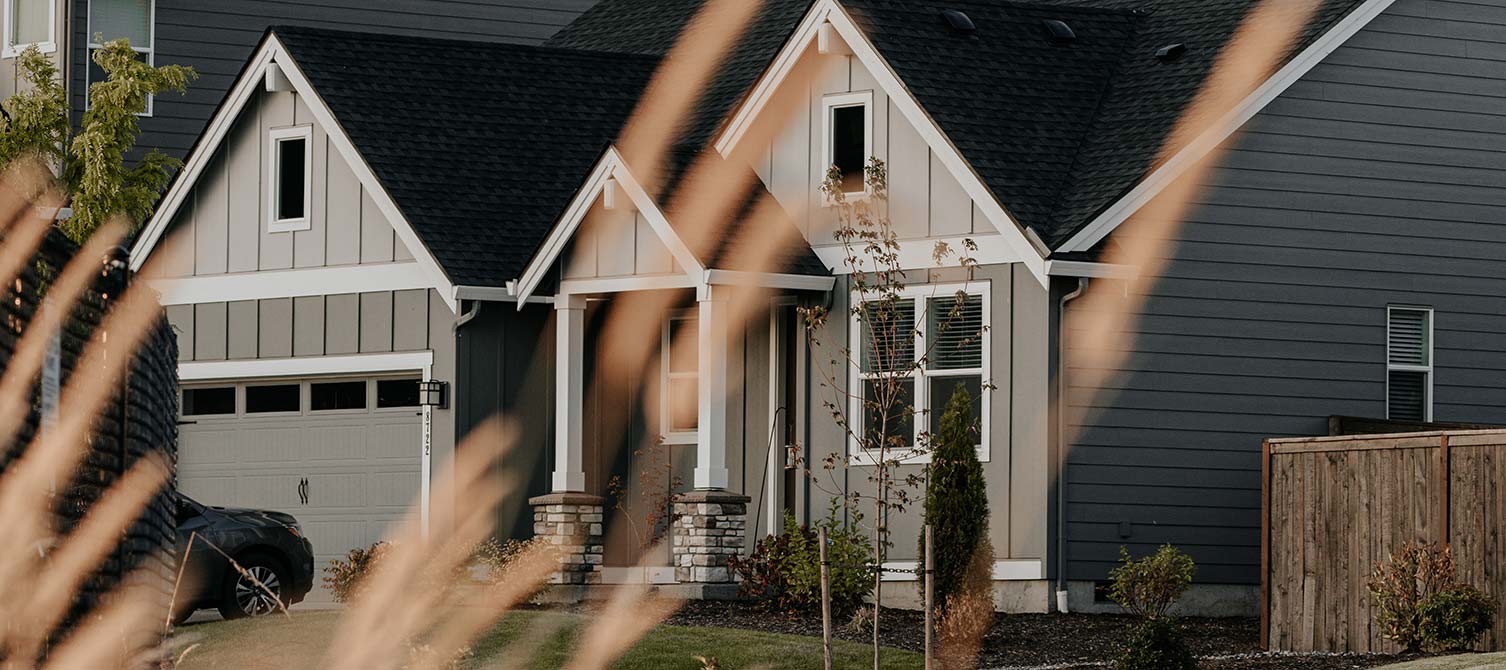 Move-In Ready Homes
BUILT FOR YOU
Our brand new Move-In Ready Homes in
Southern Oregon make your move effortless.
At Holt Homes, we are committed to quality craftsmanship, personalized service, and sustainable building practices. Our experienced professionals work closely with clients to ensure all of our Washington new homes exceed expectations. Moreover, we offer a wide range of floor plans and various design options and finishes to meet every family's unique needs and preferences. Finally, our homes are built to last and come with a comprehensive warranty.
Backed by years of hands-on experience in the building industry, every member of our team is proud to live in the Pacific Northwest, and we know what matters most to others who live here, too. We're neighbors, friends, and family, and we want to work together to make your dream home a reality.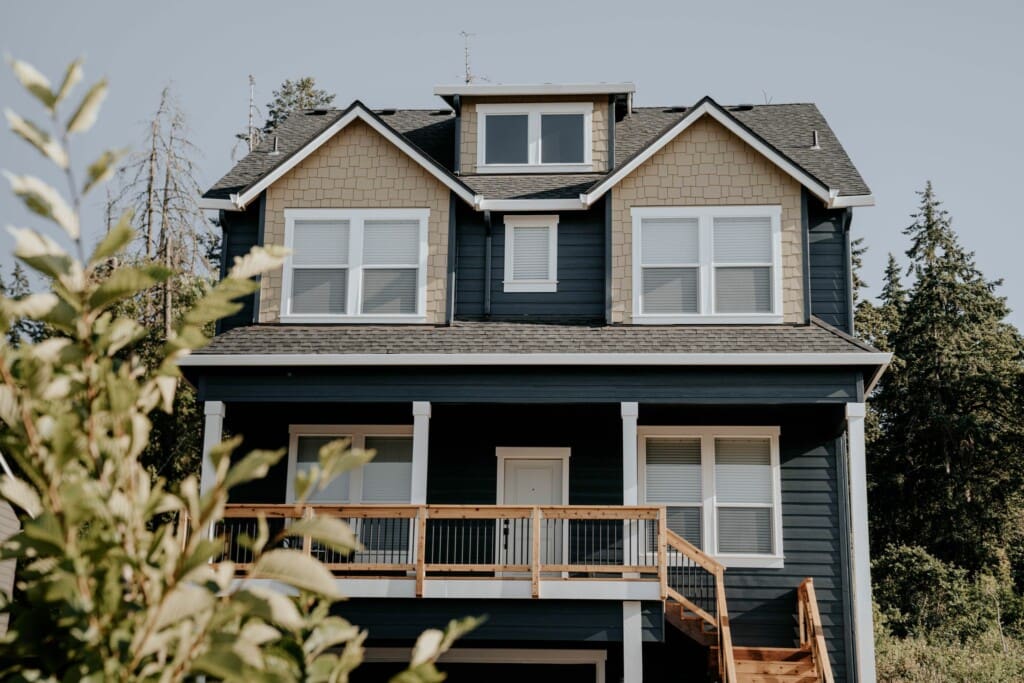 What types of homes does Holt Homes build?
Holt Homes builds communities comprised of single-family homes and townhomes with an array of personalization options and floor plans throughout Oregon and Southwest Washington.
How do I get started with the home-buying process?
Every one of our new homes in Washington State comes with a builder-backed warranty. We advise buyers to wait for their one-year review to request repairs for minor grout, caulk, and paint touch-ups. It's not uncommon for these finishes to crack as the house settles. Otherwise, however, we promise to respond to all warranty requests promptly.
Do you offer financing options?
Yes, we are happy to work with various lenders to offer a host of financing options so you can find the best one that meets your needs and budget.
We'd love to hear from you.
Questions?
Recent Holt Homes Reviews