Built for the Pacific Northwest.
Our Story
Creating Communities Since 1982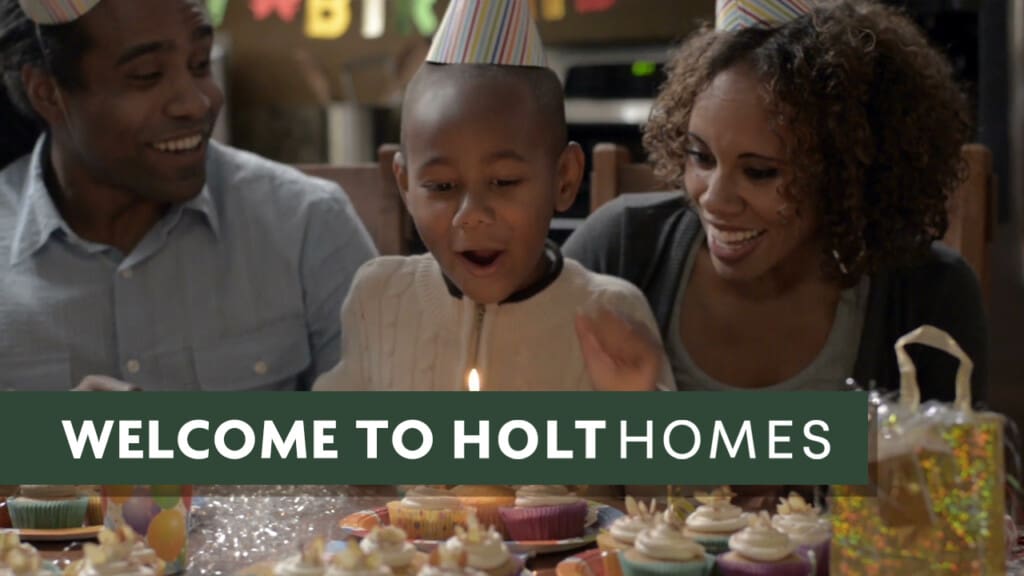 For more than three decades, Holt Homes has built new construction homes for families in Oregon and Southwest Washington. The quality and experience of our people, the ease and efficiency of our approach, and the livability of our communities work hand-in-hand to make Holt Homes the largest privately-owned home builder in the region.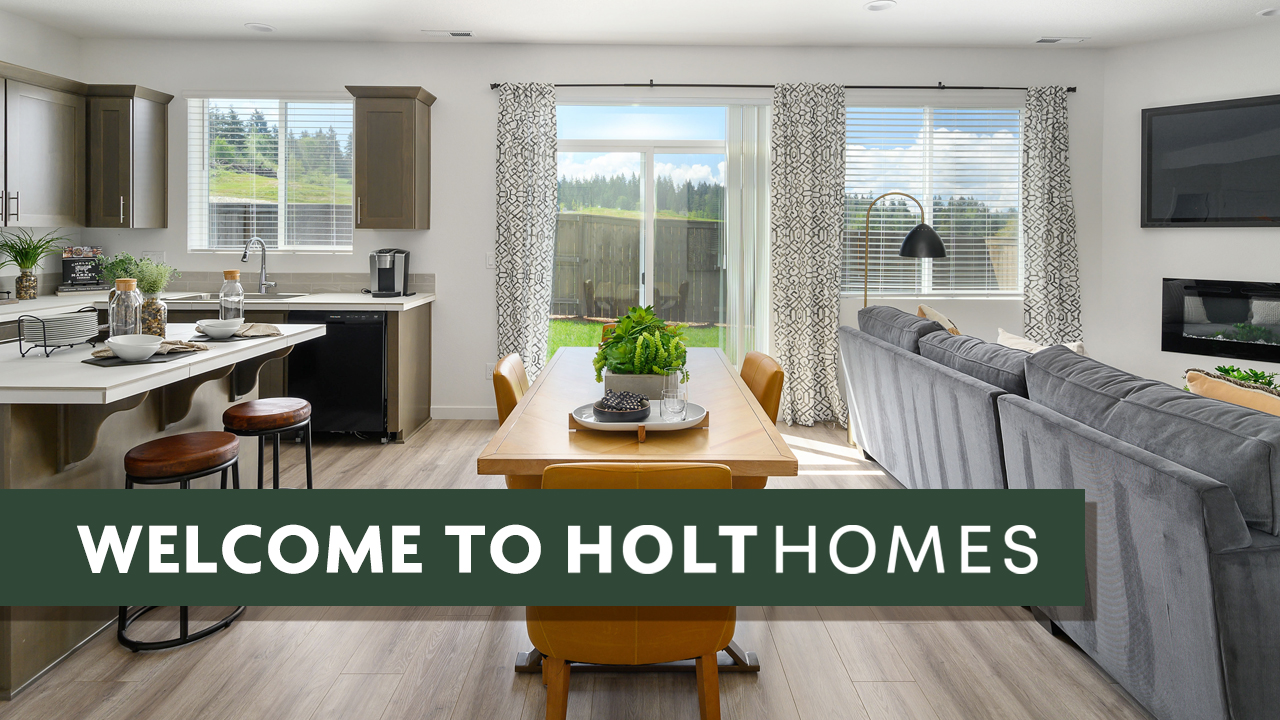 Our Team
"For over three decades, Holt Homes has been involved with residential construction. During this time, Holt has witnessed a lot of changes in the industry and we are very pleased with our ability to build and deliver high quality, beautifully functional homes.

Greg Kubicek
Founder & CEO

We love building homes that enhance the community and surrounding neighborhoods that appeal to buyers and that are also lasting values.This will be the most important asset most families own over time and it is important that Holt homes hold their value and have the added benefit of being a wonderful place to live. Holt Homes is proud be a local builder. The Portland Metropolitan area is where we live; this is where we work, and this is where our business is. We think a lot about our clients and their needs and we design a wide range of floor plans and products to fit those needs. Holt Homes buyers benefit from the different building ideas our company incorporates and focuses on in this market." – Greg Kubicek
Everyone on the Holt team strives for excellence in each phase of the home building process to ensure your happiness and satisfaction. We pride ourselves on meeting and exceeding your needs at every phase of a project. Our staff includes experts to assist you at each step of the home purchasing process, including construction managers, onsite project managers, project assistants, warranty managers, accounting staff, and administrative personnel.
Dave Templeton
General Manager of Single Family Home Construction
Dave is a proud third generation Oregonian. He has 25 years of industry experience, holding several positions from onsite work to operation roles. Dave directs Holt's Single Family Residential construction division. Dave enjoys many outdoor sports and lives with his family in Clackamas County. He is also a board member for the NW College of Construction.
Tom Melia
Director of Construction Operations
Tom joined Holt Homes with over 31 years of industry experience in the Pacific Northwest. Raised in Portland, he gained hands-on familiarity with the home build process from working on job sites to managing teams at the corporate level, and has witnessed the growing trends in building over the years. Tom and his family reside in Clark County. He is very active within the Oregon Home Builders Association (HBA) and Home Builders Foundation (HBF) and was honored with the HBF Volunteer of the Year award in 2017.