9 Steps for Buying New Homes in Washington State
Buy New Homes in Washington by Taking These 9 Steps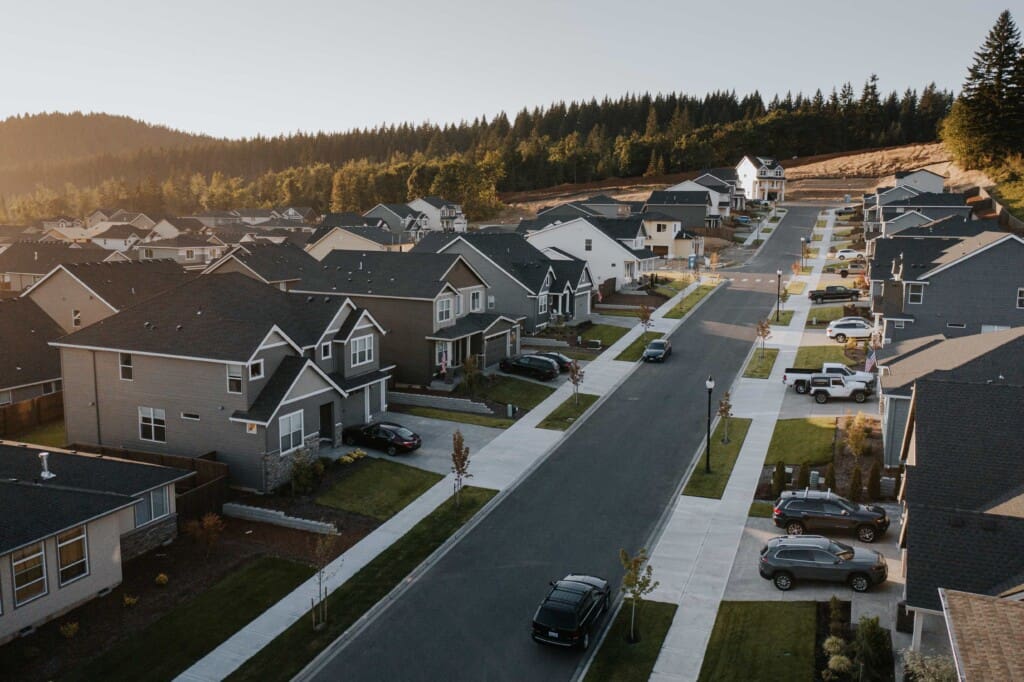 New homes in Washington State are going fast, and for good reason. Those who settle in the Pacific Northwest have easy access to some of the most beautiful landscapes in the country. Half the state is covered in forests, and because of its heavy rainfall, there are many lush, green areas to escape to when you need a relaxing oasis.
As if that weren't enough, the climate stays temperate year-round, and most areas have a low crime rate. What's more, sports fans get to enjoy incredible college basketball games, while tech lovers can geek out at Microsoft's headquarters. Putting down roots in Washington also means you get to live in a place with no state income tax.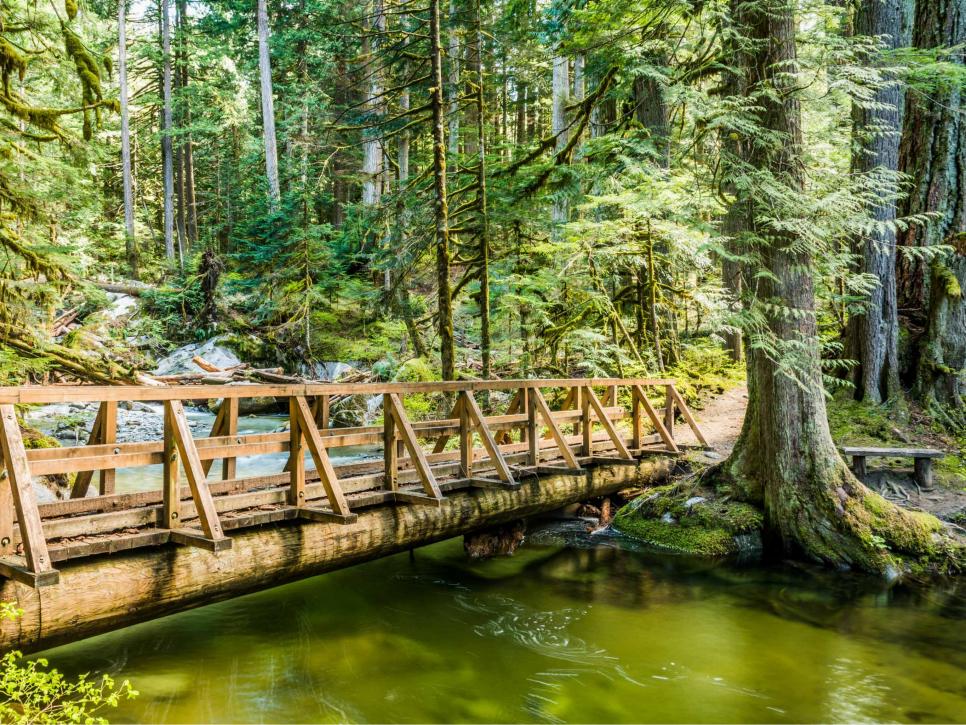 Of course, just because the Evergreen State is a veritable paradise for people from all walks of life, buying a home here isn't exactly easy. There are so many new homes in Washington that narrowing down the options can pose a challenge. Navigating the market can also be difficult, especially for first-time buyers. Fortunately, we're here to help.
We've broken down the process for buying a house in Washington into nine steps. Read on to learn more:
1. Decide on a down payment.
Traditionally, it has been standard practice to put down 20% when purchasing a home. With the cost of real estate rising, however, it has become challenging for buyers to save that much. Fortunately, there are a number of programs that offer assistance on this front. To see if you qualify for any of them, start on the Washington State Housing Finance Commission website.
2. Explore your loan options.
Make sure to research the best interest rates and compare offers from different lenders. It's also worth exploring non-traditional loans. The Washington State
Department of Financial Institutions is a great resource when researching mortgages.
3. Get pre-approved.
Once you know how much you can put down and what types of loans you qualify for, it's time to get pre-approved. Remember: Being prequalified is not the same as being pre-approved. Before you start looking at custom homes in Washington, you want to be sure you've been preapproved.
After you get pre-approved, don't do any financial footwork that could change your situation. For example, keep paying your debts on time and avoid opening any new accounts.
4. Find a real estate agent.
Interview several local agents to determine who you actually want to work with. It's important to choose the right one, since the agent will ultimately help you find your dream home.
Look for someone who knows the area well and has extensive experience in the field. They should also have a good reputation in the community, and their past clients should be satisfied with the work they do.
5. Start touring homes.
Now the fun begins! Determine what you want and need in a home, and then tour the properties that meet your criteria. For example, in this dog-friendly state, you might require a lawn for Fido. Washington boasts beautiful scenery and nature, so proximity to trails may also be a factor.
If you can't find anything that meets your needs, building is also a viable option. While the steps for building custom homes in Washington are slightly different, the process remains the same. For example, you will still need to decide on a down payment, get pre-approved, and then make an offer.
6. Make an offer.
The market moves fast, so once you find a home or plot of land you love, you should be prepared to make an offer that same day. Your agent can help you ensure the offer is competitive.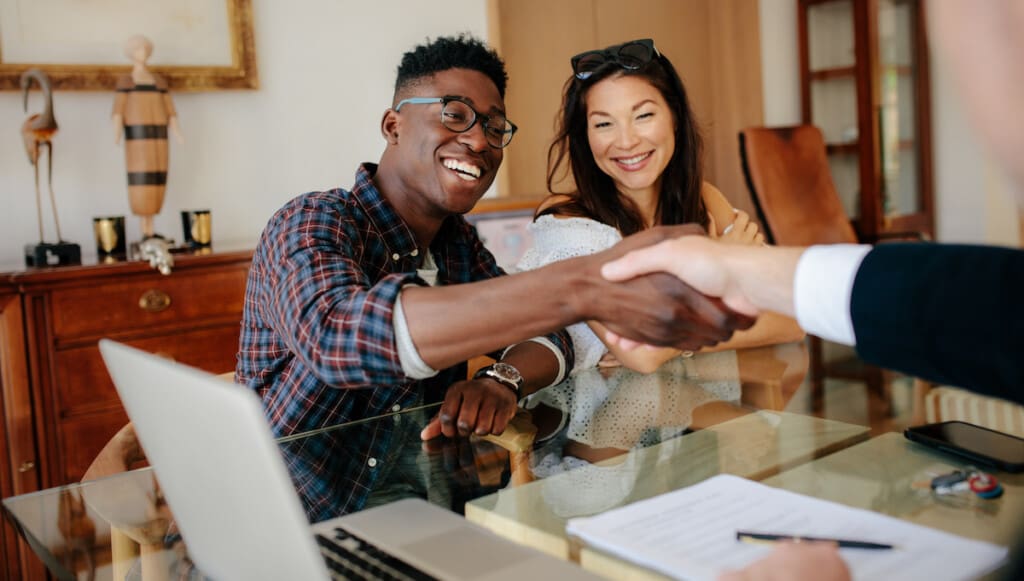 7. Schedule the inspection and appraisal.
If the seller accepts your offer, next comes the inspection. During the inspection, a licensed professional will examine the property for any major defects. They will evaluate everything from the roof to the foundation. Depending on their findings, you may want to renegotiate with the seller before moving on to the next step.
Your lender may also require an appraisal. If the appraisal comes back with a figure that's lower than the price you agreed upon, you may have to renegotiate or find a way to cover the difference yourself.
8. Close the deal.
If your offer is accepted, you and your agent will do a final walk-through to make sure nothing has changed. Then, on the closing date, you'll spend time signing paperwork; this can take an hour or more, so plan accordingly.
9. Enjoy your new home!
The pacific northwest is a beautiful place to live. Once you get the keys to your new home, it's time to enjoy all that the state has to offer!
---
Want to Look at Custom Homes in Washington? Turn to Holt Homes!
Holt Homes has been constructing new homes in Washington and Oregon for over three decades. Our firm was founded on the belief that a home built right has four components: good land, good people, good service, and good value. Instead of relying on a cookie-cutter process like most builders, we take a custom approach to every project. If you want to connect with the largest locally-grown builder in the region, reach out today!