Want to Look at New Homes for Sale in Oregon But Not Sure Where to Start? This Guide Will Help!
A First-Time Buyer's Guide to New Homes in Oregon
Oregon is a diverse area in the heart of the Pacific Northwest with a lot to offer. The state's natural beauty ranges from rugged coastlines to snow-capped mountains, while its towns and cities boast a hard-to-find combination of sophisticated culture coupled with tons of outdoor activities. These are just some of the biggest reasons why the Beaver State is so appealing to first-time homebuyers from all walks of life.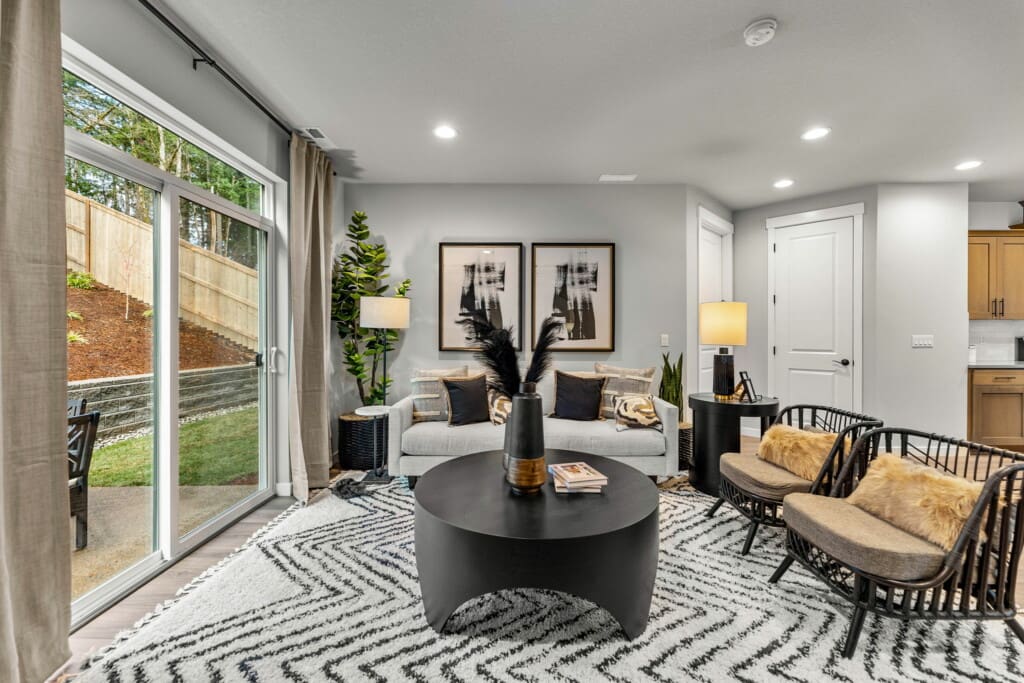 If you've been wanting to put down roots in the Pacific Northwest and you're ready to start narrowing down the options when it comes to new homes in Oregon, read on. Here are some of the most important considerations to help you find the perfect home.
Which Part of Oregon Is Best for My Budget & Lifestyle?
The many new homes for sale in Oregon boast all kinds of amenities with a wide range of price points. Like most real estate markets, location has a major influence on prices across the state.
Portland, for example, is one of the state's more eccentric cities. Its quirky culture, expansive green space, easy walkability, and incredible restaurant scene have attracted families, professionals, and retirees from all over the world. Unfortunately, since supply goes down as demand goes up, this has resulted in a fairly high cost of living.
Eugene and Salem, on the other hand, are both interesting cities in their own right, but they're far more affordable. These Oregon new home communities are growing rapidly, with lots of families flocking to them for their low cost of living but high quality of life. Finally, for those who want to live at a slower pace in a more rural area, there are a number of coastal communities nestled on the edge of the state.
Which Neighborhood Do I Want to Live In?
Once you decide which part of the state will meet your needs and which corner of the  market will fit in your budget, it's time to evaluate individual neighborhoods. Depending on what kind of life you'll be leading in Oregon, this can be a difficult decision.
On one hand, you have places like the Pearl District of Portland, known for artsy vibes, eclectic restaurants, and unique shops. Perhaps you're looking for something a little more family-friendly, though. In that case, it's worth exploring places like Lake Oswego and Beaverton, where you'll find some of the best school districts in the country.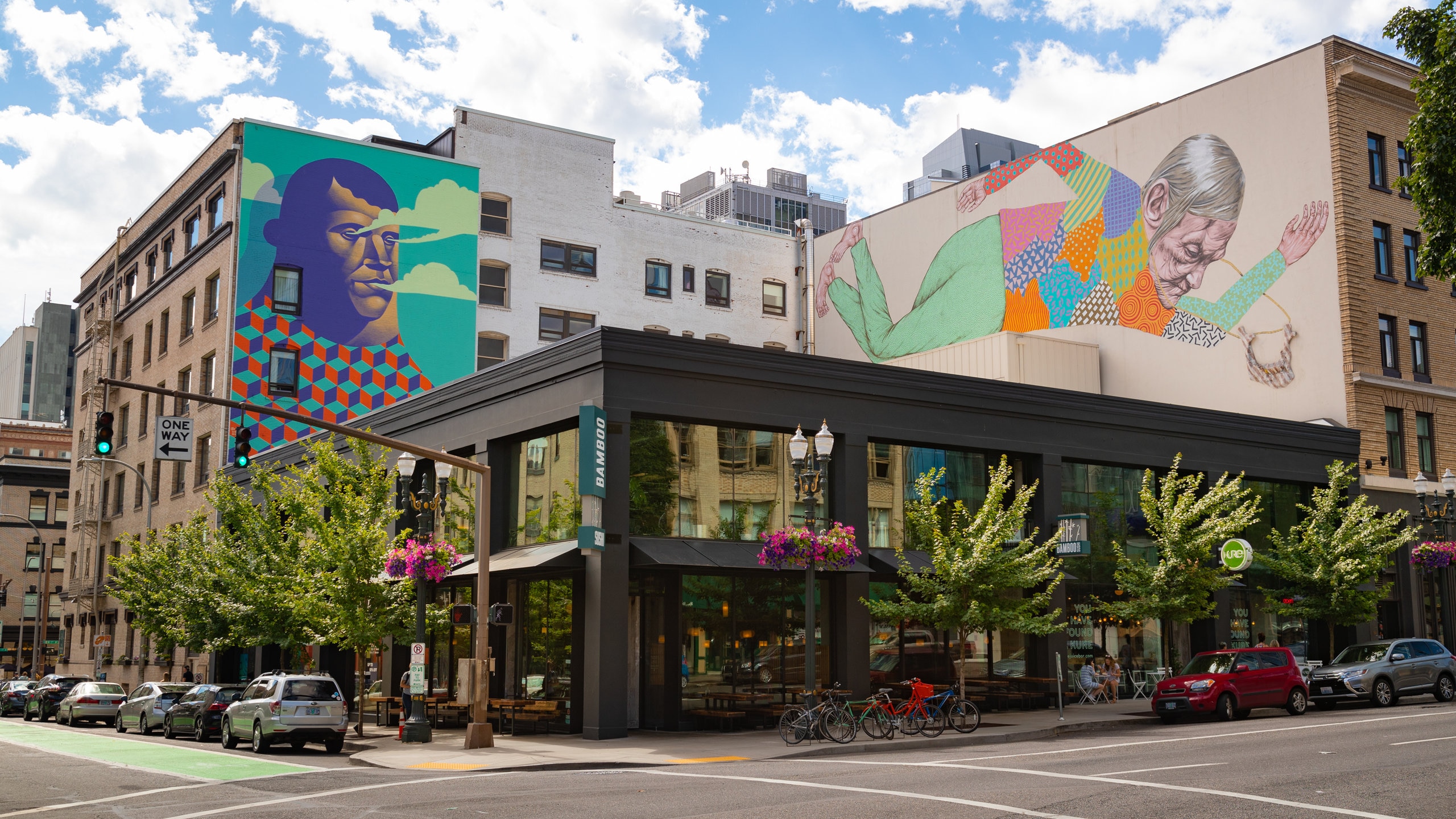 If you take some time and seriously consider what sort of lifestyle you want for yourself, and possibly your family, you can hone in on the best areas of the state to put down roots.
What If I Need a Little Help Financially?
Oregon has a variety of grants and programs for home buyers. Eligibility depends on each applicant's unique circumstances. Generally speaking, these programs are designed for those who can handle the monthly costs that come with home ownership but haven't saved 20% for a down payment yet.
For example, through the Oregon Bond Residential Loan Program, some buyers can secure a lower monthly payment as well as a 3% cost grant to help cover closing costs. There are also several state-assistance programs available through Oregon.gov that are worth checking out. They aim to help first-time buyers purchase a home they love.
Every program has its own set of eligibility requirements. Make sure to research each one thoroughly to confirm they're worth pursuing given your circumstances.
Are There Many New Homes for Sale in Oregon?
If you're hoping to purchase a new build, you're in luck. There has been a lot of development across the state in recent years. Much of the new construction in Oregon can be found in communities that offer a host of amenities. These developments are ideal for people at all stages of life, and the homes within them can be customized to meet each buyer's unique needs.
---
Reach out to Holt Homes to Buy in a Thriving Community
At Holt Homes, we have been constructing beautiful new homes in Oregon and southwest Washington for the past 30 years. Let us use our experience and connections to help you find the perfect place to call your own! Start browsing our available homes today!