Want to Settle in the PNW? How to Determine What You Can Afford When Looking at New Homes in Oregon
How to Devise a Budget Before Touring New Homes in Oregon

If you've been daydreaming about moving to the Pacific Northwest, there are a lot of beautiful new homes in Oregon worth considering. Before you start touring them, though, it's wise to determine how much you can reasonably afford from month to month. It's also important to determine the maximum asking price you're willing to consider.
By accounting for several factors before settling on a budget, you can avoid overextending yourself. These include both general influencers, like your earnings and debts, as well as factors that are specific to each property, like its tax obligations and maintenance costs.
Read on to learn about some of the most important factors that will influence your purchasing power, as well as a formula that can provide a rough starting point for your calculations.
The Current Economy
It's imperative to consider the current economic climate when looking for new homes for sale in Oregon. Despite the impact of the COVID-19 pandemic on the state's economy, the housing market remains relatively robust. Interest rates are still fairly high across the board however, and the rate you end up securing will have a major impact on your monthly mortgage payment.
To have a better understanding of what you can afford and pin down a maximum asking price, use a mortgage calculator to estimate the monthly payment. This calculator will consider factors such as the interest rate and loan duration.
Additional Costs
Remember that your monthly mortgage payment is not going to be your only housing expense. Additional costs that first-time buyers don't always anticipate include HOA fees, ongoing maintenance costs, property taxes, homeowners insurance, and possibly private mortgage insurance (if your down payment is less than 20% of the purchase price).
Emotional Factors
When determining what you can afford, remember that purchasing property is not only a financial decision but also an emotional one. You'll want to find a home that meets your needs and suits your lifestyle. It might be worth spending a little more, for example, to get a kitchen island and breakfast bar for entertaining or an extra bedroom so you can host loved ones often.
The 28/36 Rule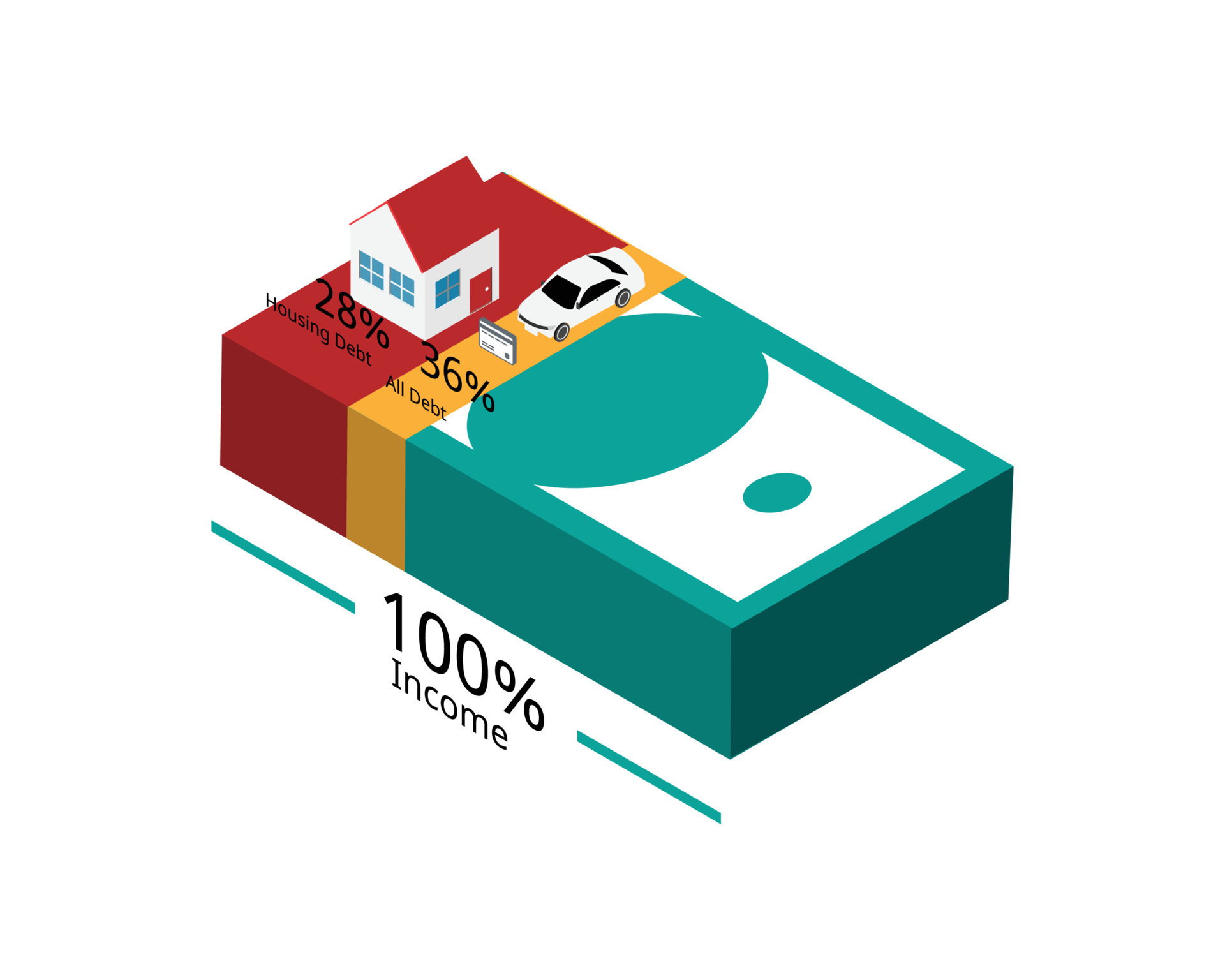 The 28/36 rule suggests that your monthly housing expenses should not exceed 28% of your gross monthly income, and your total debts (including housing expenses) should not exceed 36% of your gross monthly income.
What If I Cannot Afford My Dream Home?
In Oregon, home prices can vary widely depending on the city or region. For example, according to Zillow, the median home value in Portland is $547,122, while the median home value in Salem is $345,029. If you cannot afford your dream home in the cities where you've started house hunting, consider broadening your search because you may be able to find it elsewhere.
---
Let Holt Homes Make Your Dream a Reality 
Holt Homes builds beautiful Oregon new home communities comprised of properties starting in the $400,000s. Once you determine your budget, reach out to discuss your needs, lifestyle, and vision, and we'll help you find your dream home. When you're ready to start comparing new homes in Oregon, visit our website or give us a call!