What to Know Before Comparing New Homes in Washington State
Looking at New Homes in Washington State? Here's What All First-Time Buyers Should Know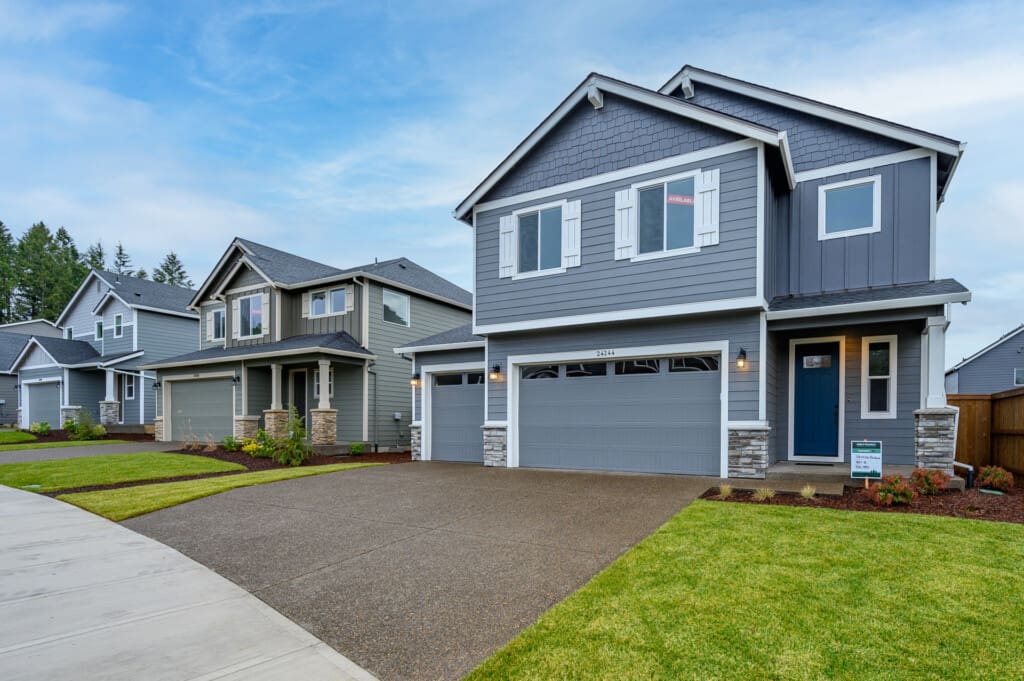 From the Pacific Coastline to the Cascade Mountains and from Seattle to the San Juan Islands, Washington is as beautiful as it is diverse. This makes the state incredibly appealing for those who are ready to put down some roots.
Of course, the same factors that make Washington a dream destination also make its real estate marketing inherently competitive. Thankfully, with the right strategy and a little know-how, you can find the perfect place to settle down in the Evergreen State.
If you're a first-time homebuyer—or if it's been a while since you last closed on a property out of state—this resource is just for you. Here are some of the most important things you should know about looking at new homes in Washington State
Geography Has a Major Impact on Asking Price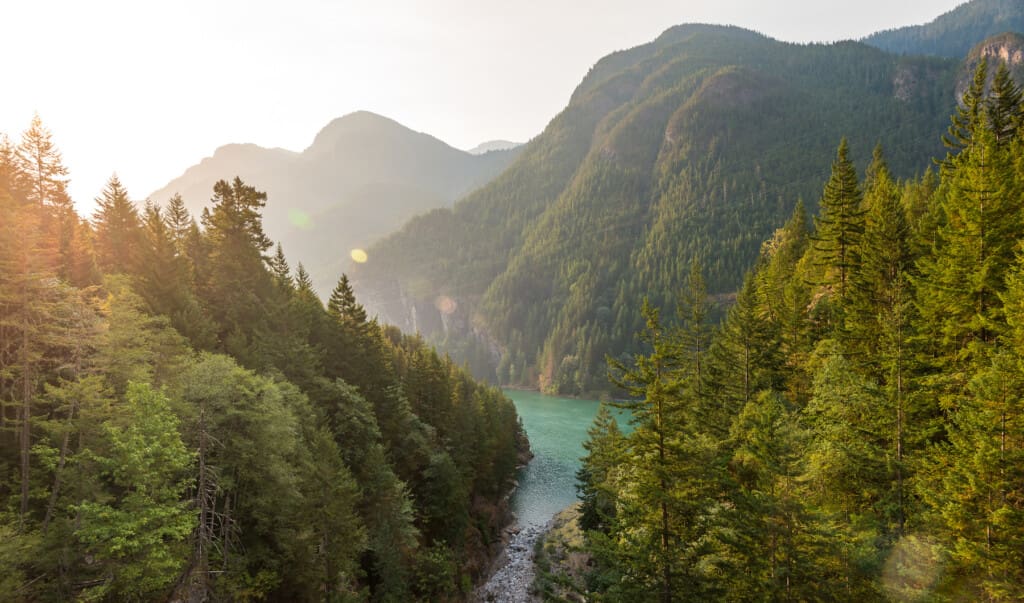 While Seattle is widely known as an expensive market—the average single-family residence in Seattle costs around $800,000 right now—not all new homes in Washington State are so prohibitively expensive. In Spokane, for example, the median home price is closer to $400,000. The same goes for much of the southwest portion of the state.
Financial Assistance May Be Available
If you can afford the month-to-month costs that come with homeownership and it's merely the down payment that's holding you back, we have good news. The Washington State Housing Finance Commission (WSHC) offers assistance for eligible buyers. The amount they'll lend depends on where you buy, as well as various factors.
Most buyers end up getting around $10,000 to put toward their down payment through this program. There are also programs to assist buyers who have a low income or poor credit score. These are definitely worth exploring if you're concerned about making the switch from renting to buying.
There's a Neighborhood for Everyone
From city living in Seattle to rural relaxation in Palouse, there's something for everyone in Washington State. In addition to deciding where you fall on the urban versus suburban versus rural debate, other considerations to keep in mind when house hunting include commute times, entertainment options, and school districts.
If you have a young family, for example, living in one of the state's highly renowned school districts will probably be a priority. If, on the other hand, you work remotely and want to get away from the hustle of city life, you'll want to explore homes that are well outside the state's busiest metropolitan areas.
---
Ready to Start Your Search? Turn to Holt Homes
Now that you have a basic understanding of the state's average asking prices, assistance programs, and lifestyle options, it's time to find your dream home. For help every step of the way, turn to Holt Homes. We have been building custom homes in Washington and Oregon for more than 30 years, and we want to build yours, too. Our knowledgeable team can help you design the perfect home in the perfect community. When you're ready to discuss your vision, give us a call at 971-299-2799.