Scouters Mountain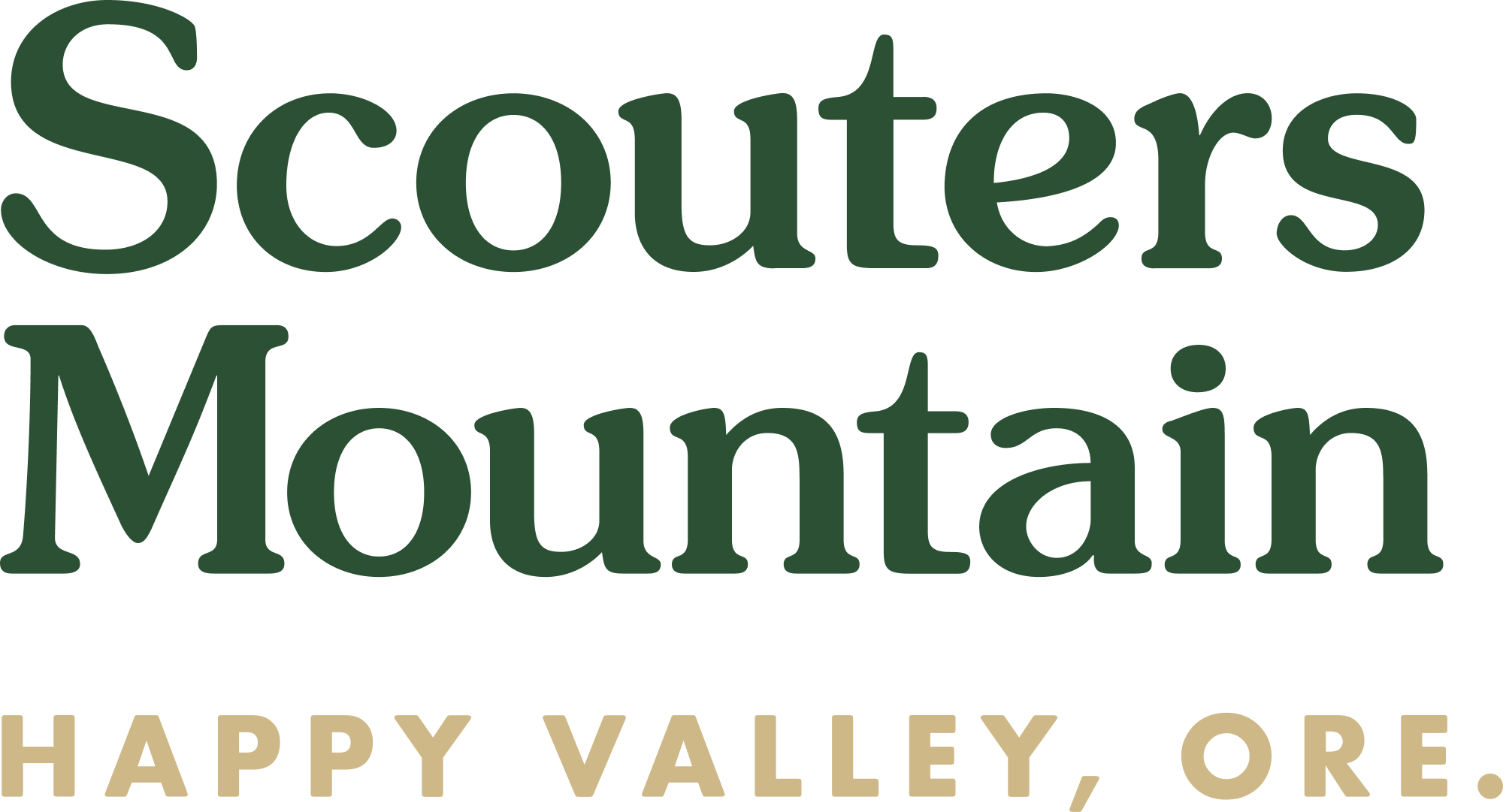 SOLD OUT!
Set against a backdrop of evergreens, Scouters Mountain in Happy Valley, Oregon is a site complete with walking trails, basketball court, and other amenities that are sure to make you feel at home. Enjoy misty PNW mornings with a cup of coffee right from the cozy indoors. The nature views from the 68 homes Holt is building in this neighborhood are part of a protected green area. On summer days, grab your hiking boots and head to the main trailhead which is a stone's throw away, or enjoy the sights from your backyard while grilling with friends.
Scouters Mountain is in close proximity to Sunnyside Road and Happy Valley Crossroads, a brand-new retail development with shops, medical offices, restaurants, and other services. Grocery options are plenty, including New Seasons and Fred Meyer. Nearby district elementary schools feed into Clackamas High School. In this ideal area, your beautiful new home is just 30 minutes from downtown Portland or the PDX airport.
Specializing in 2-story plans for this community, our homes provide style and comfort that will last you for decades to come. You'll love the ability to personalize your space with Holt's exceptional approach to finish options and upgrade possibilities. Contact us today to find out more about this amazing community.
SOLD OUT!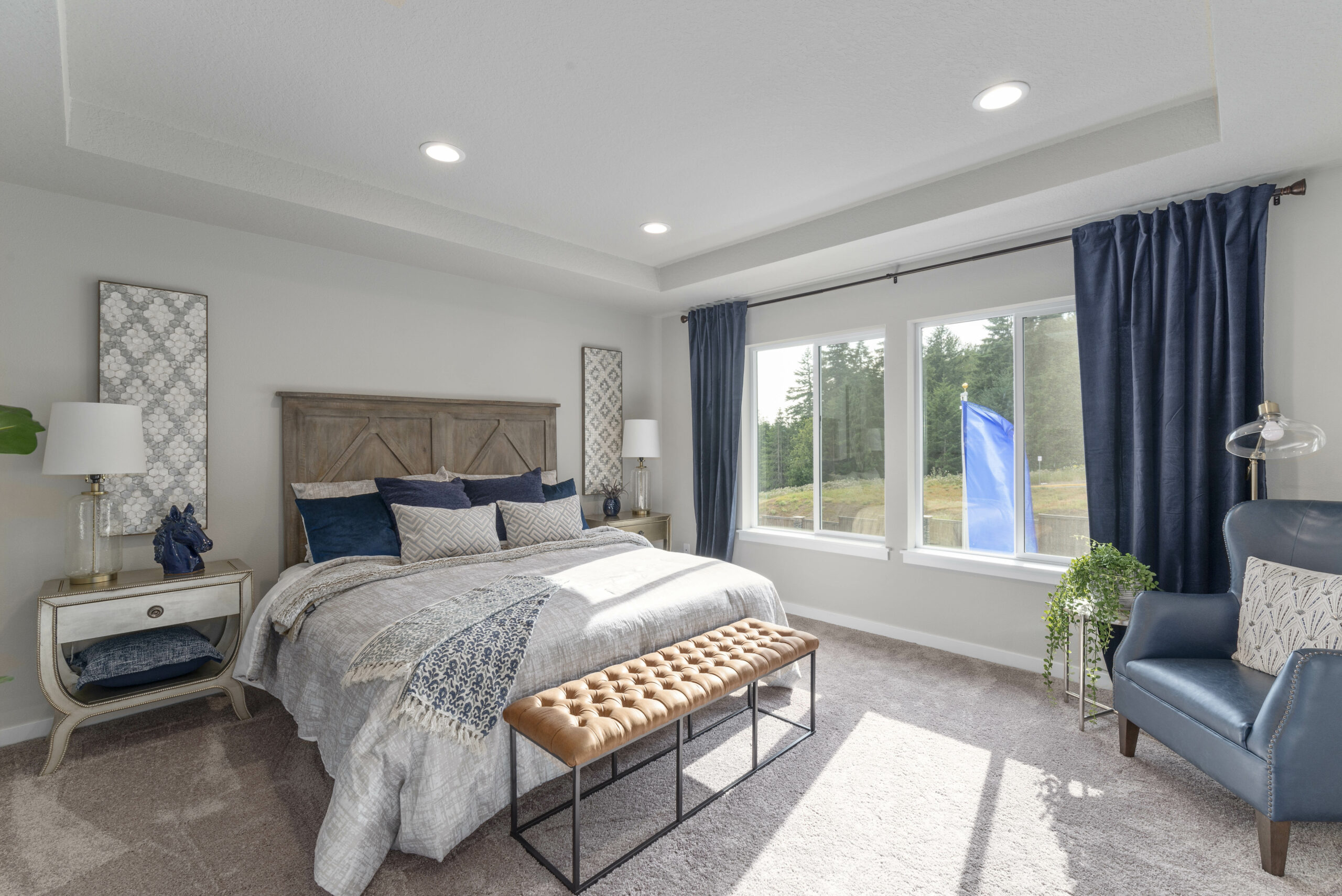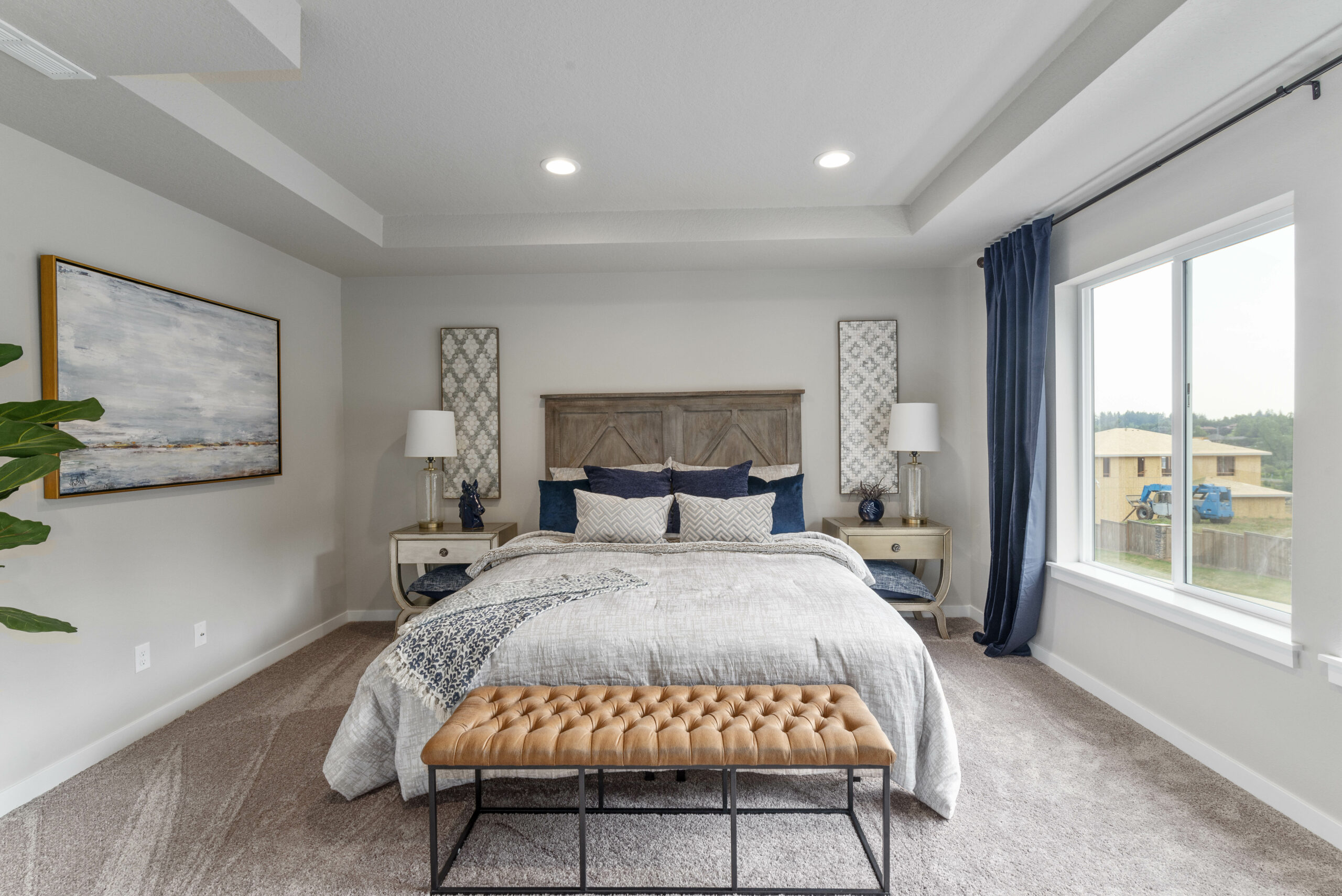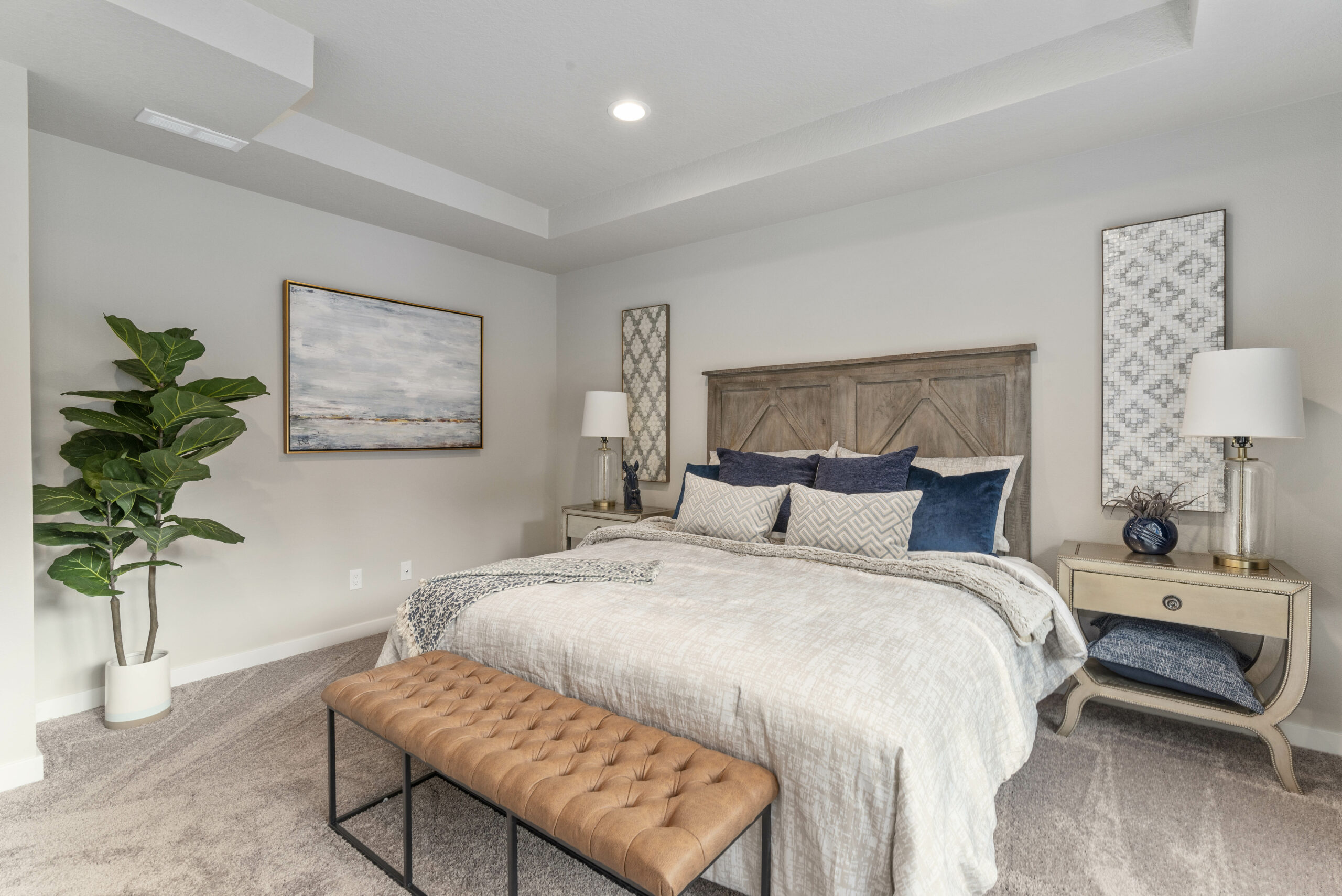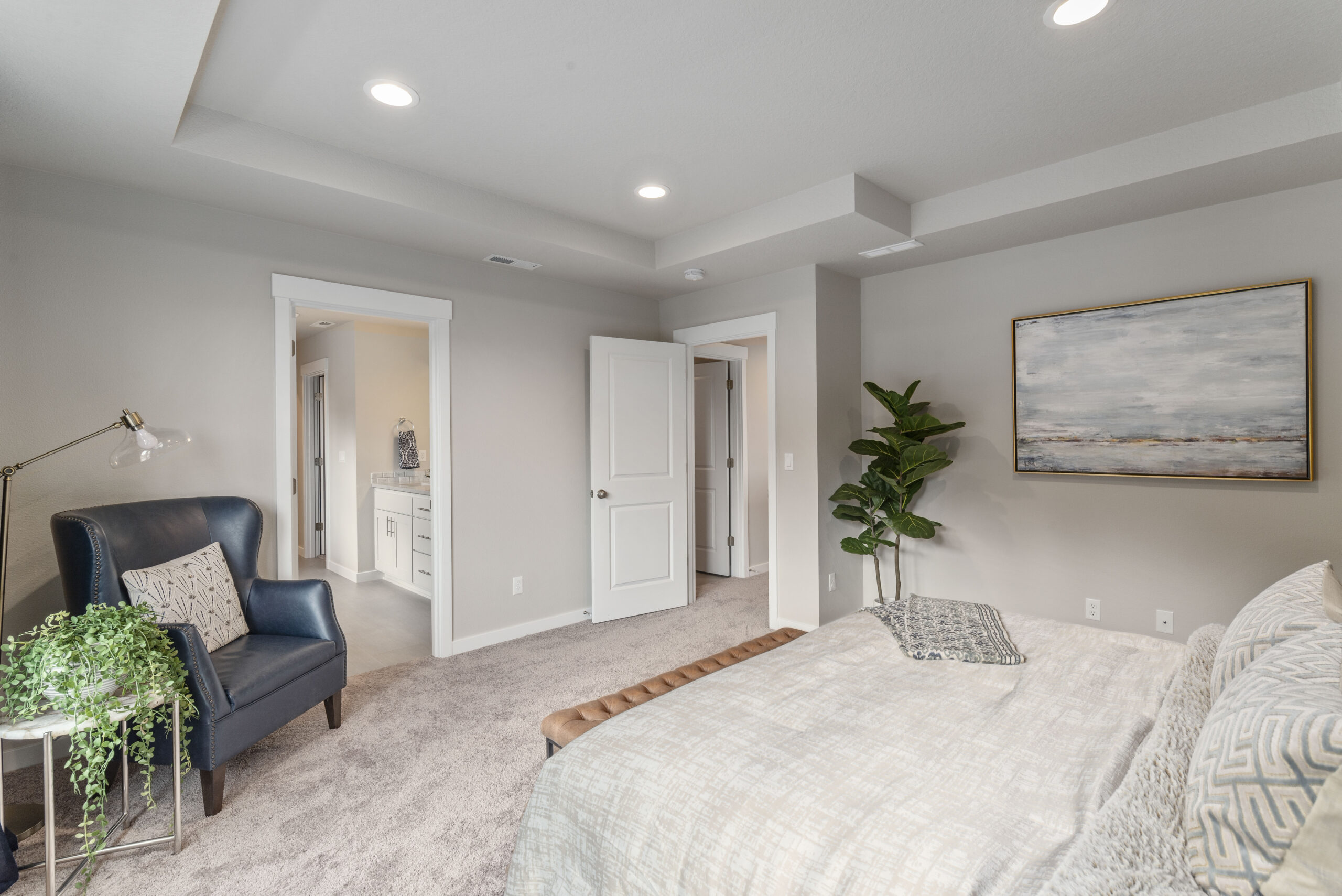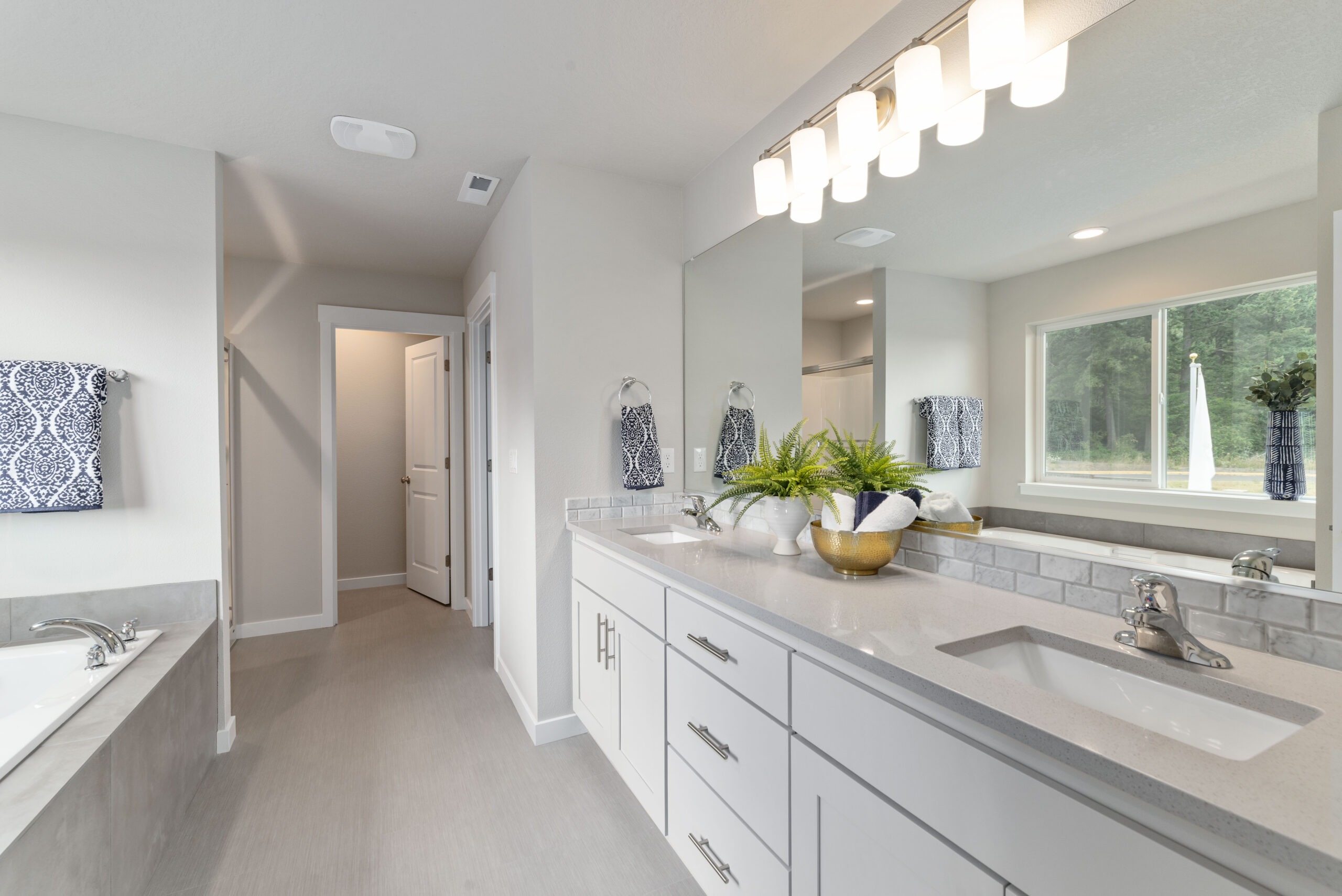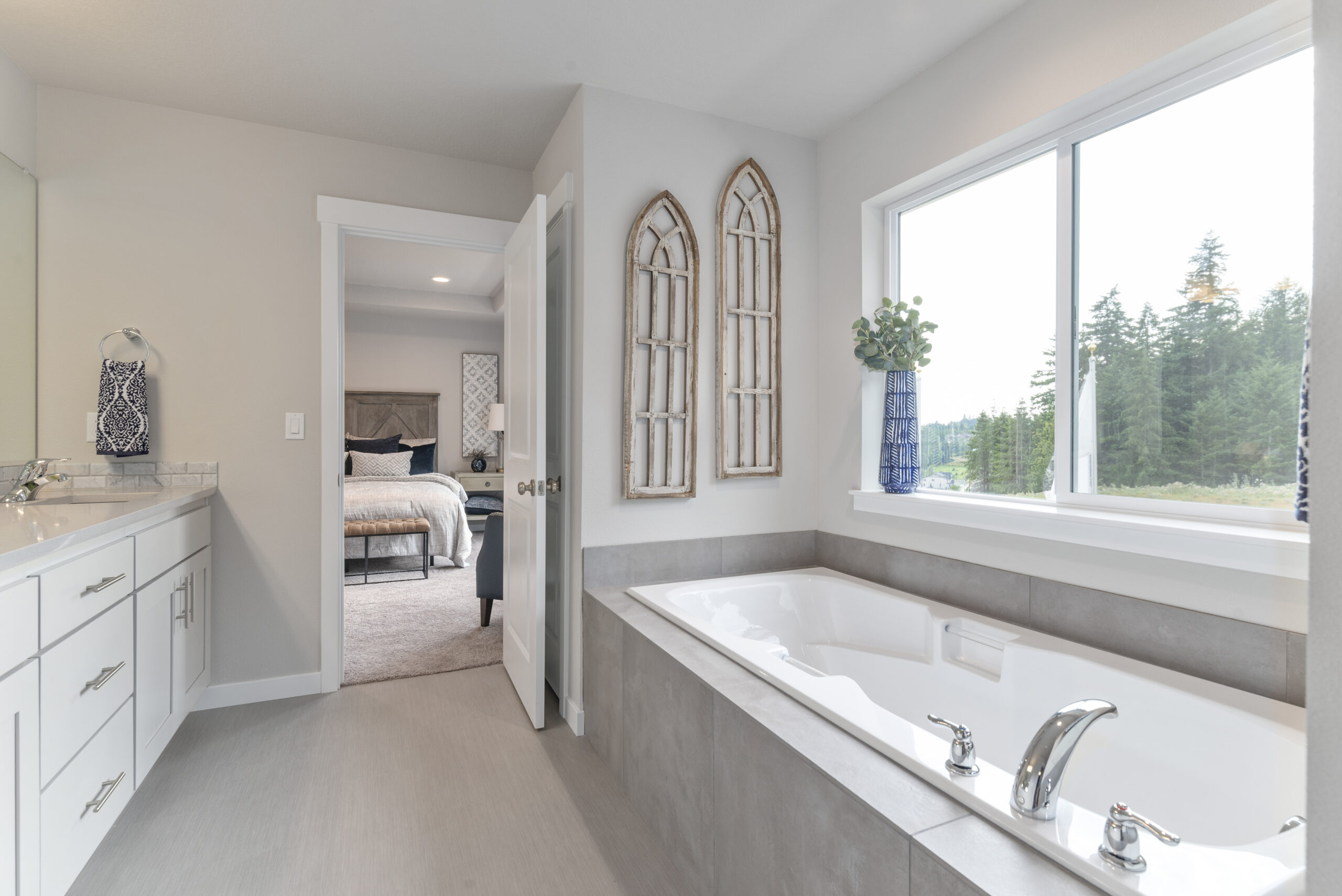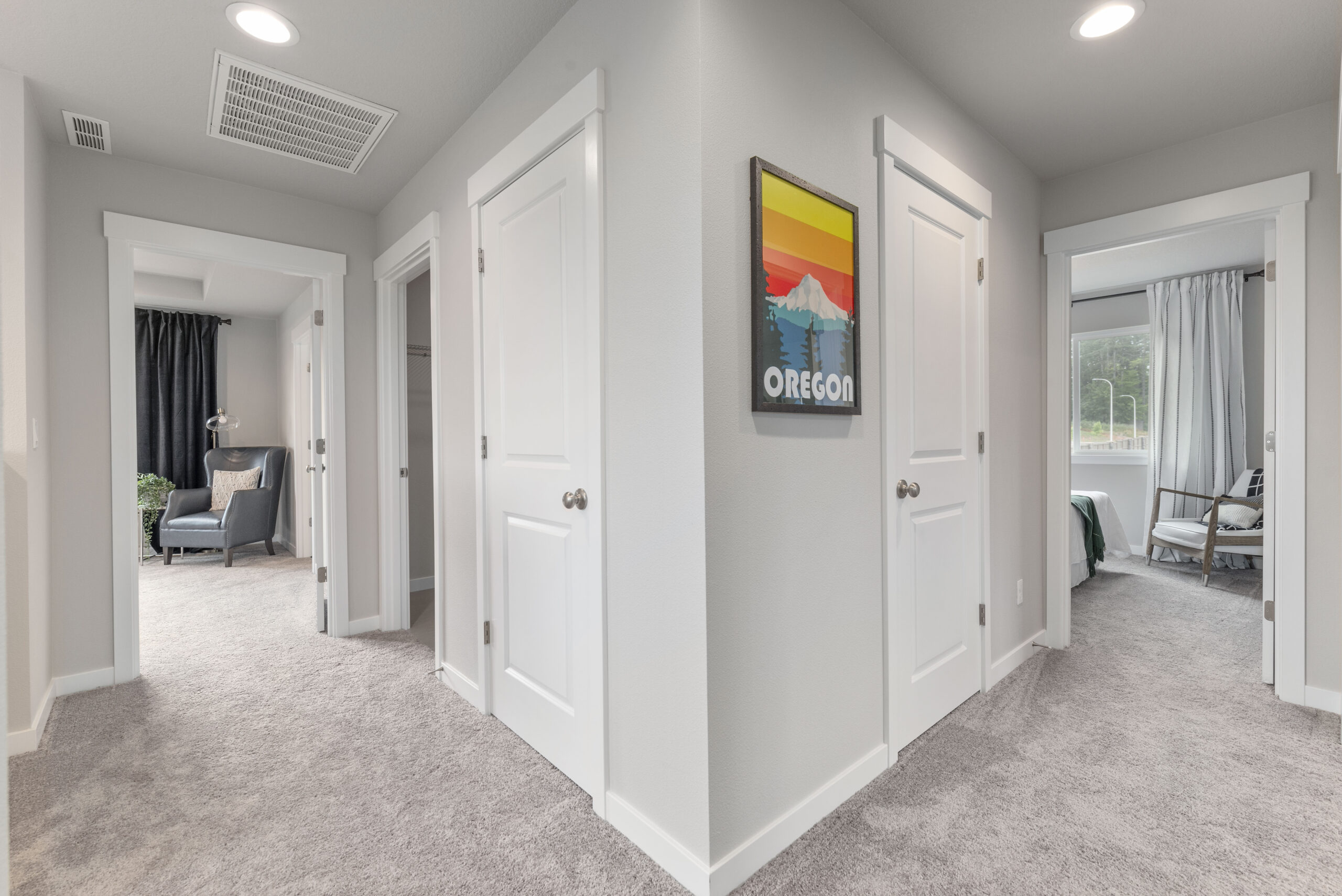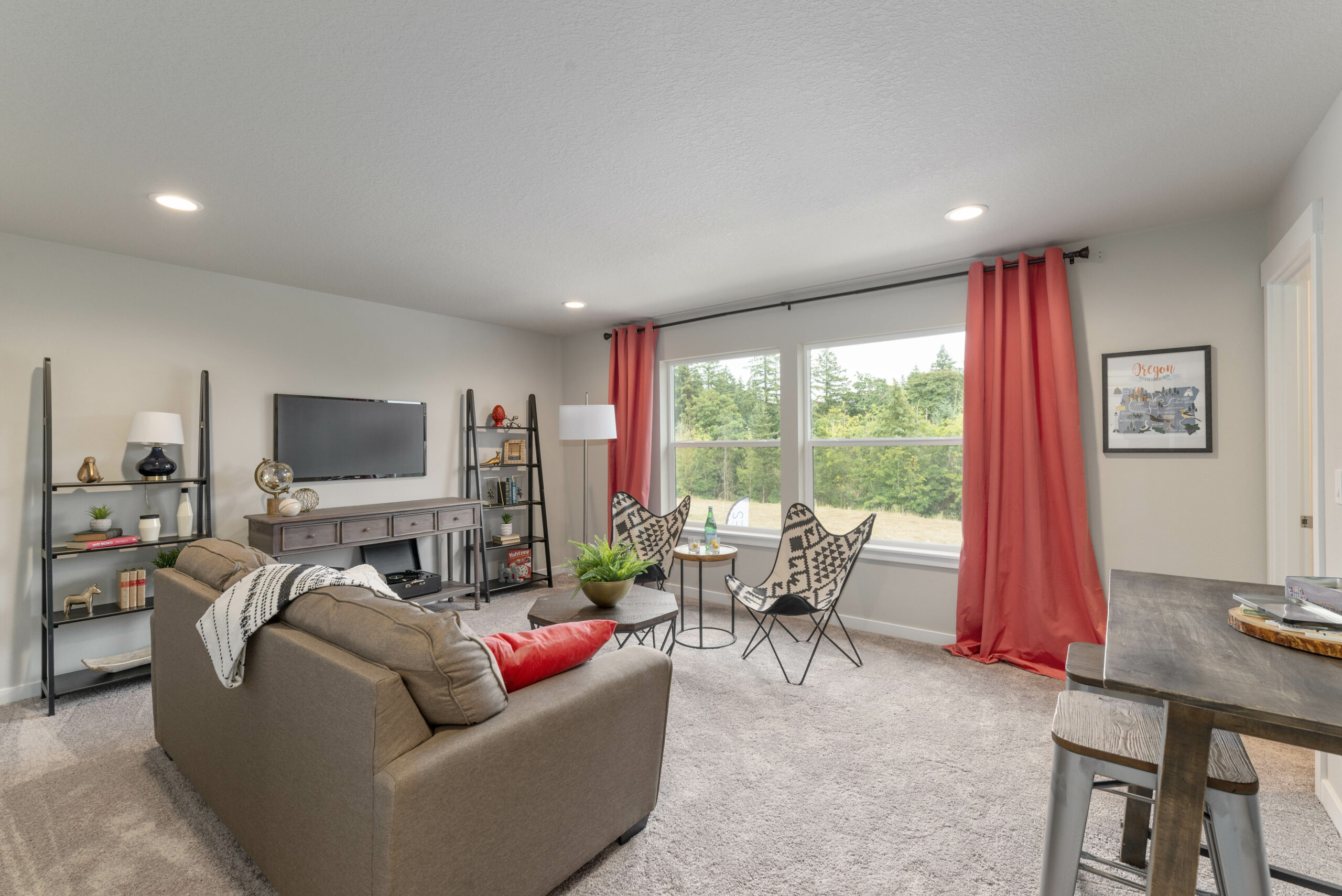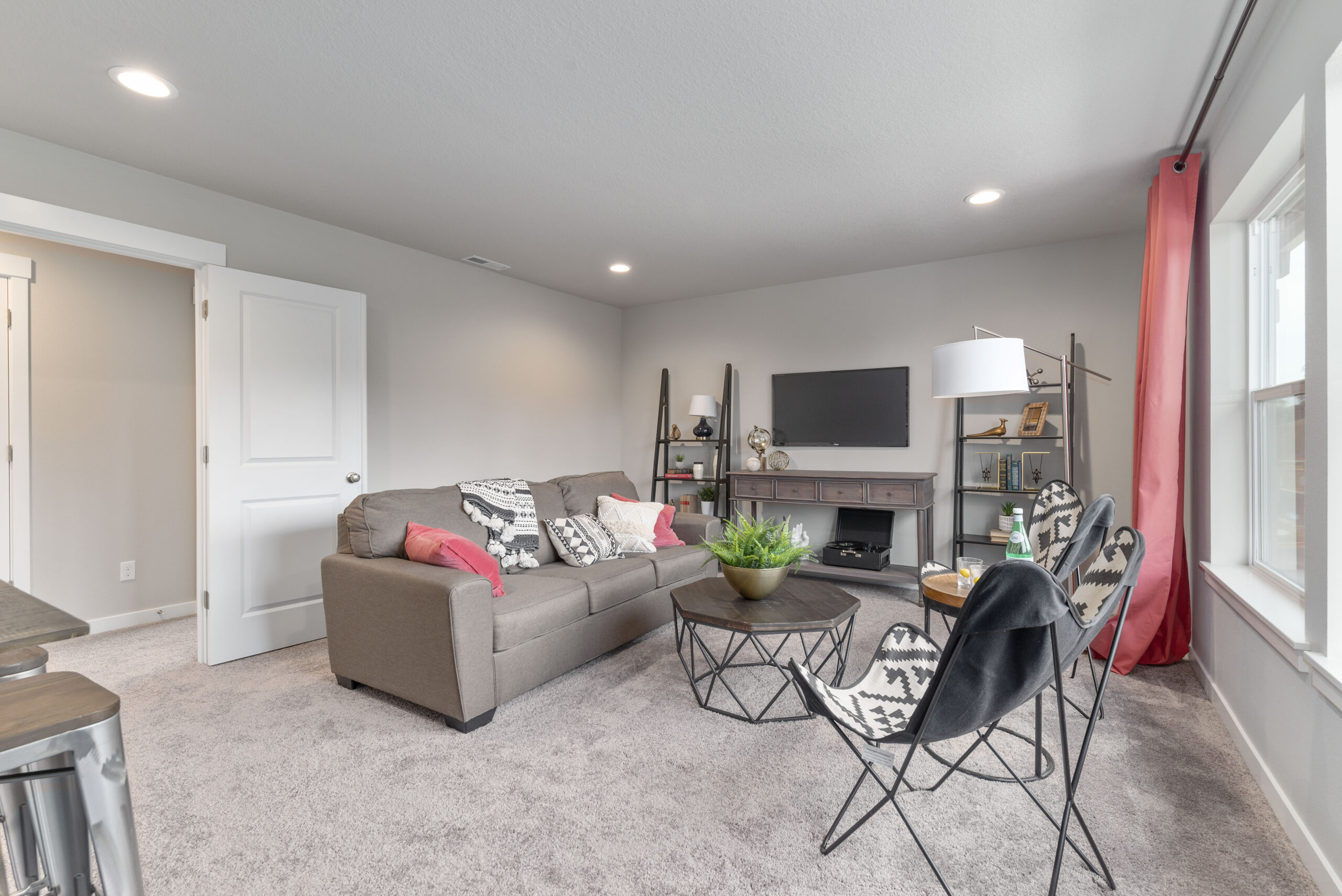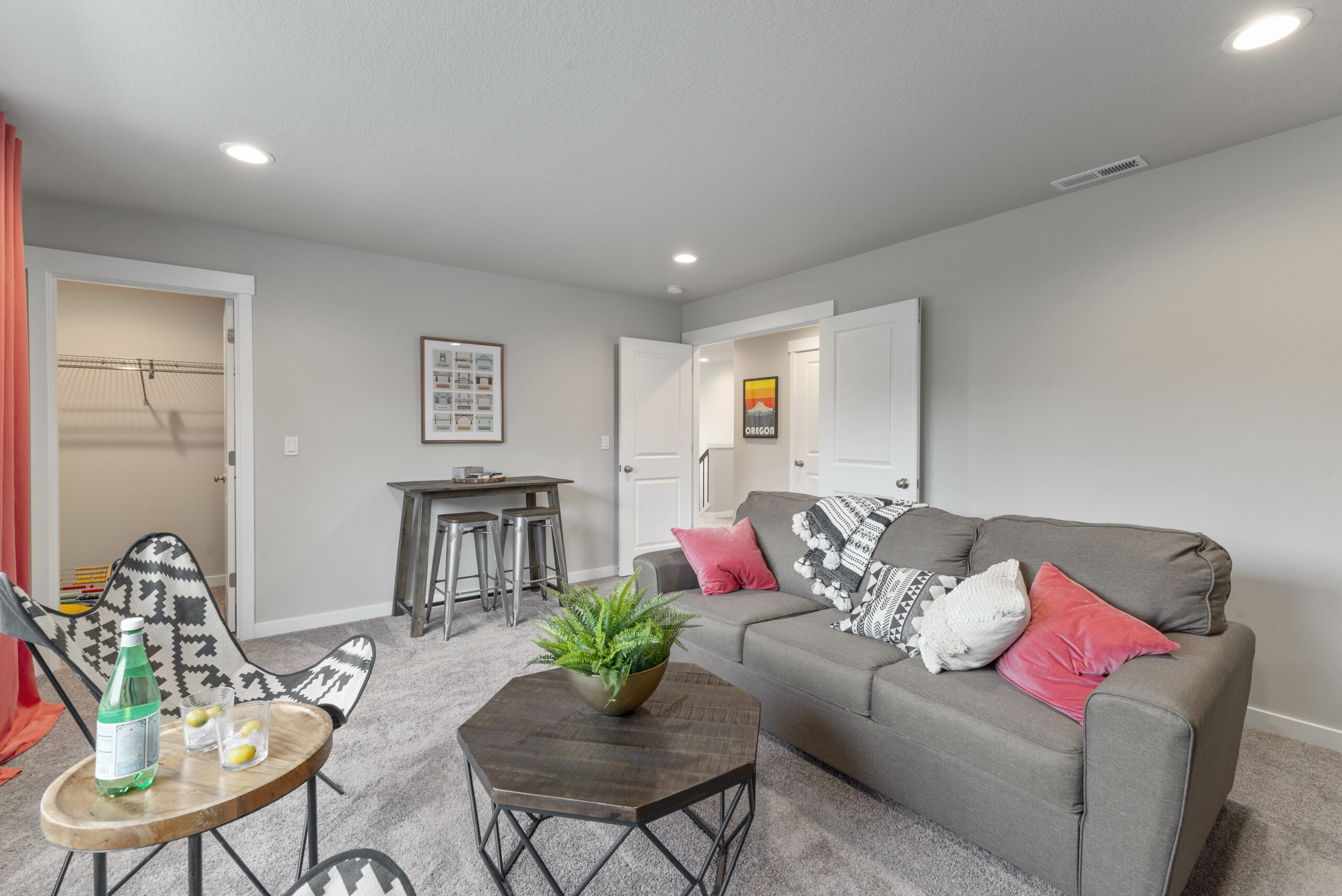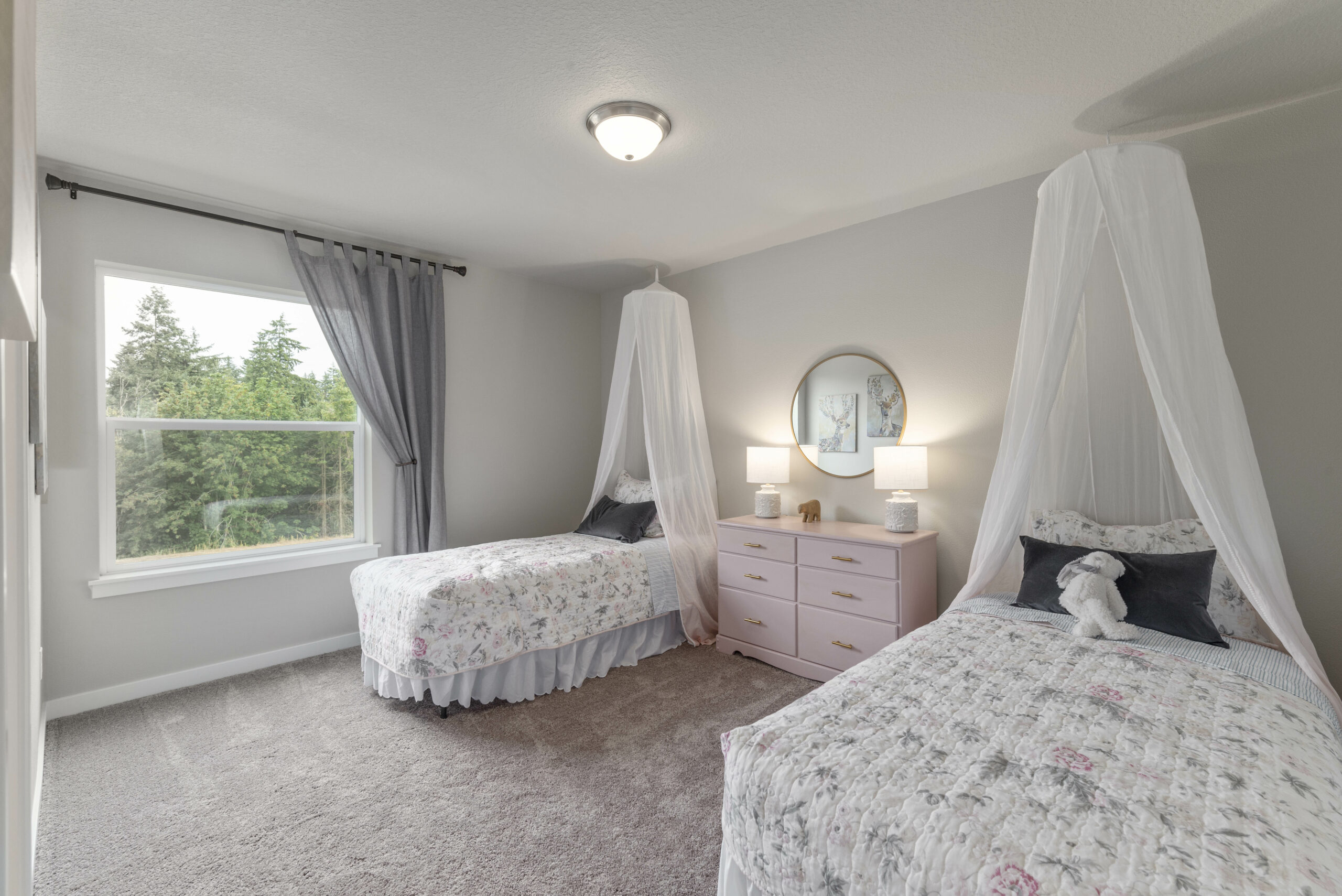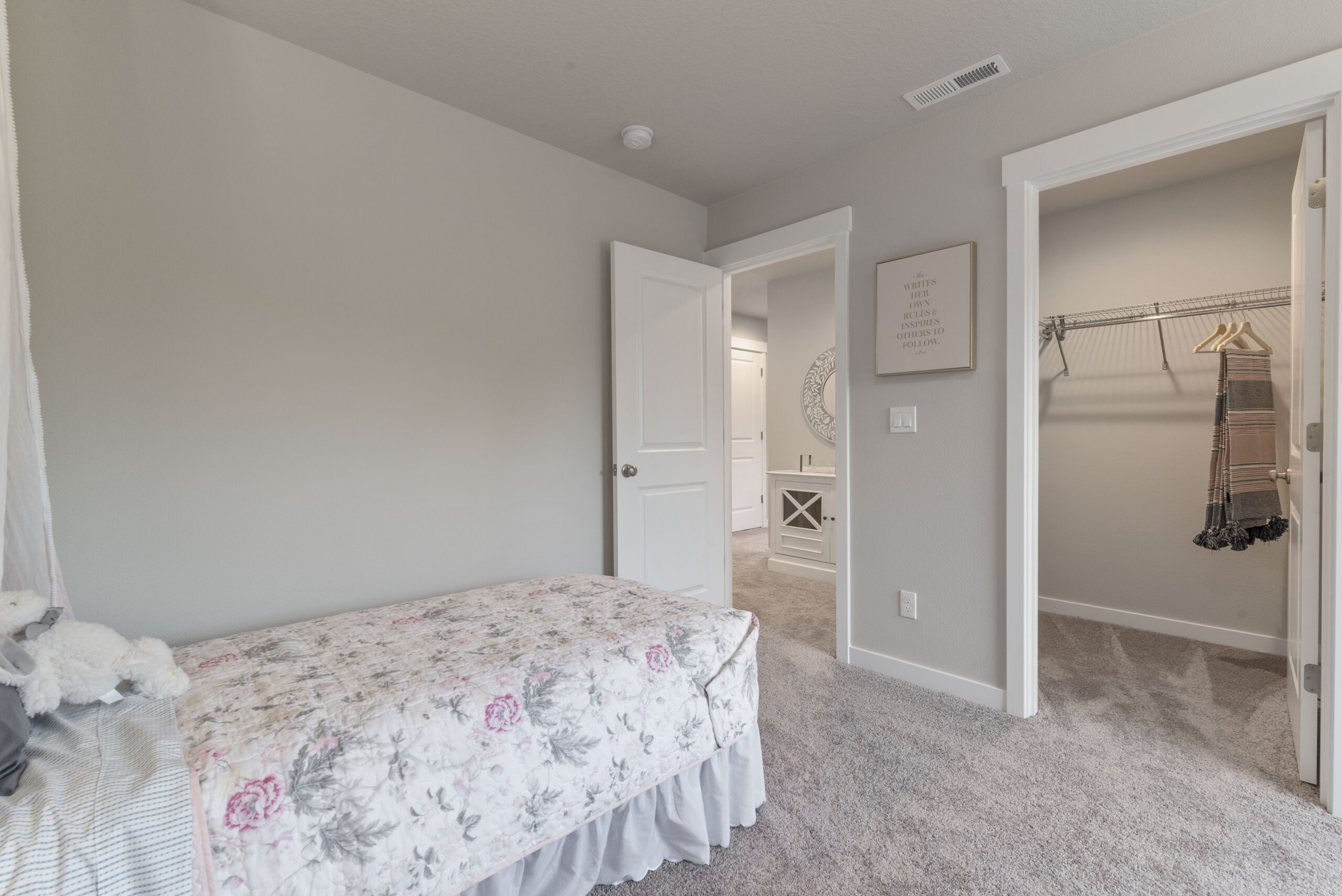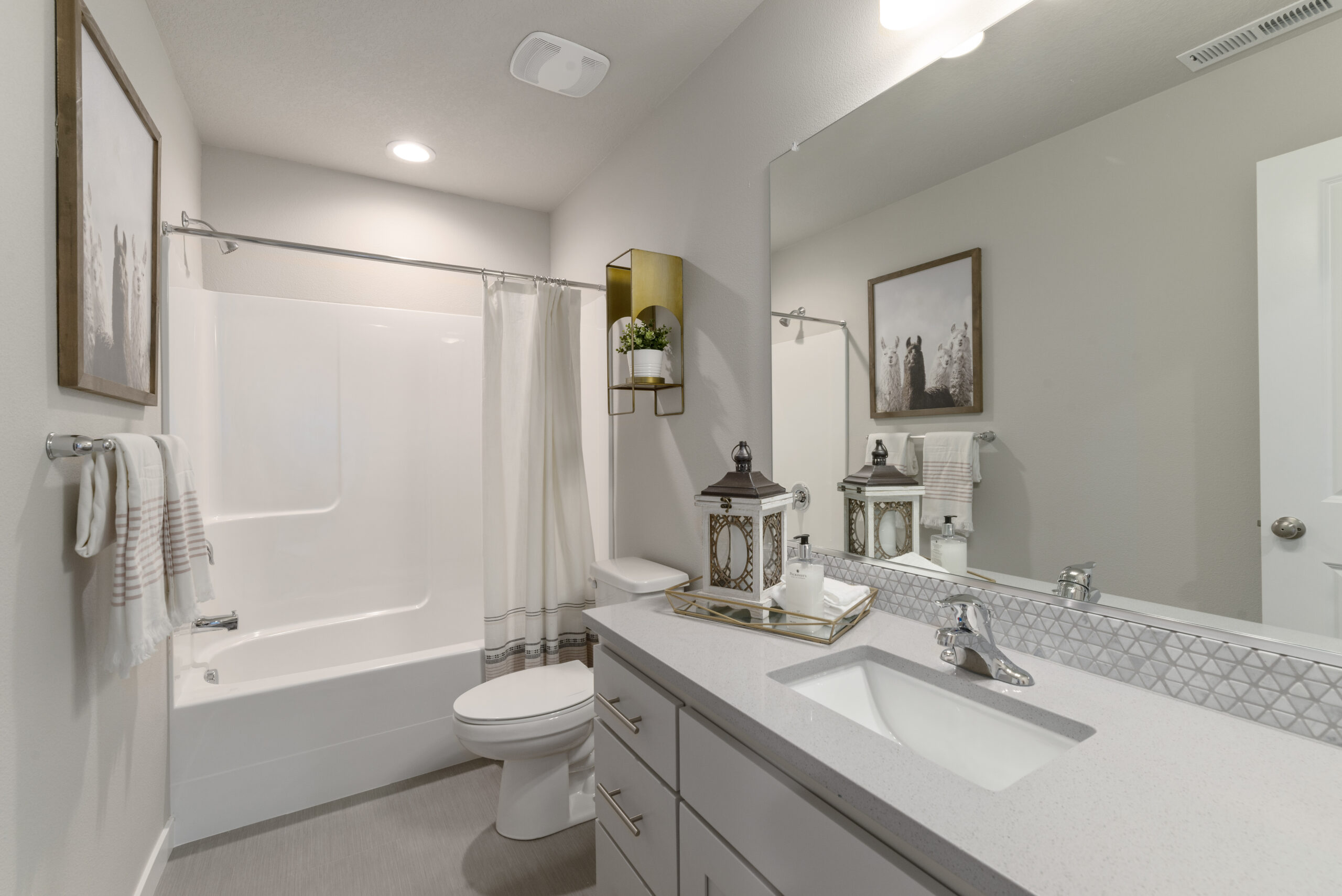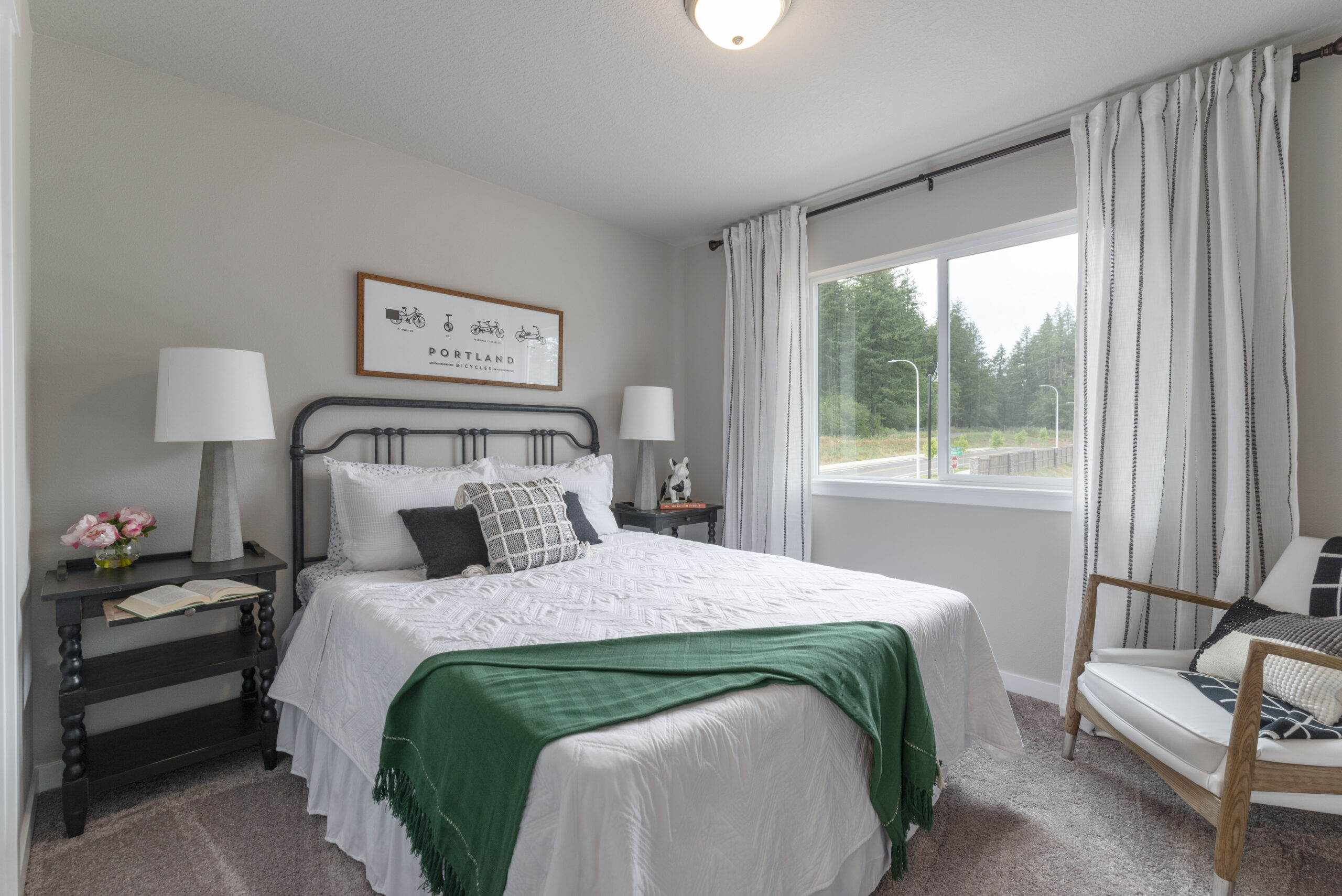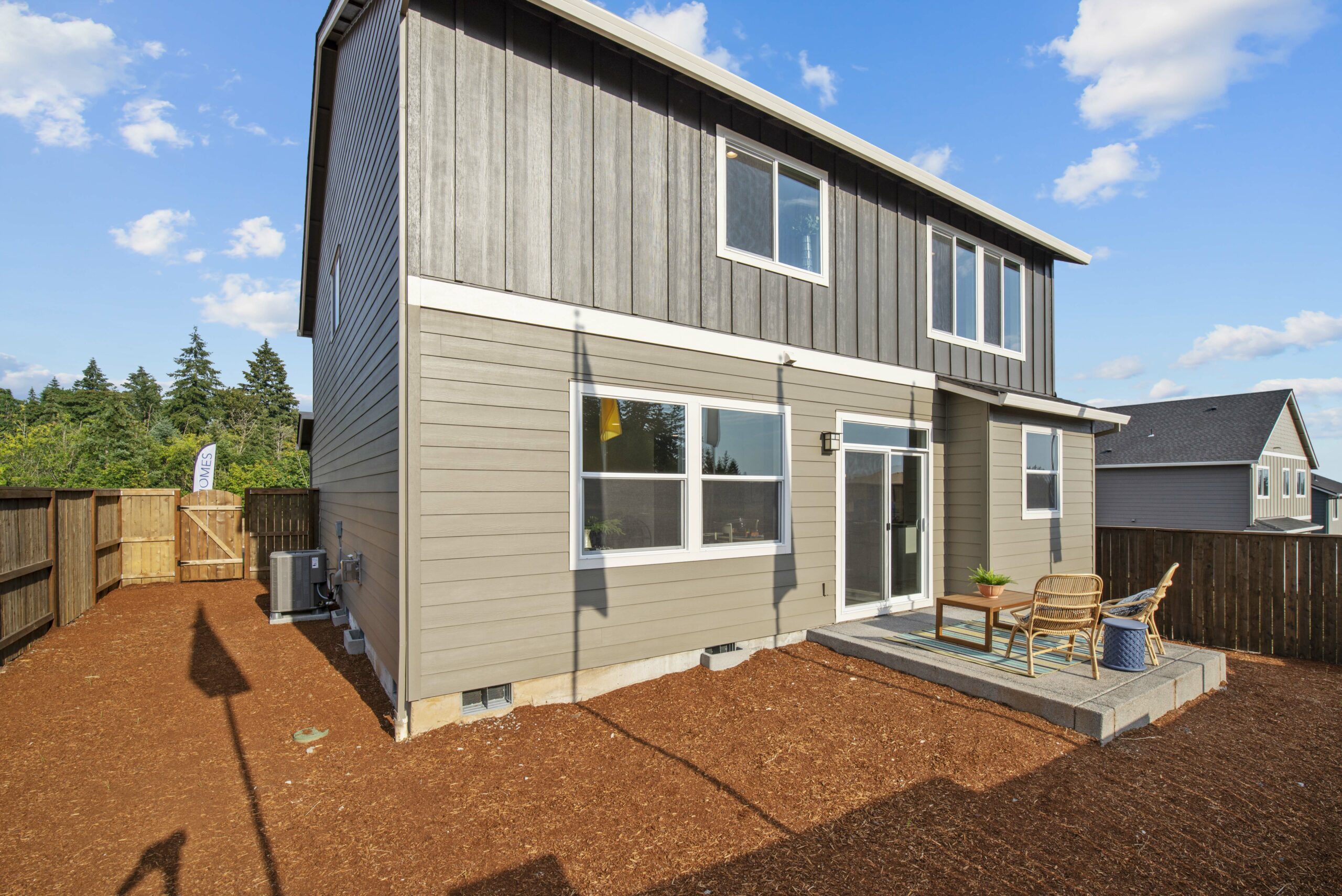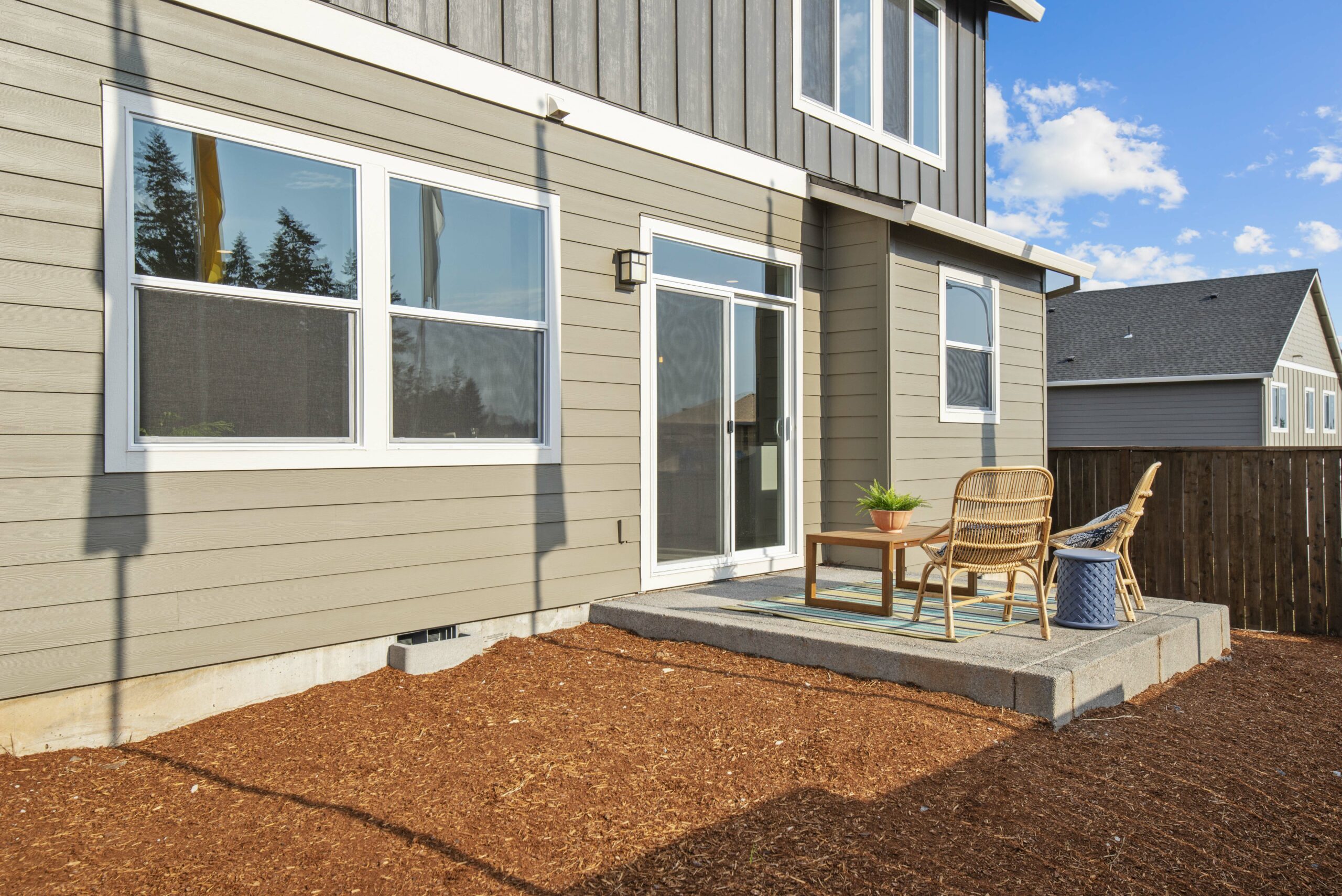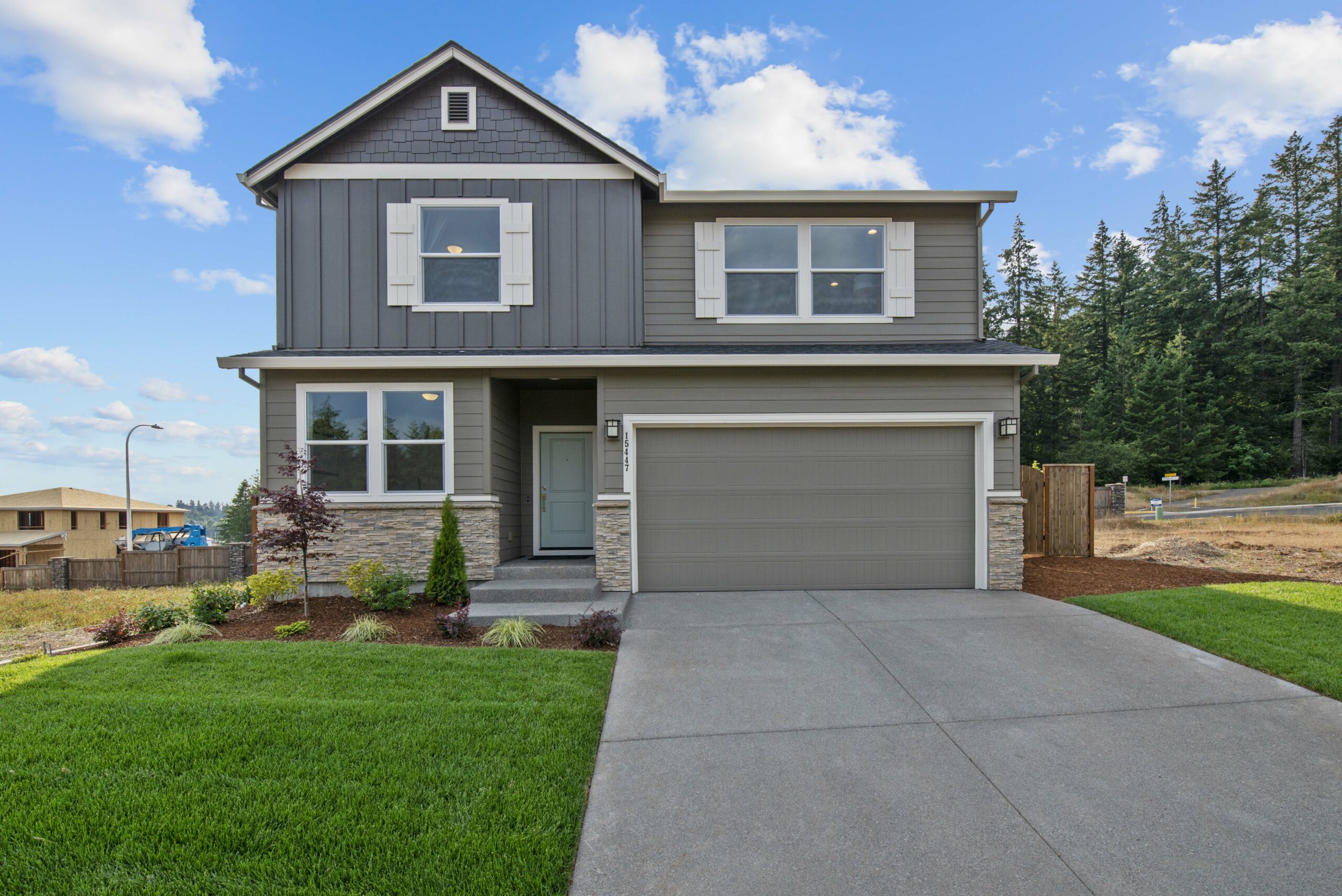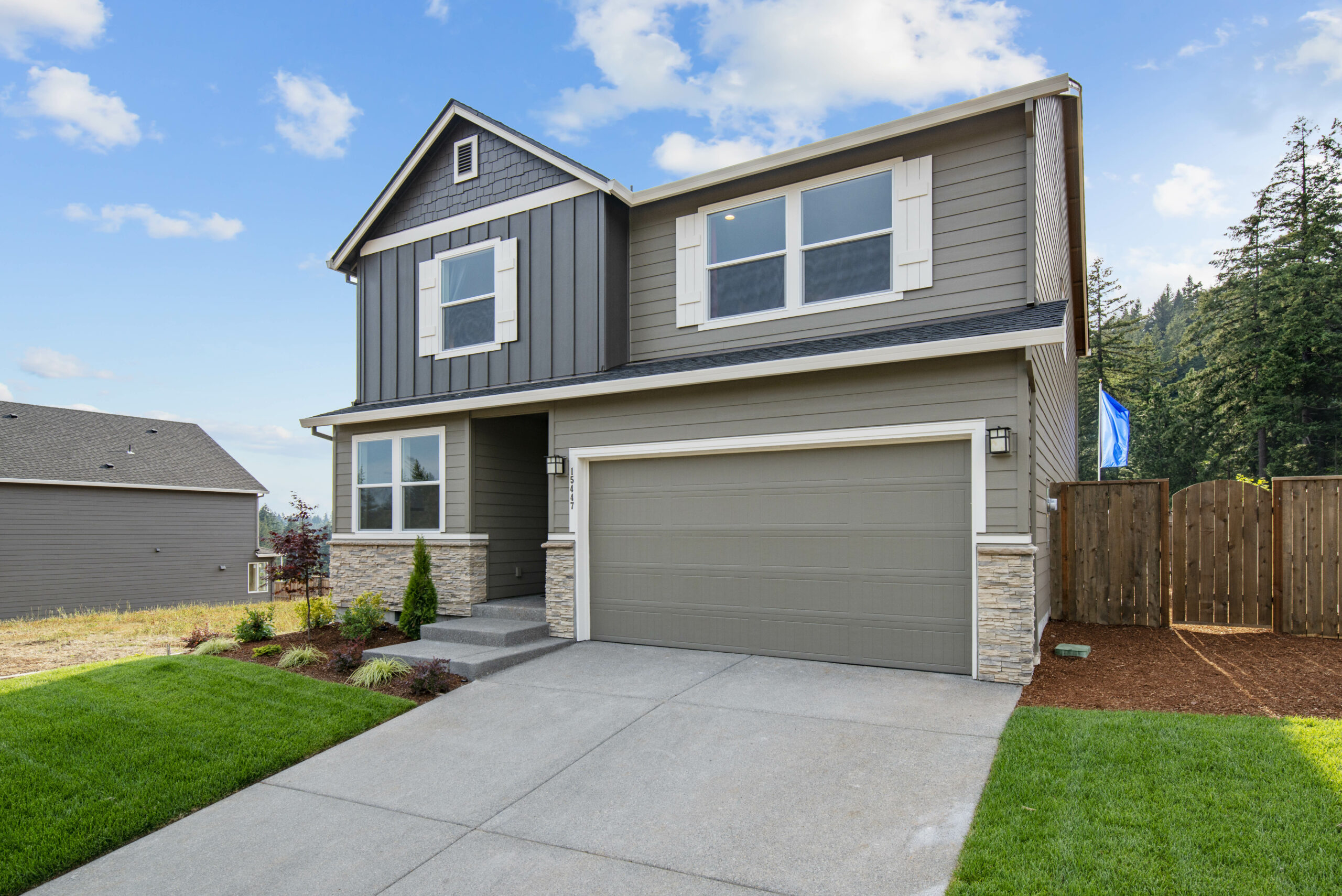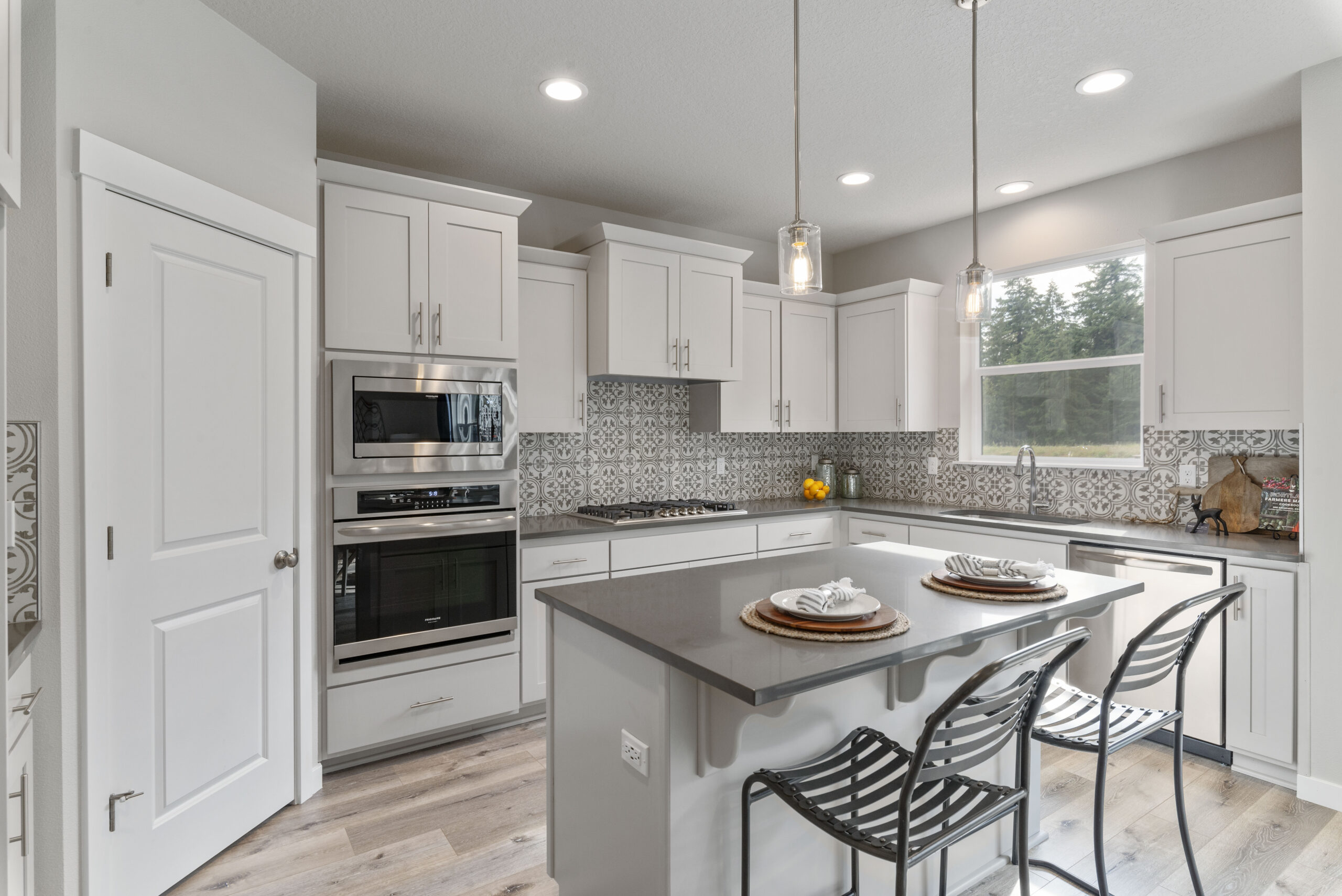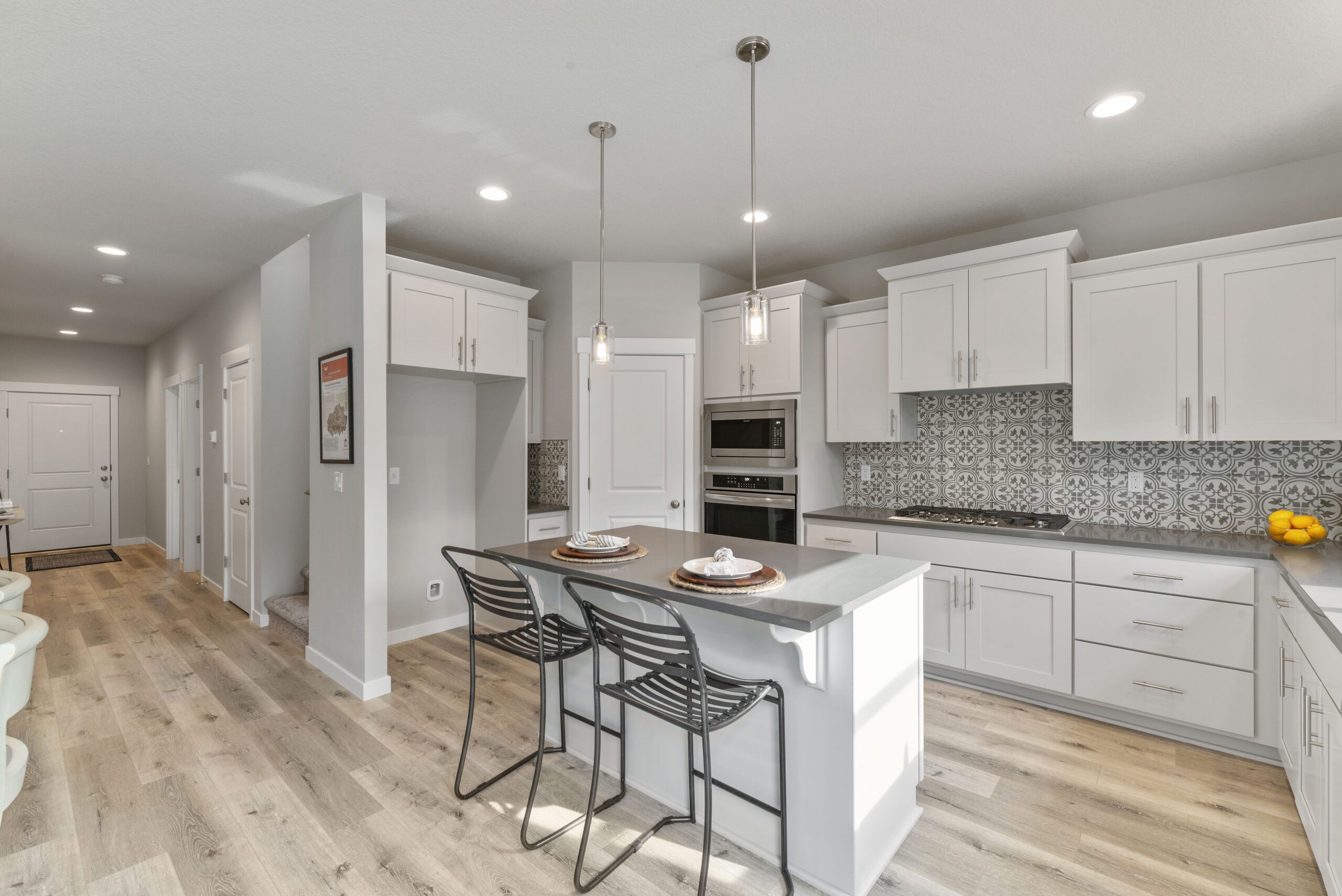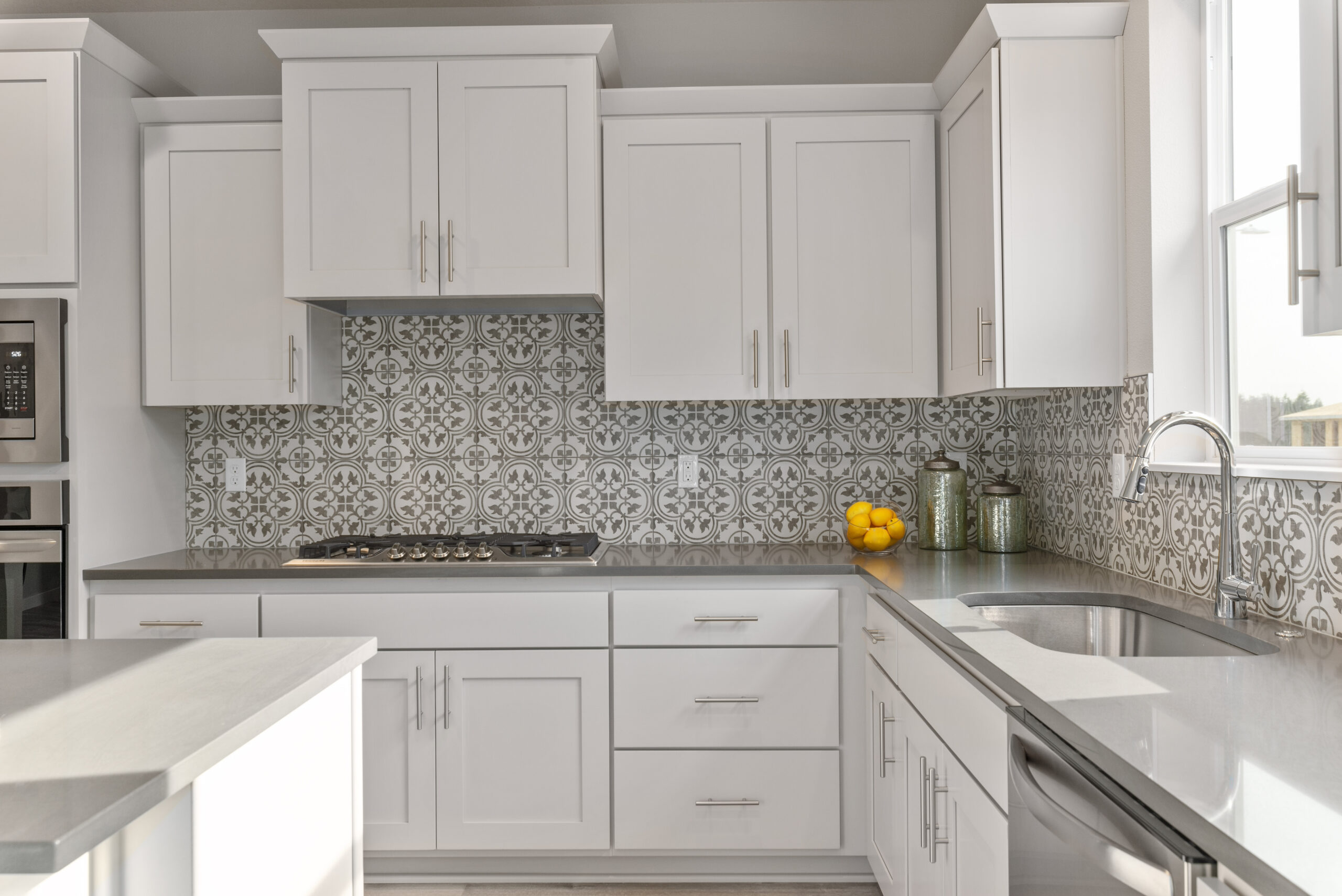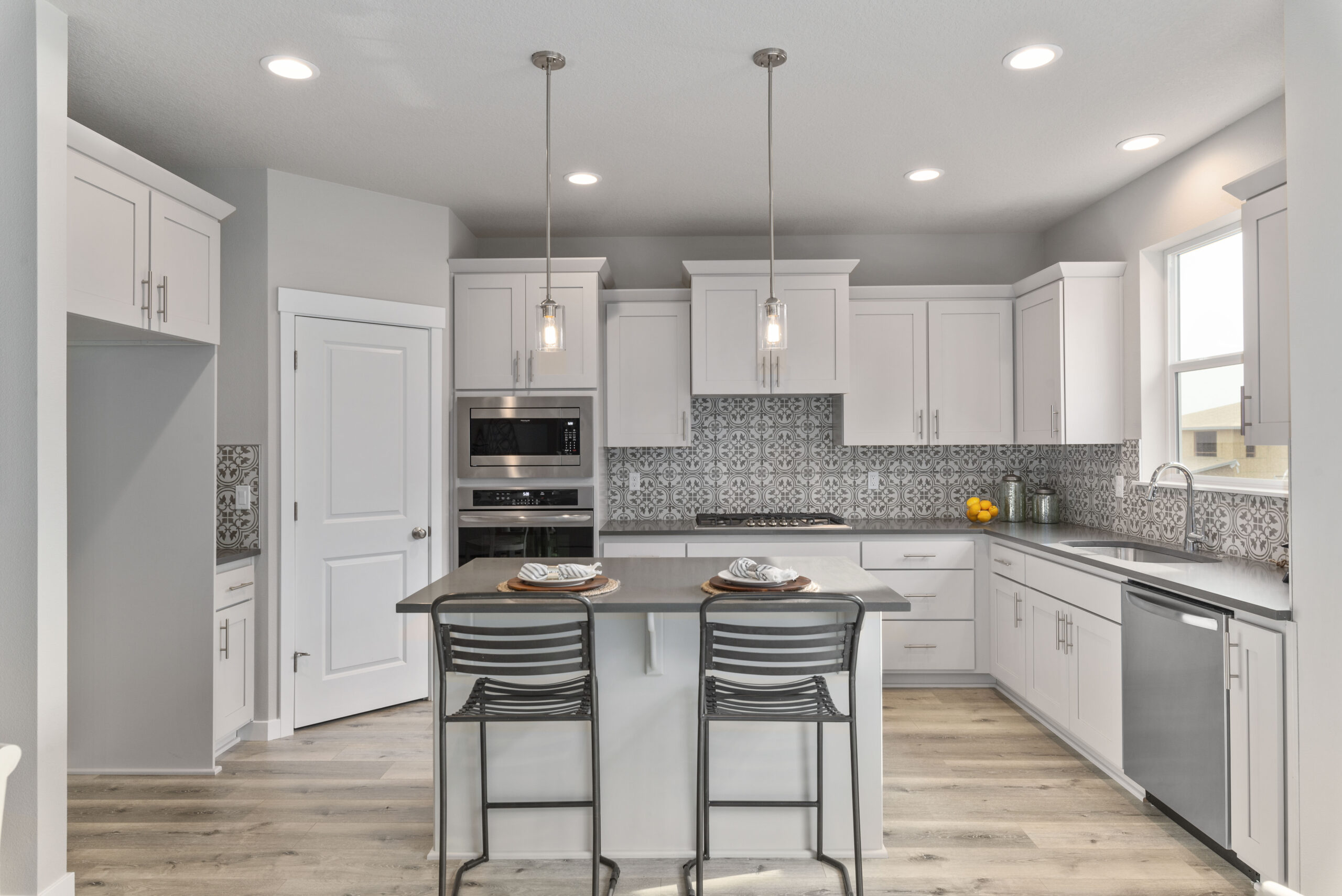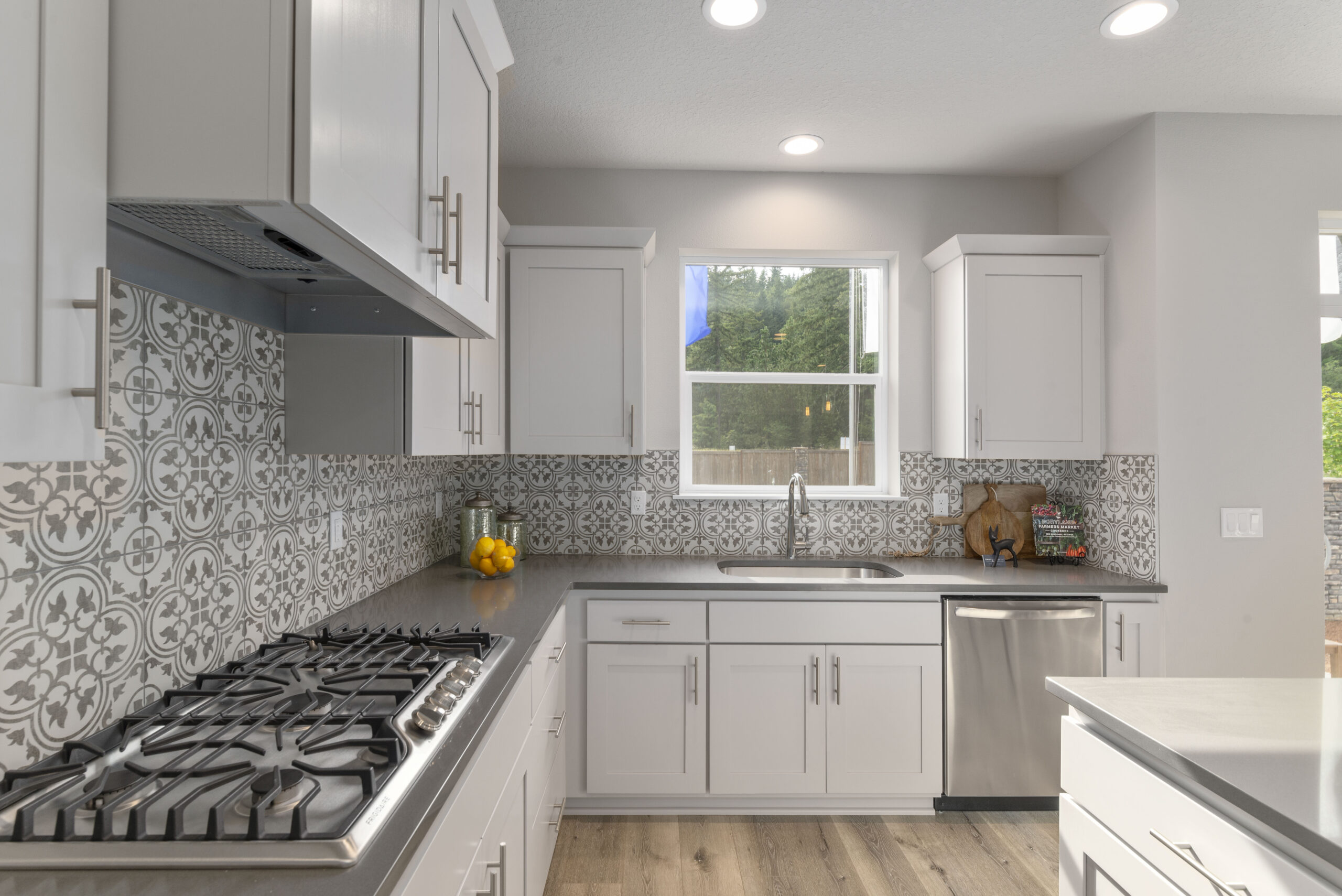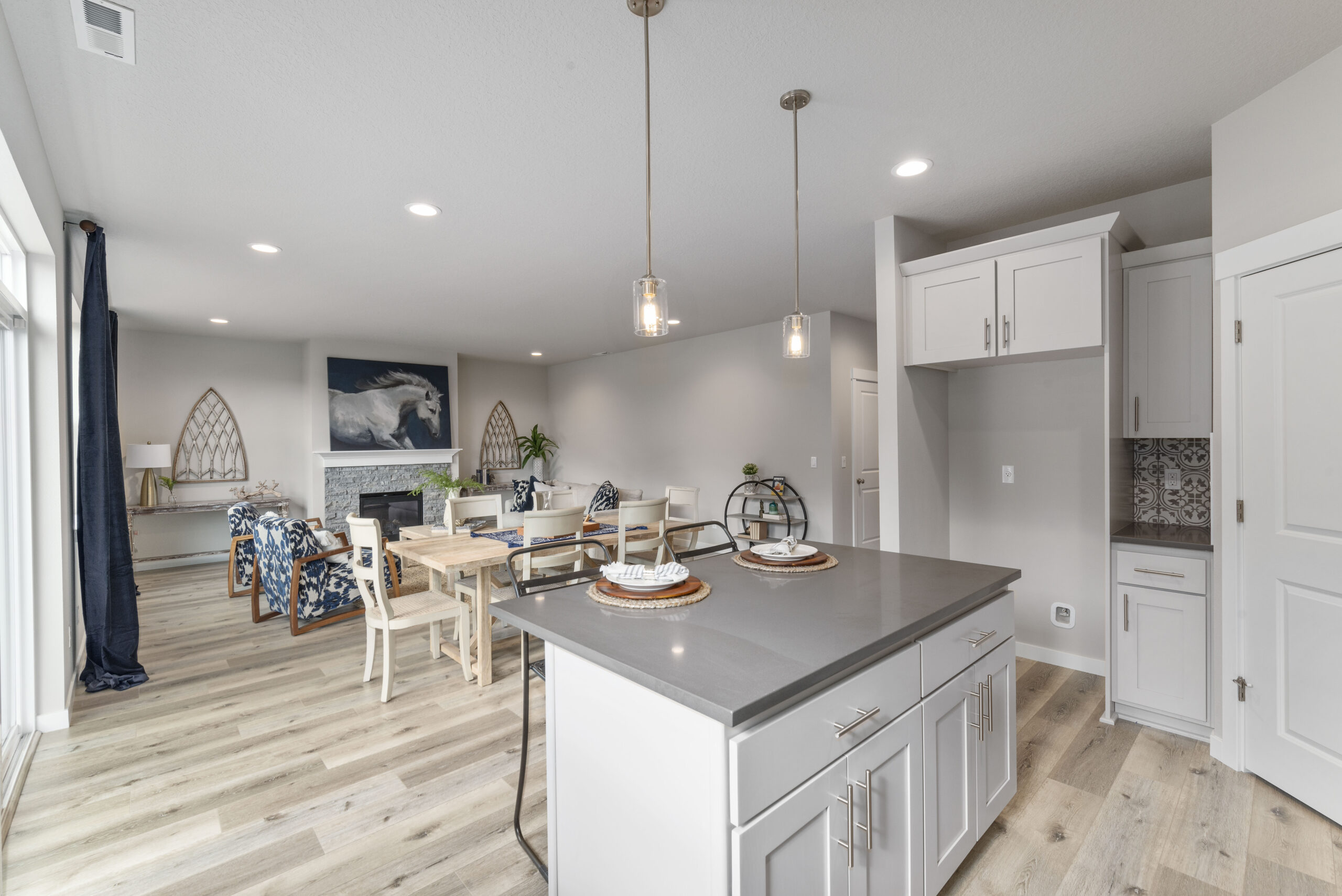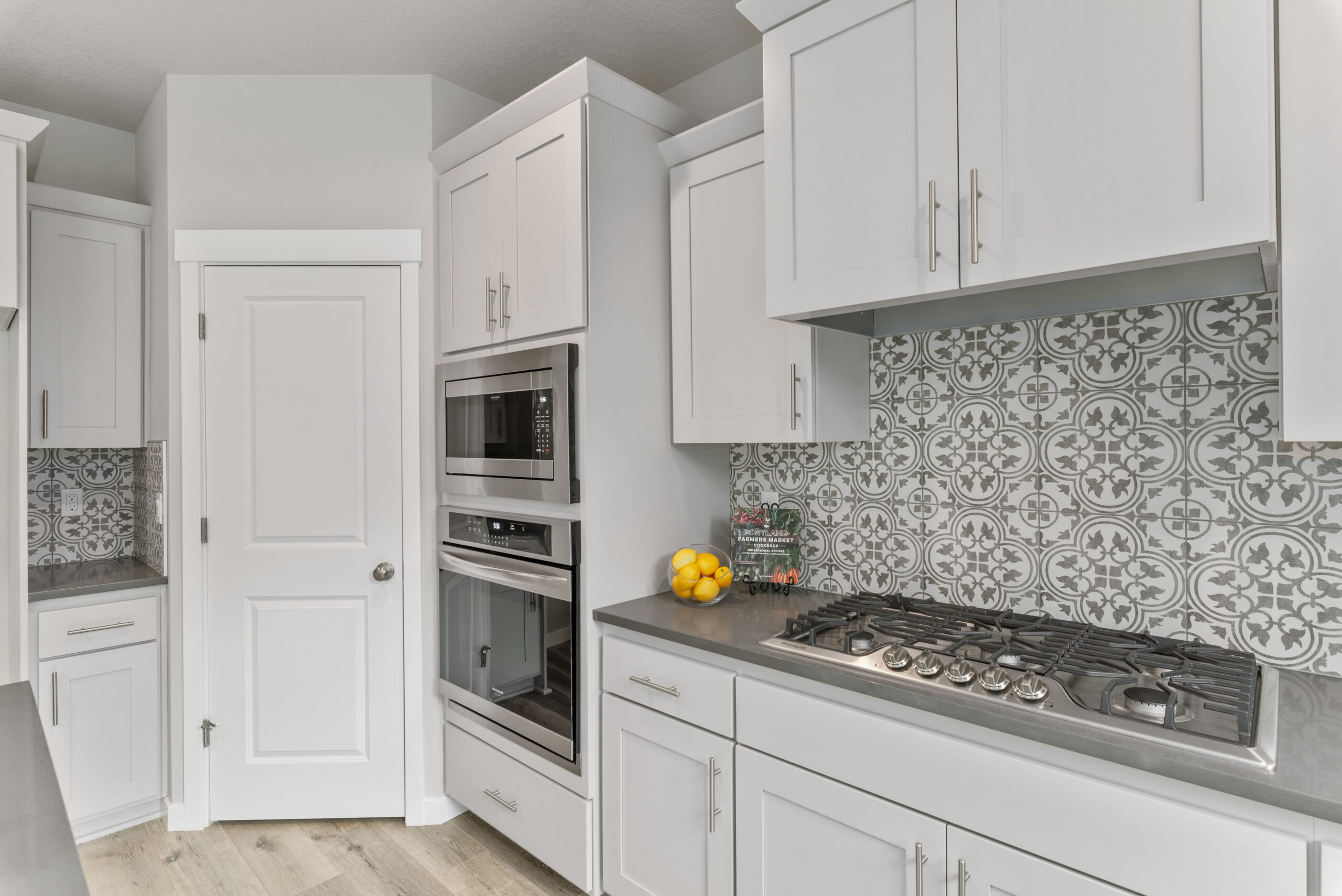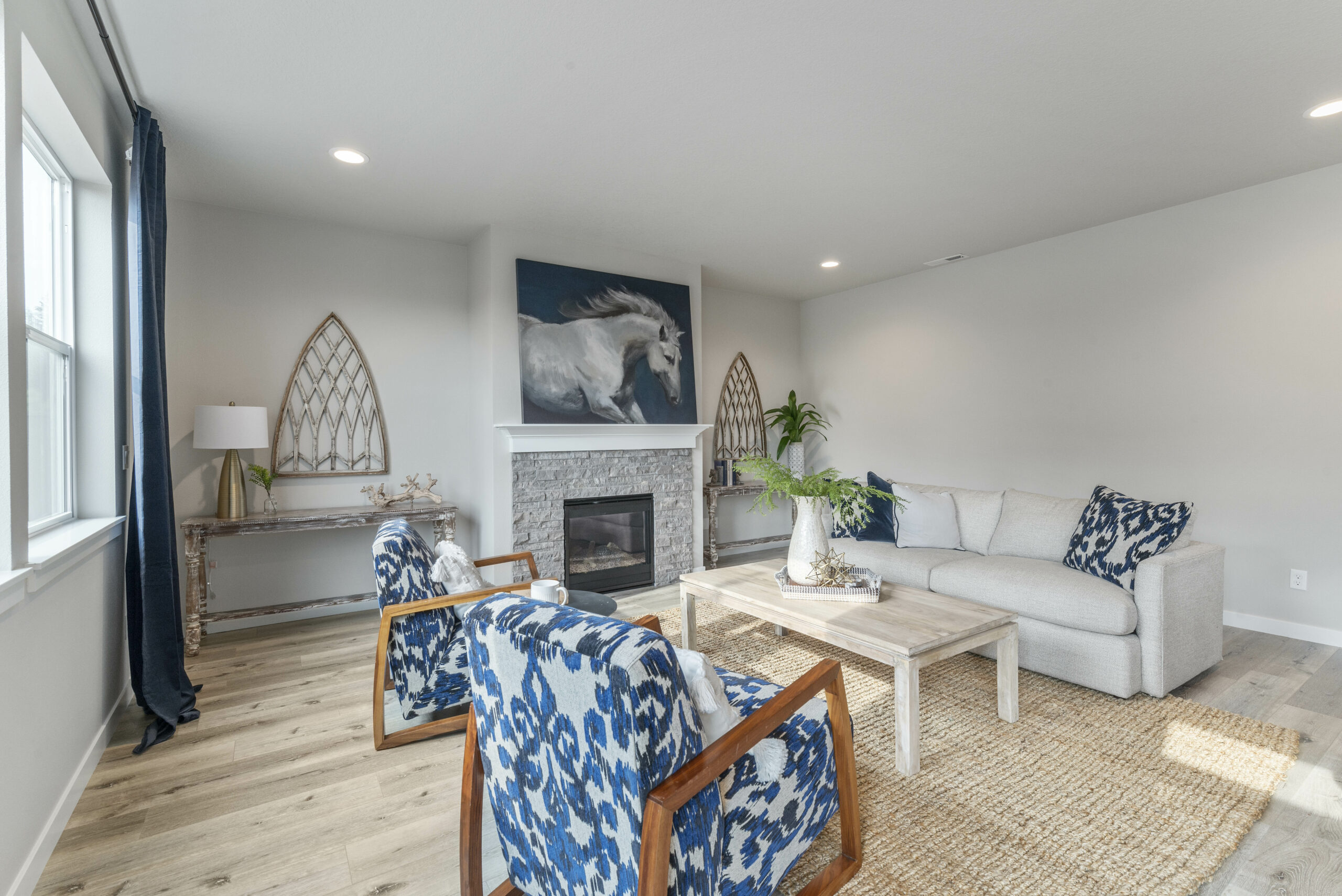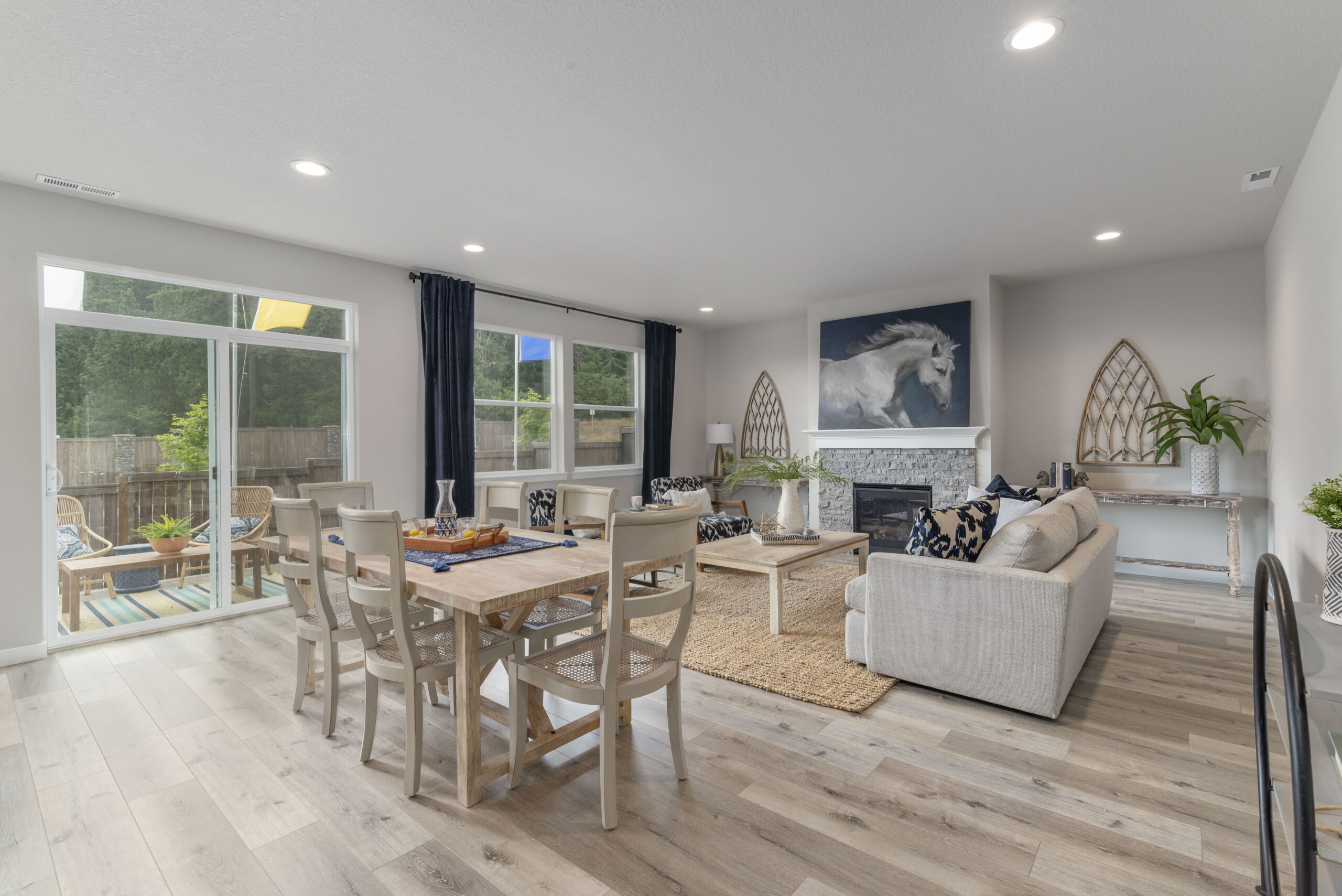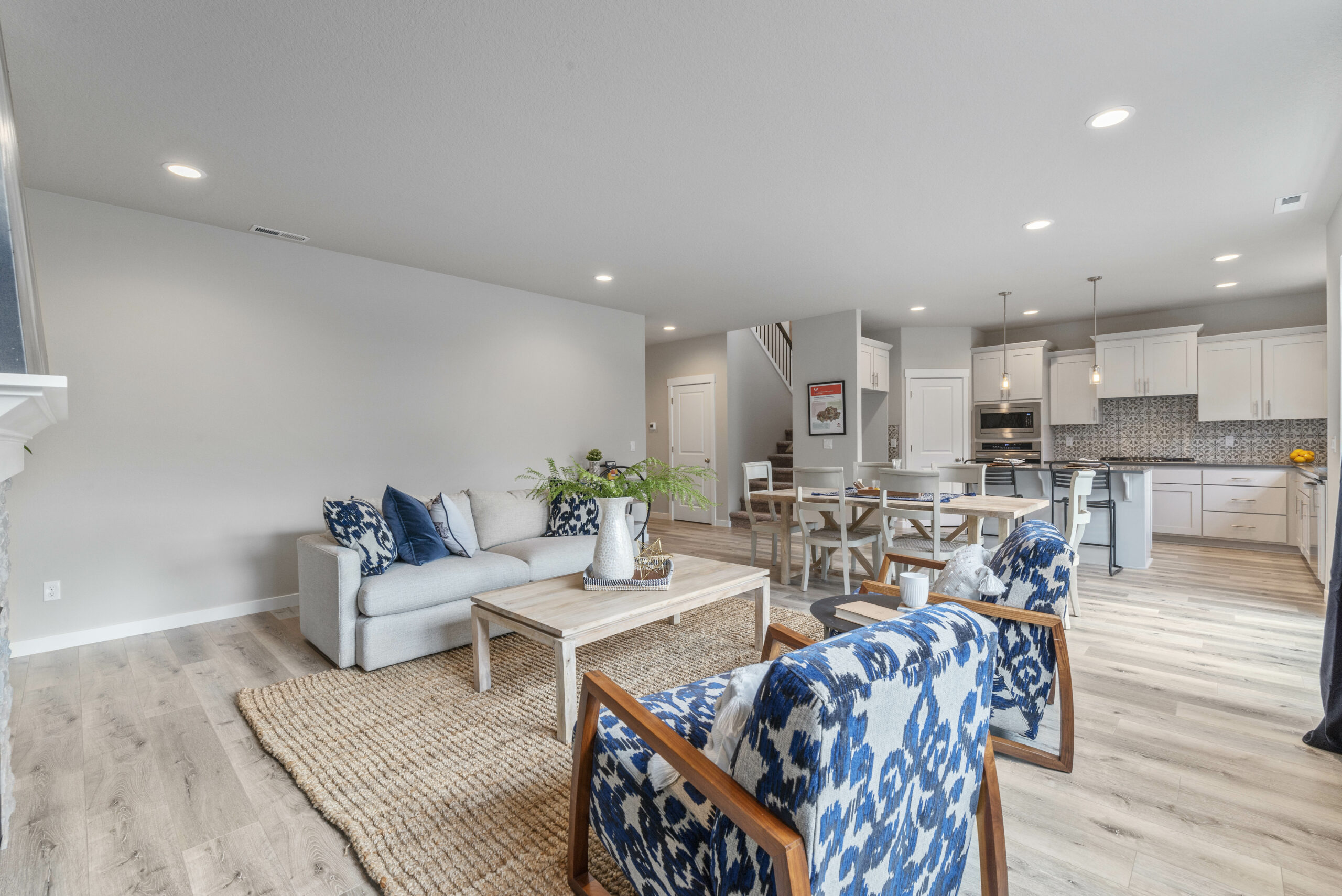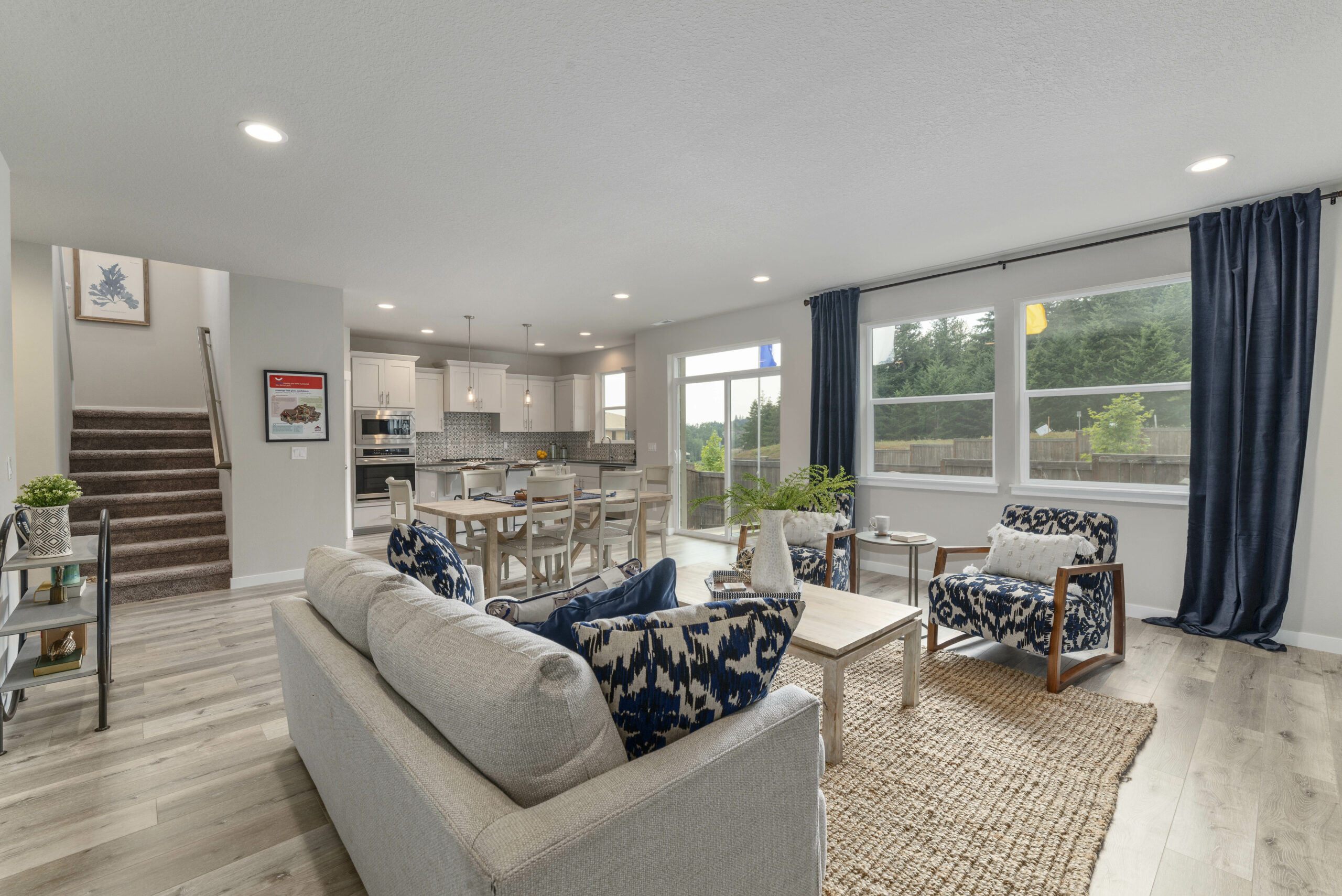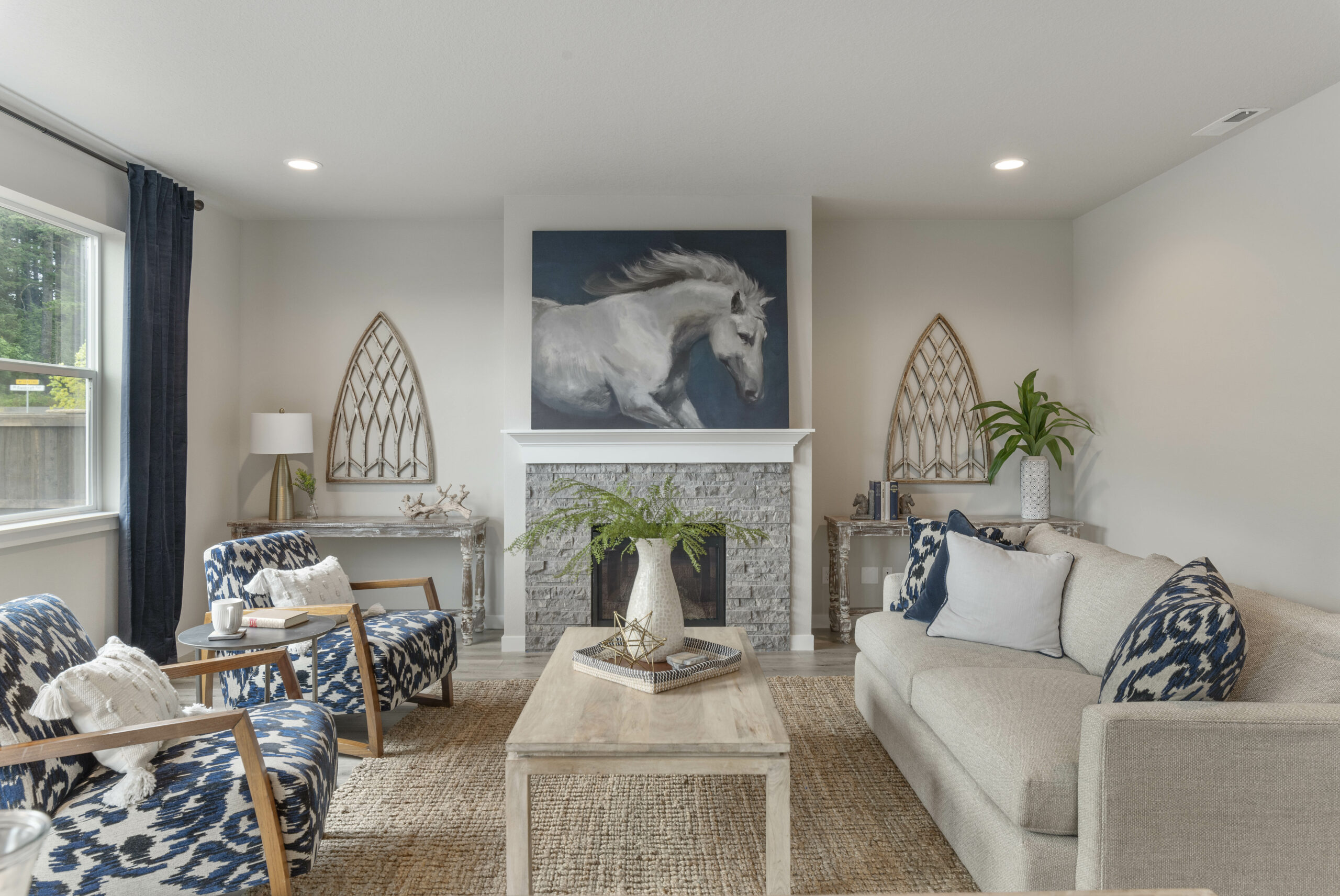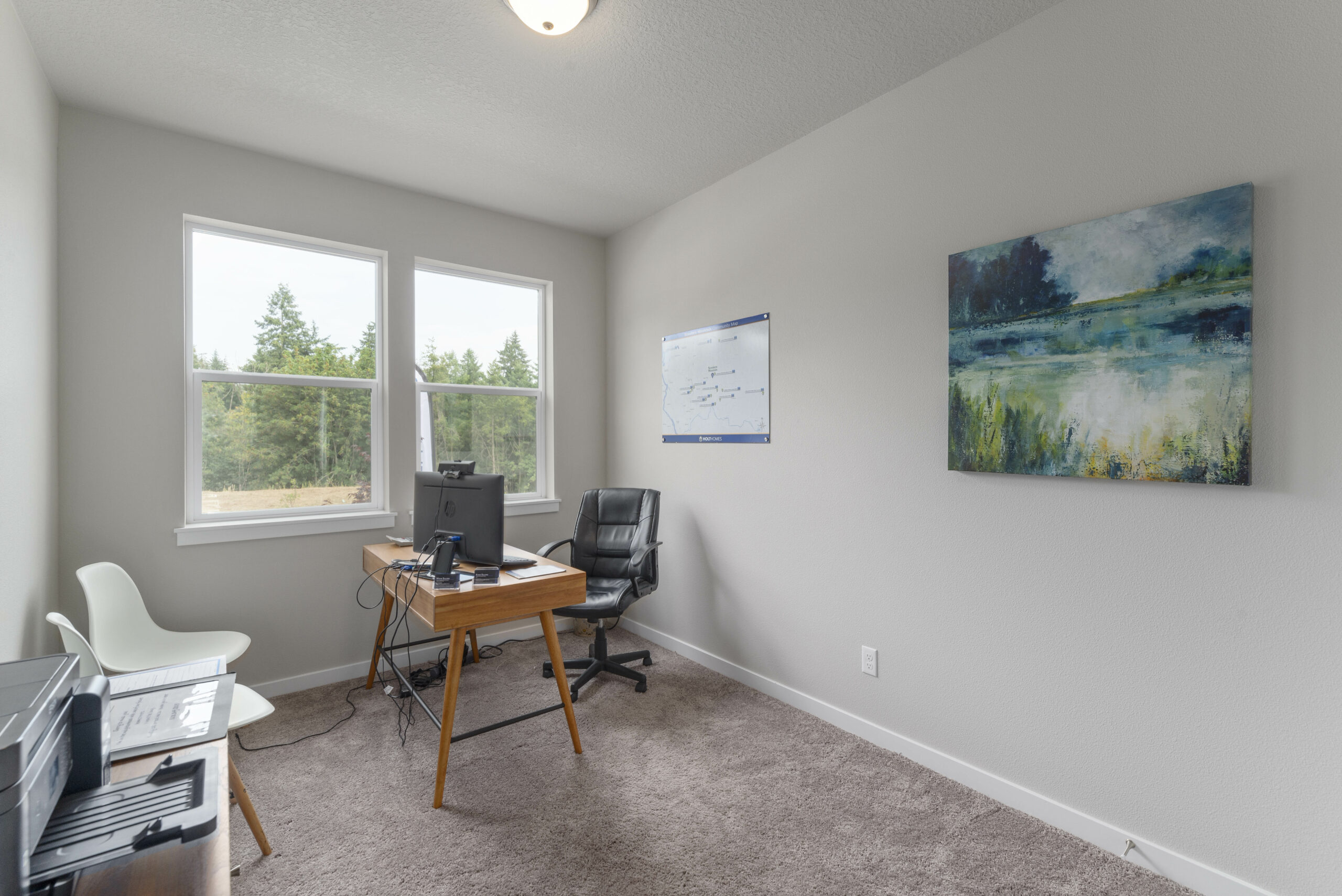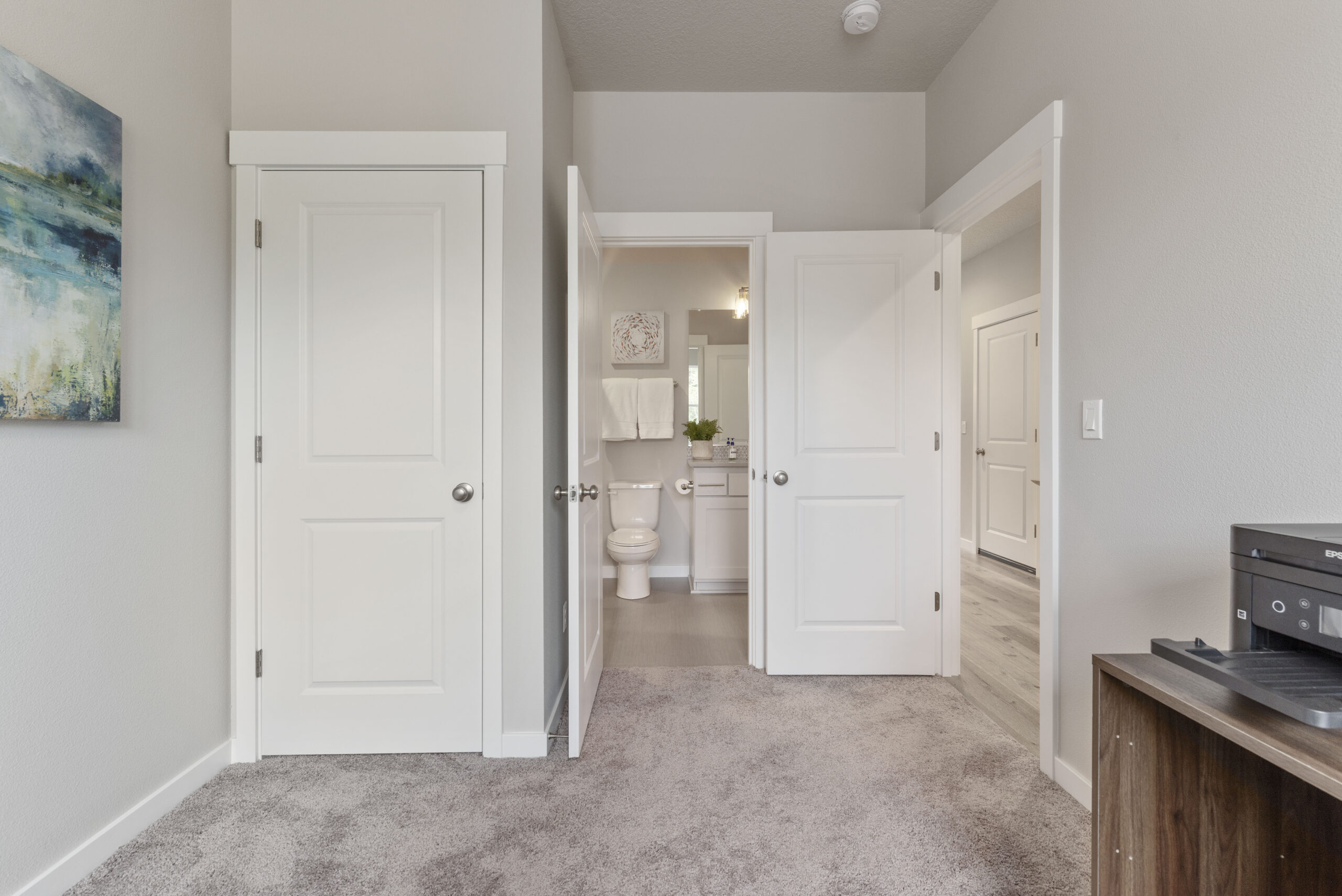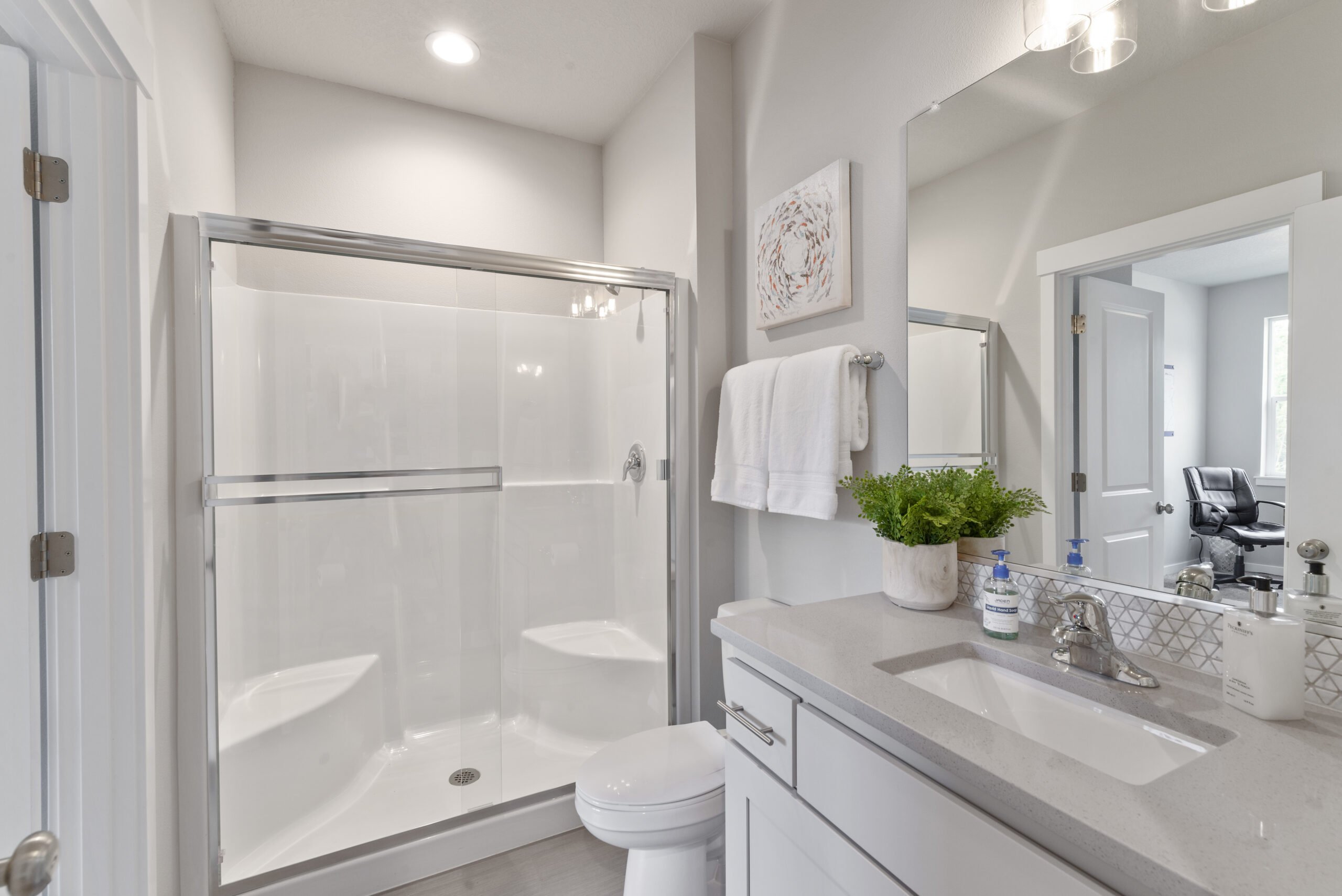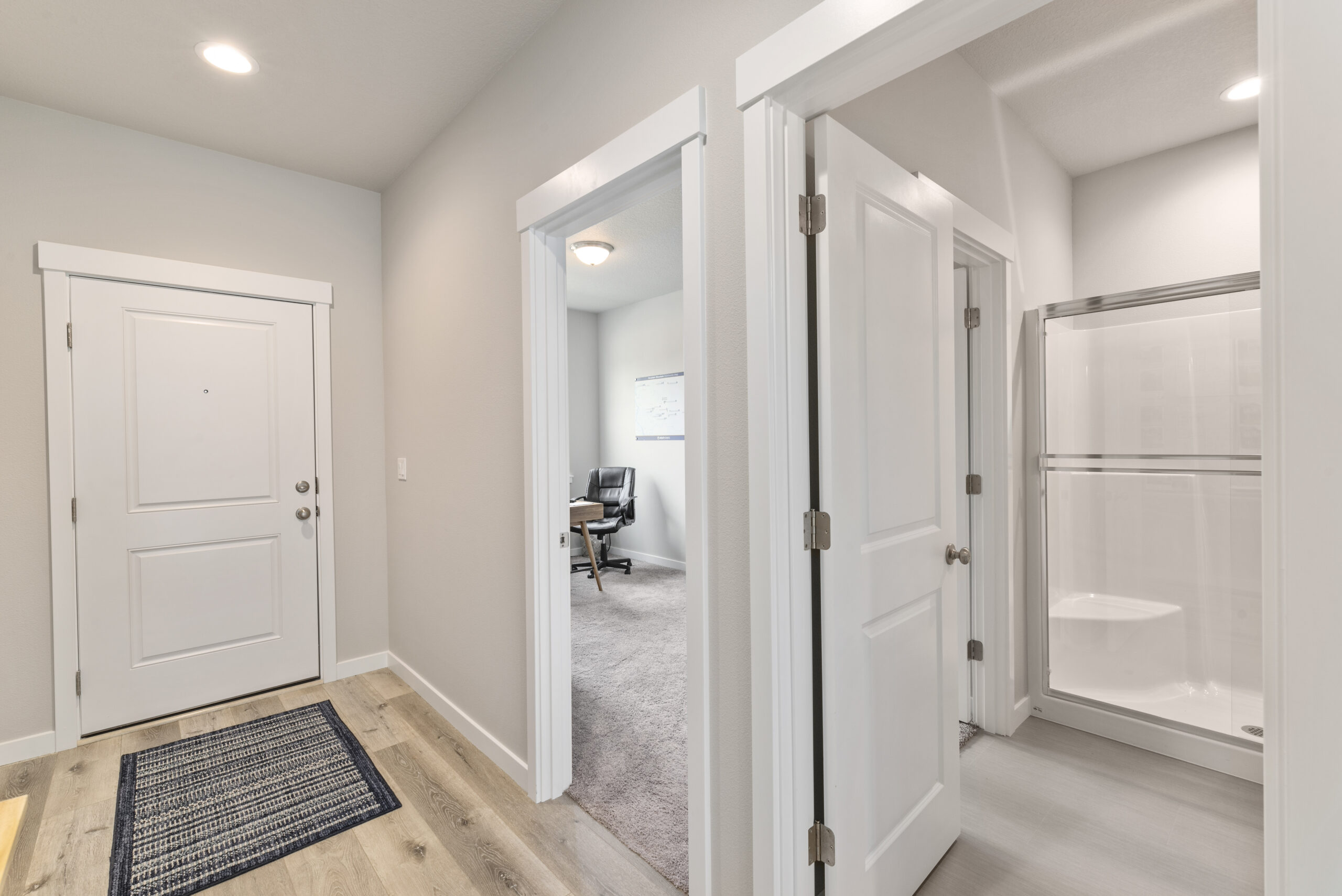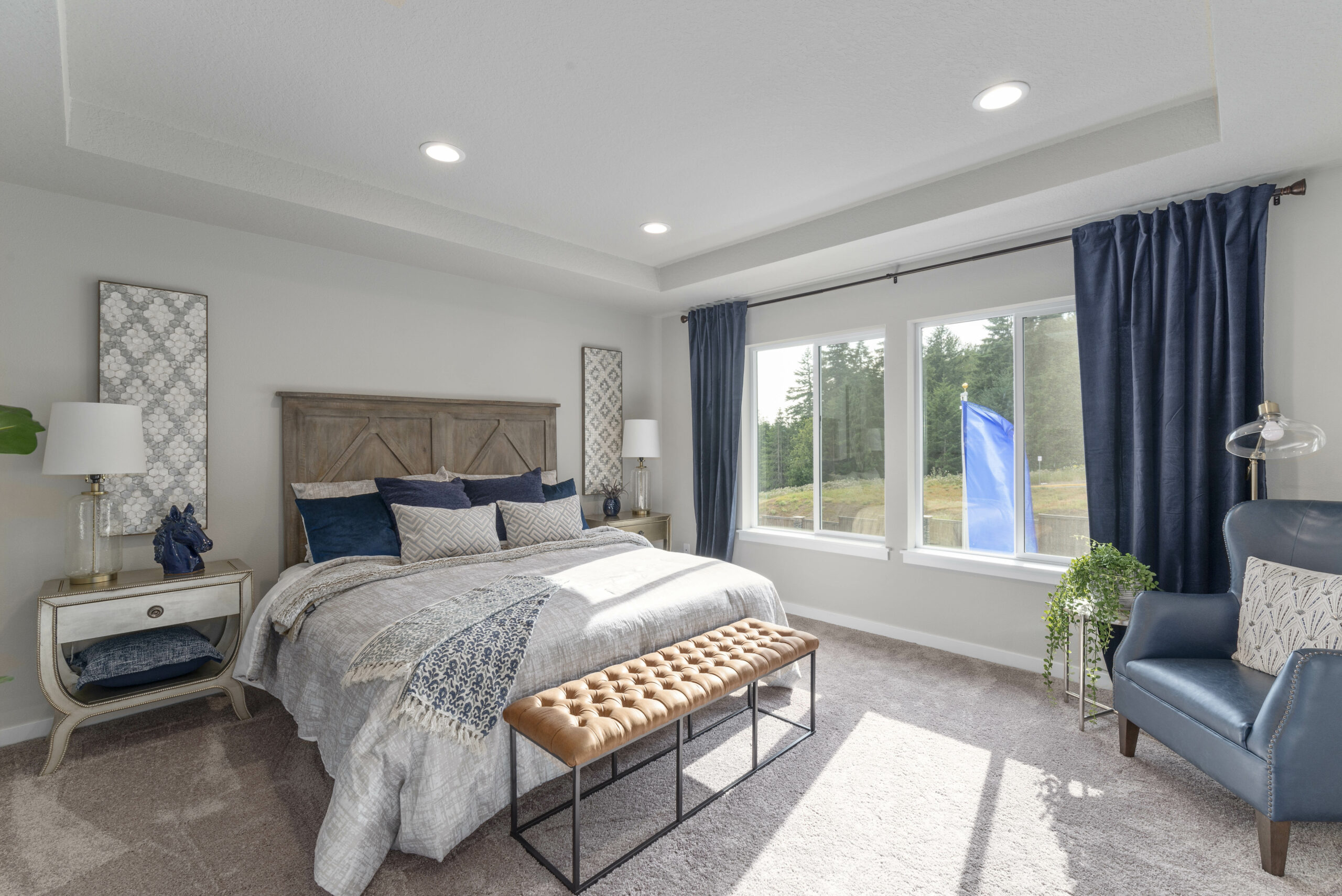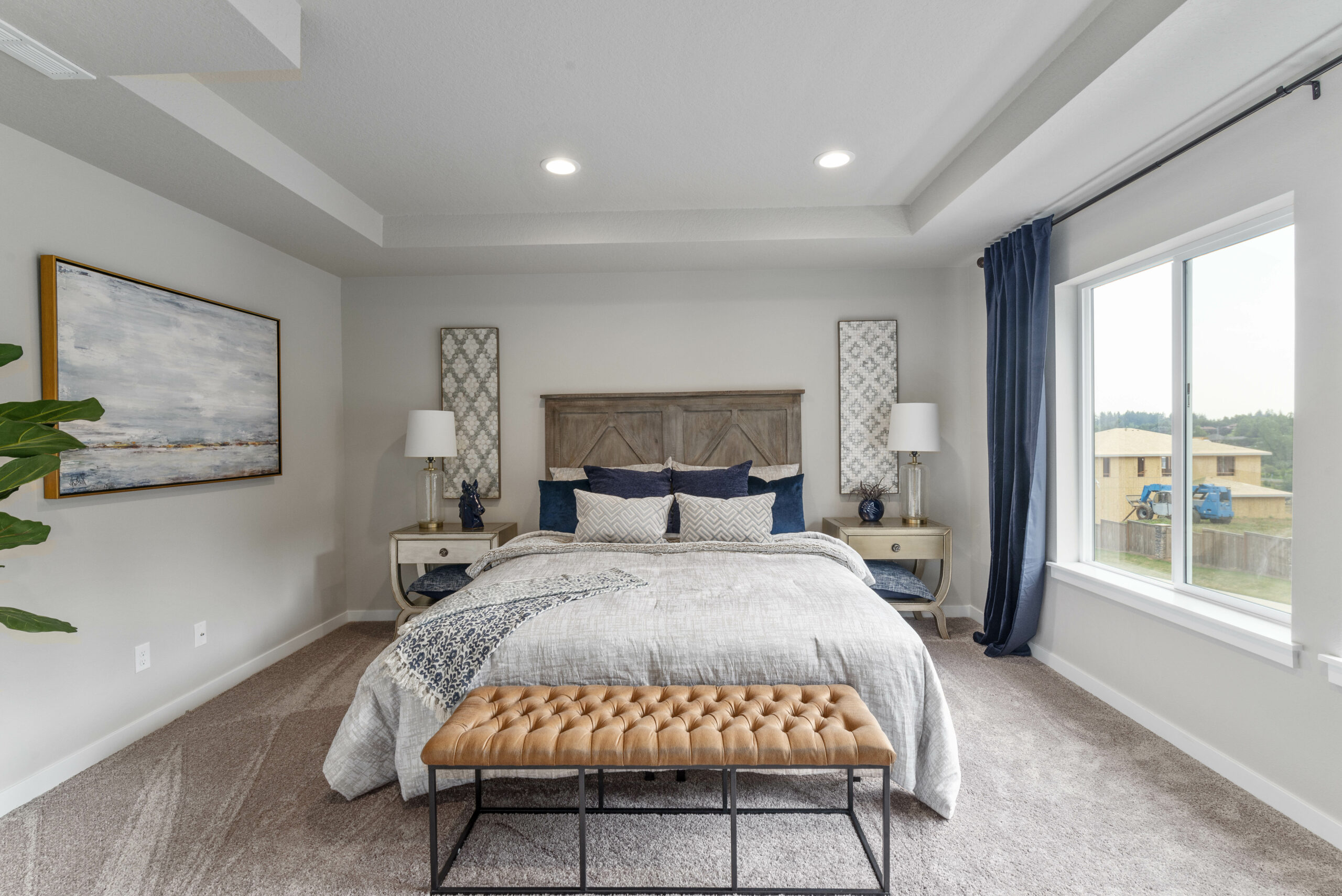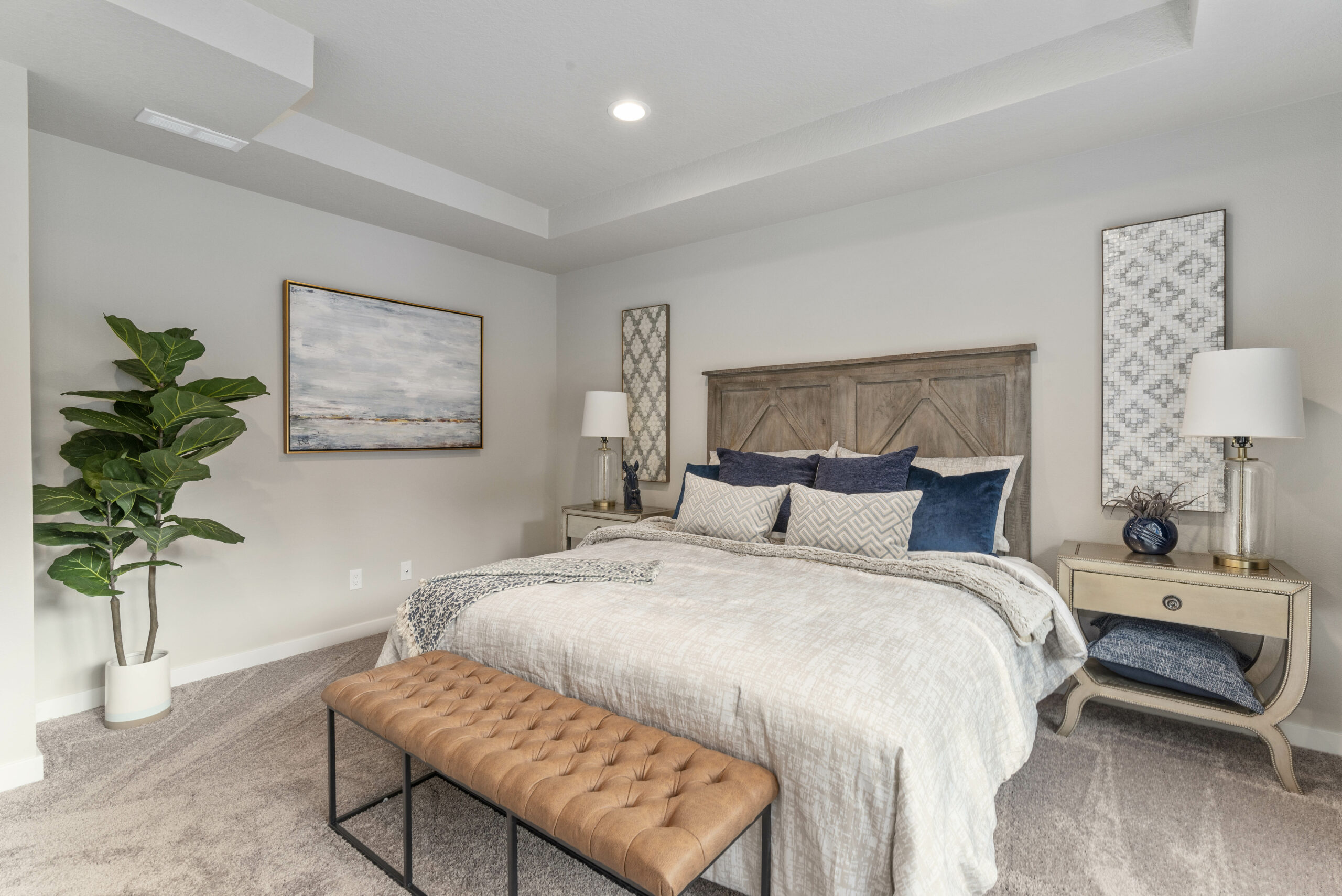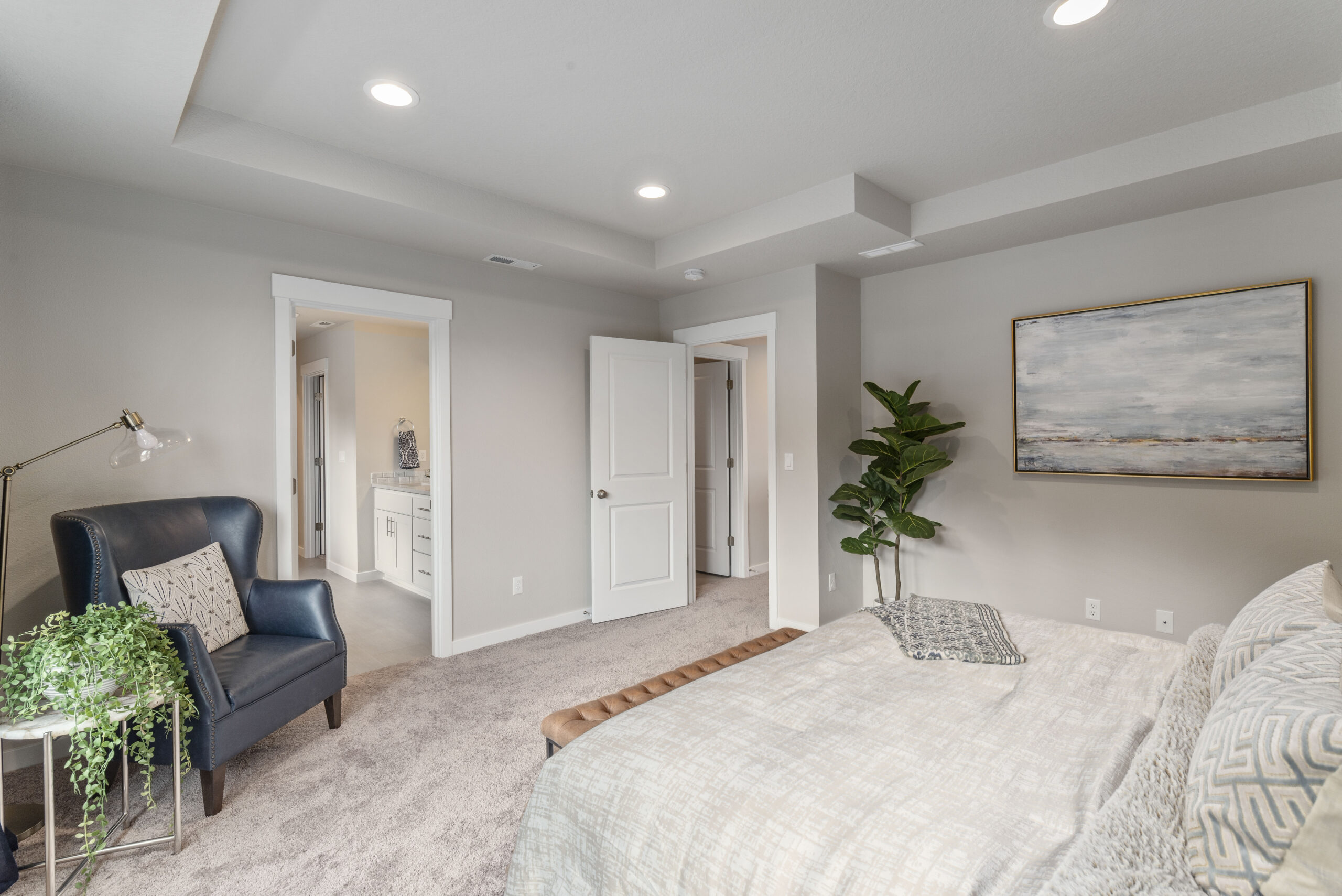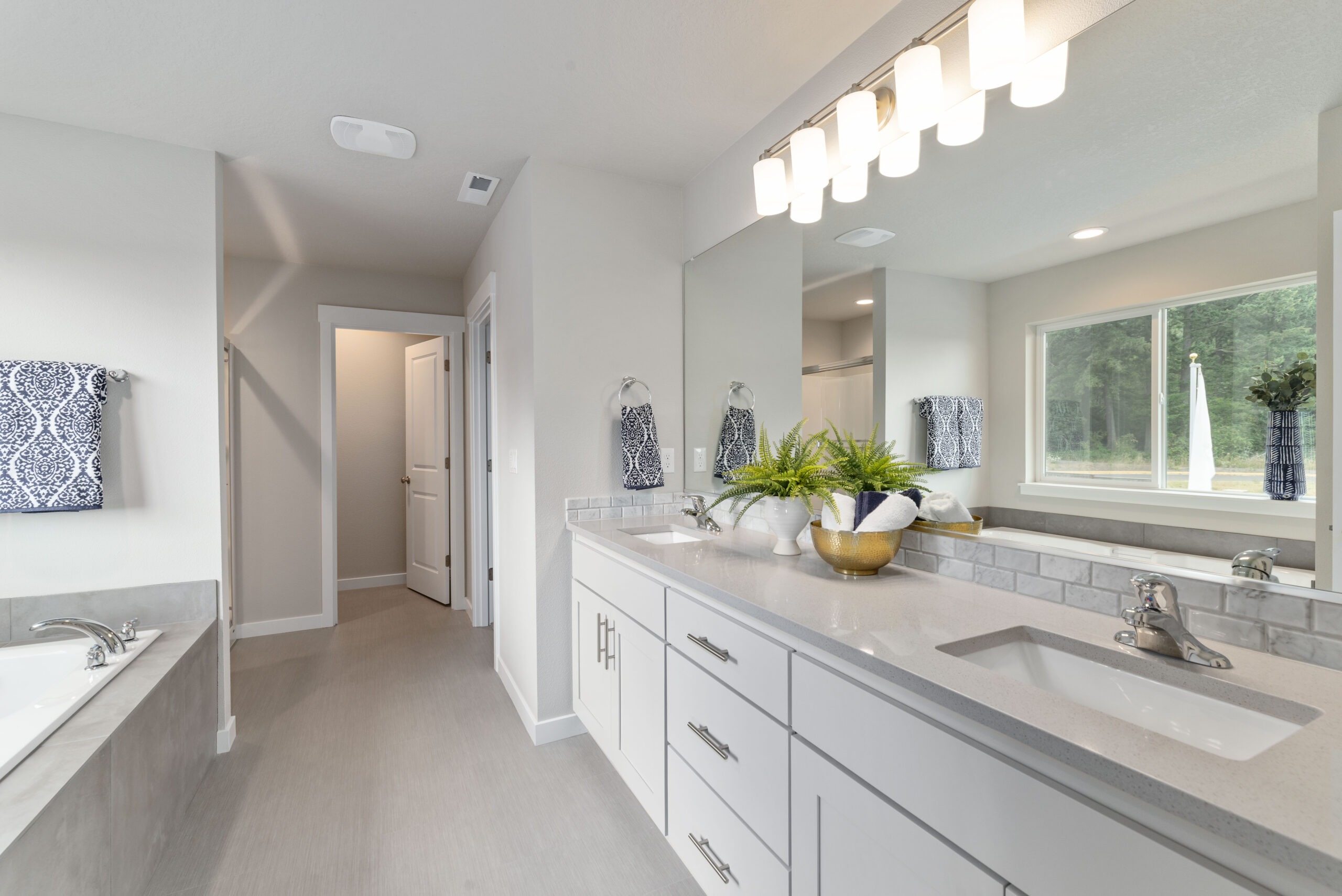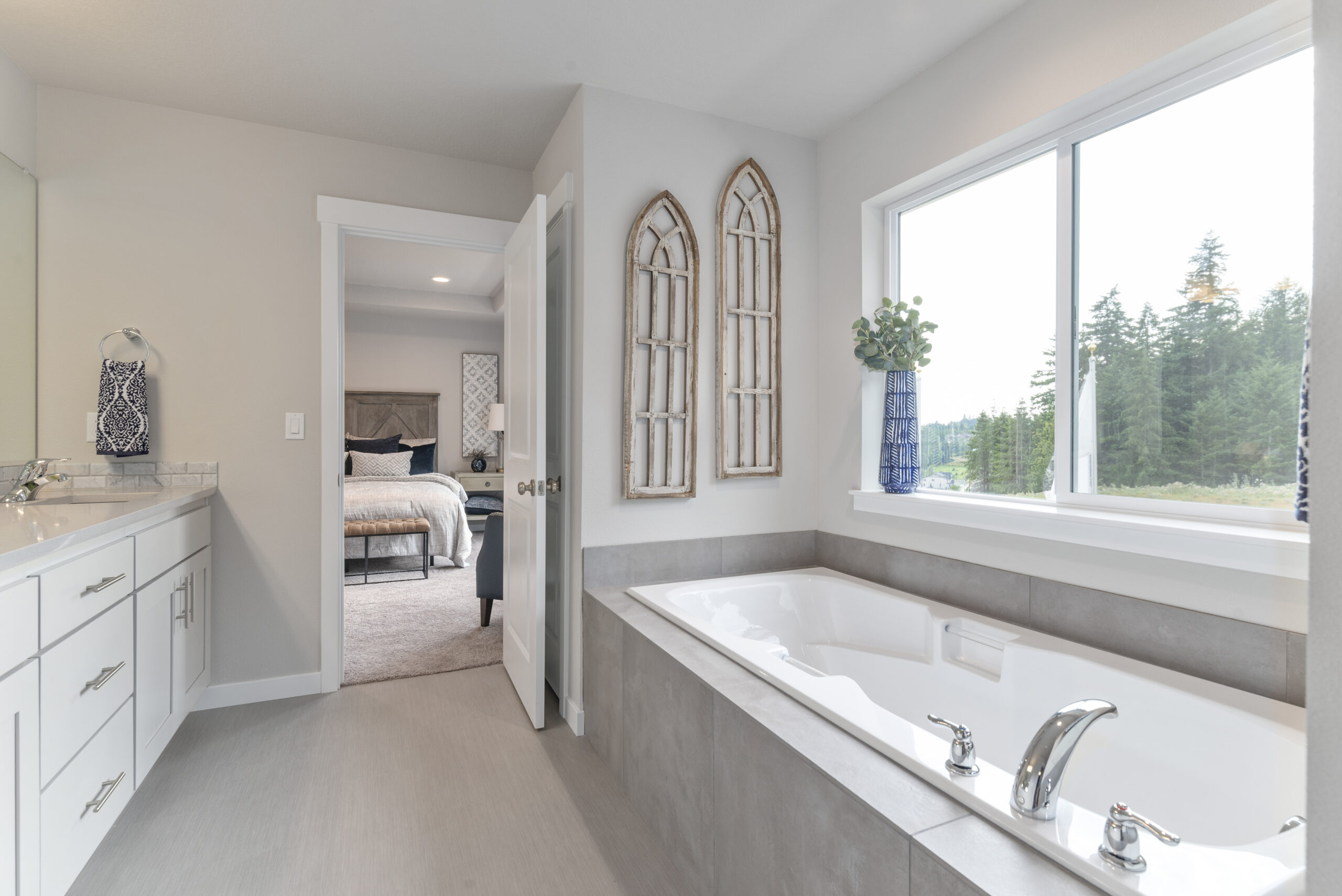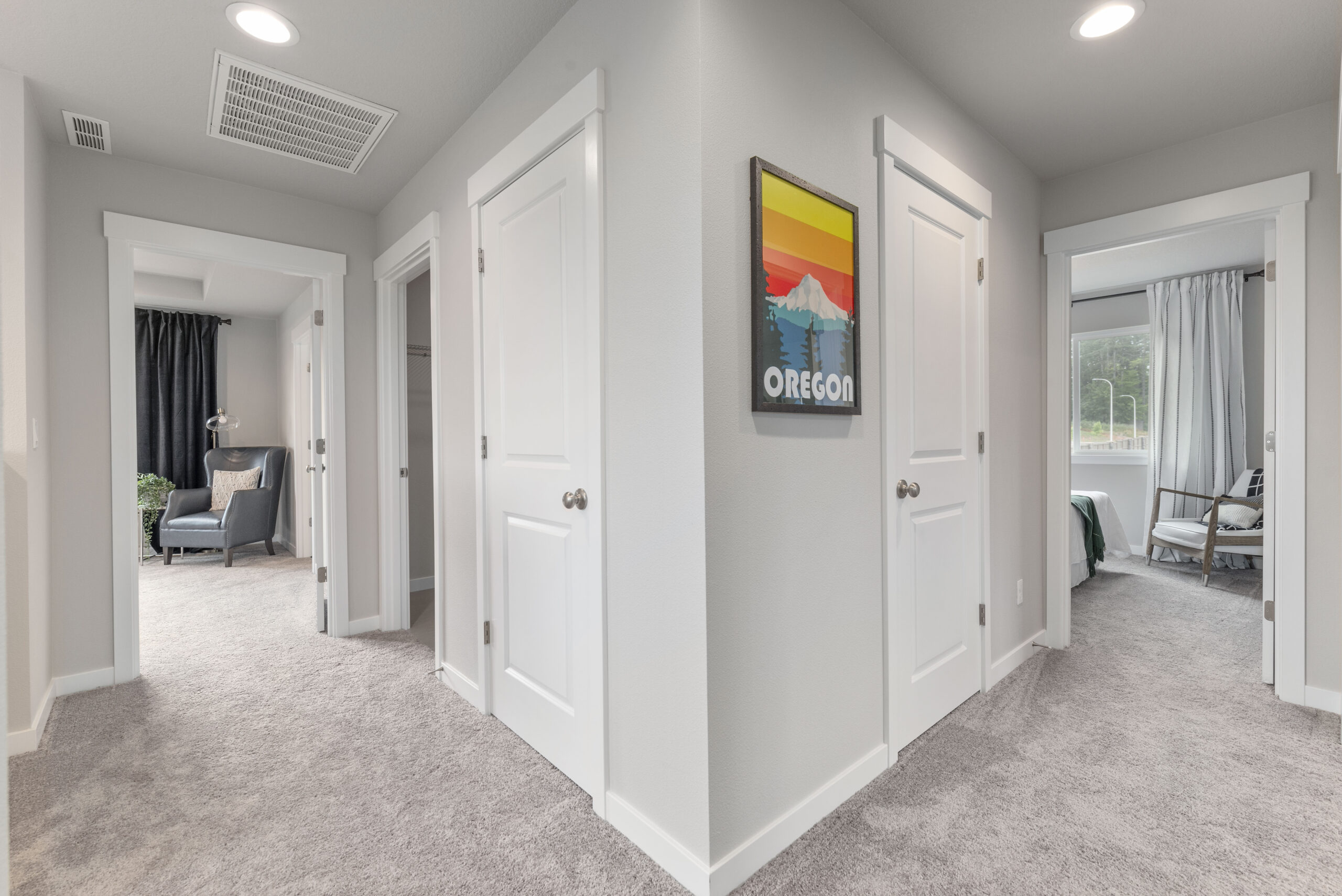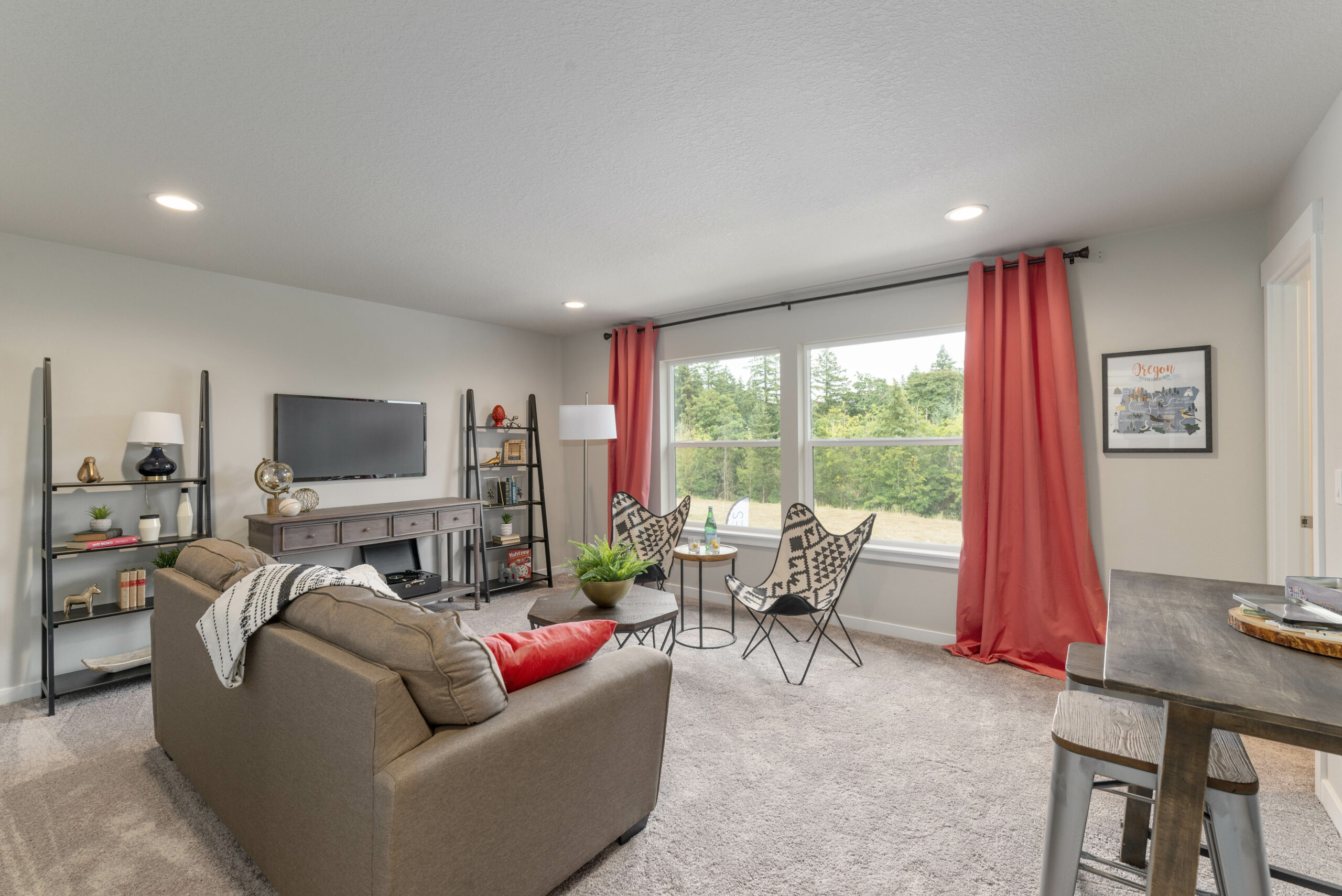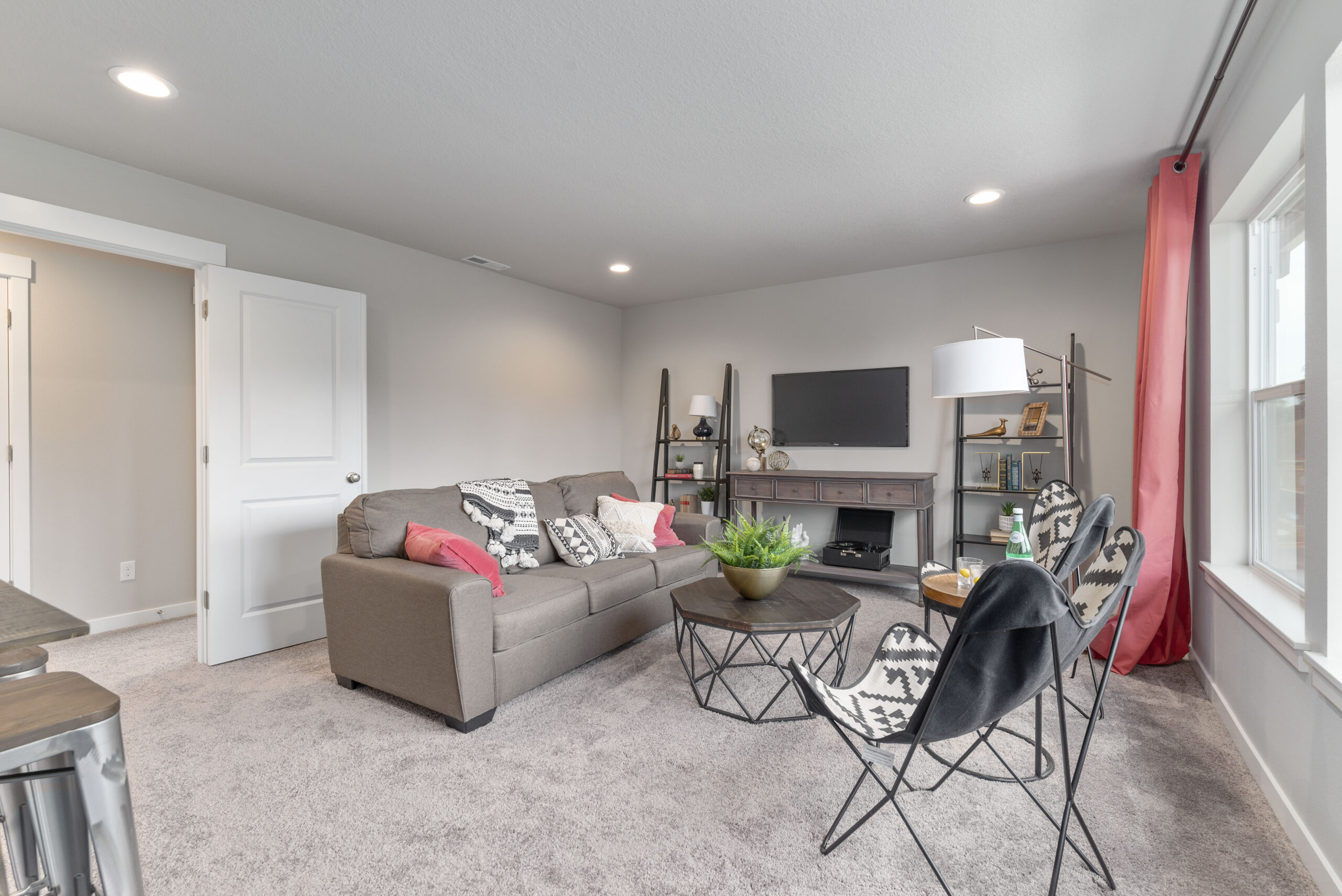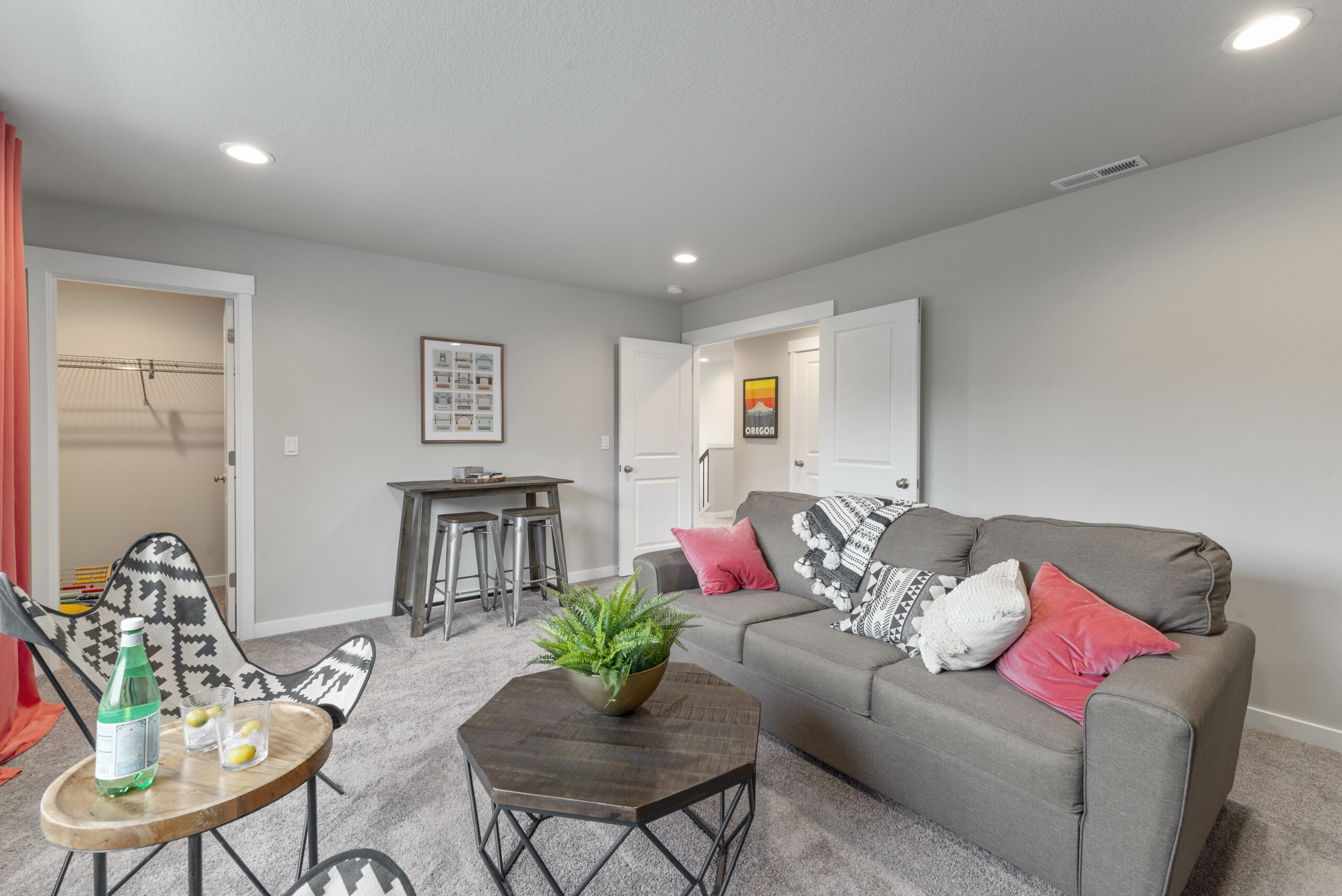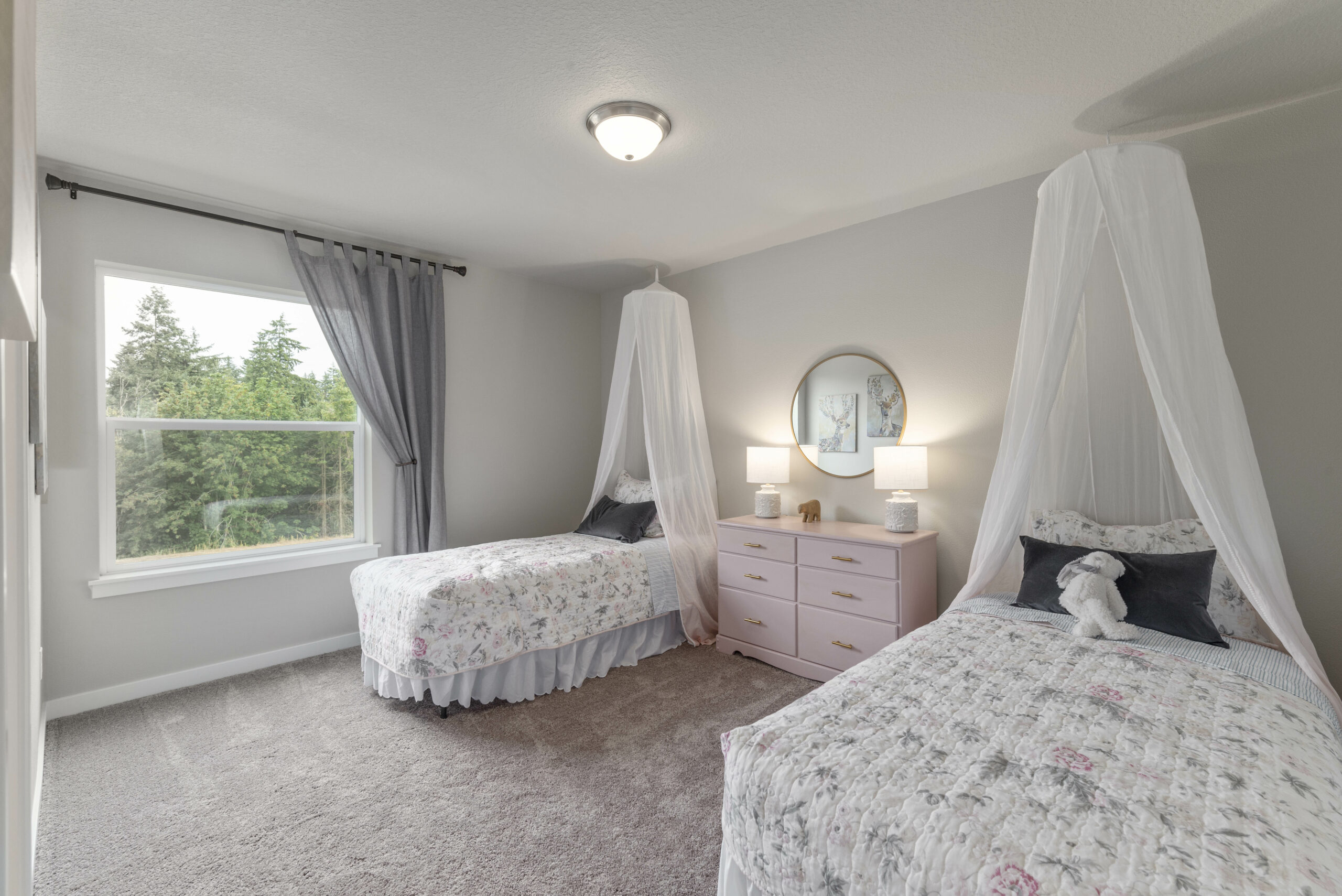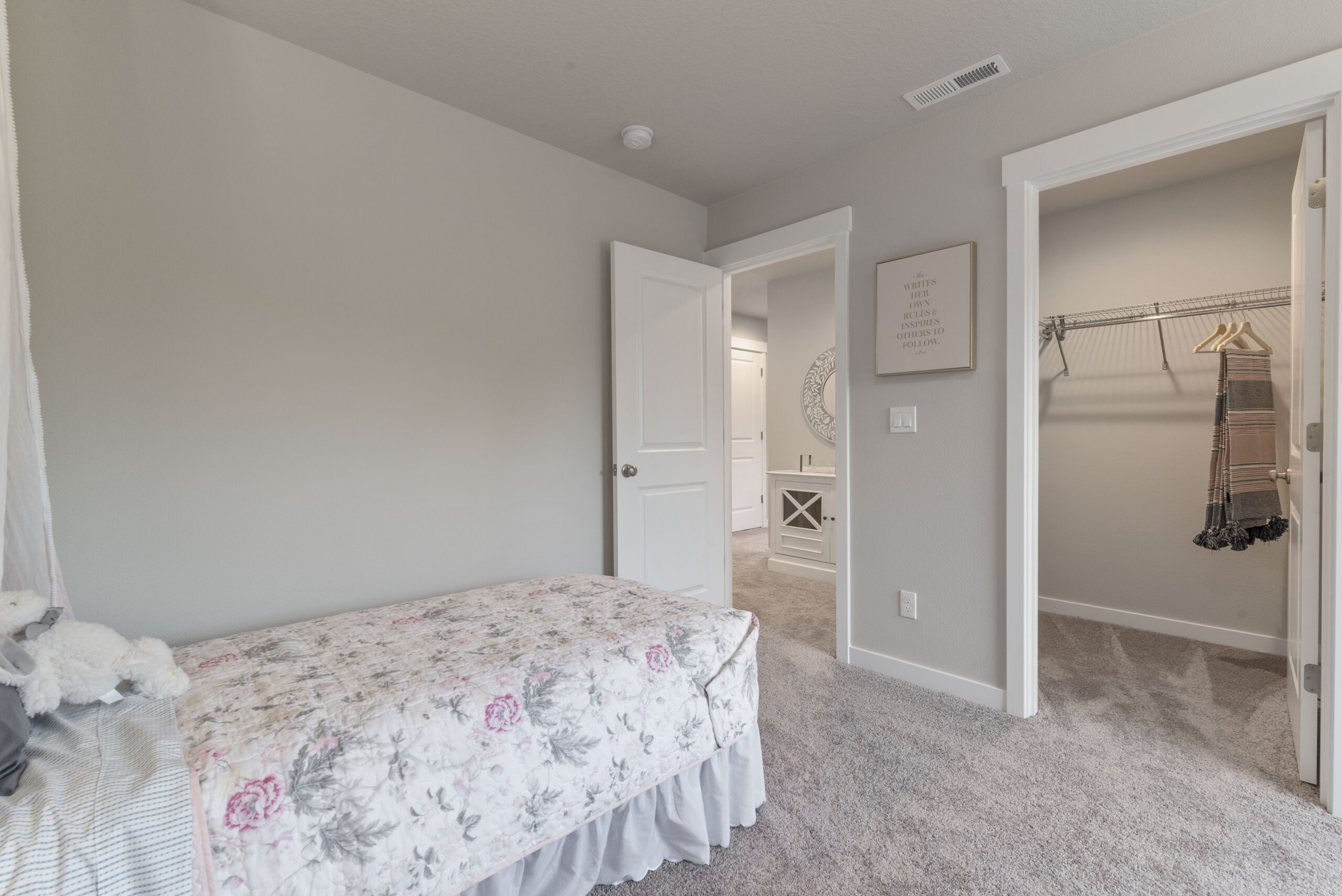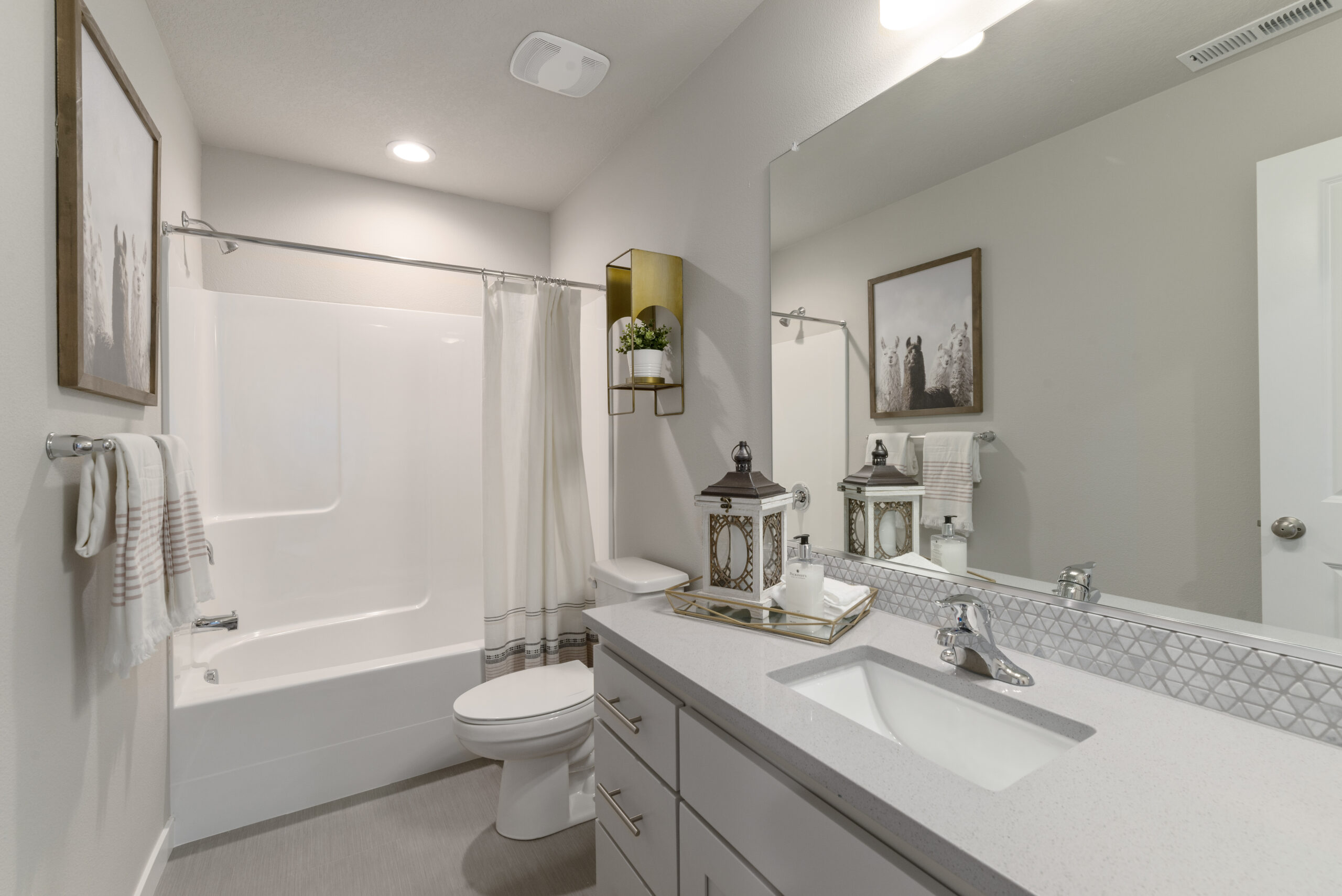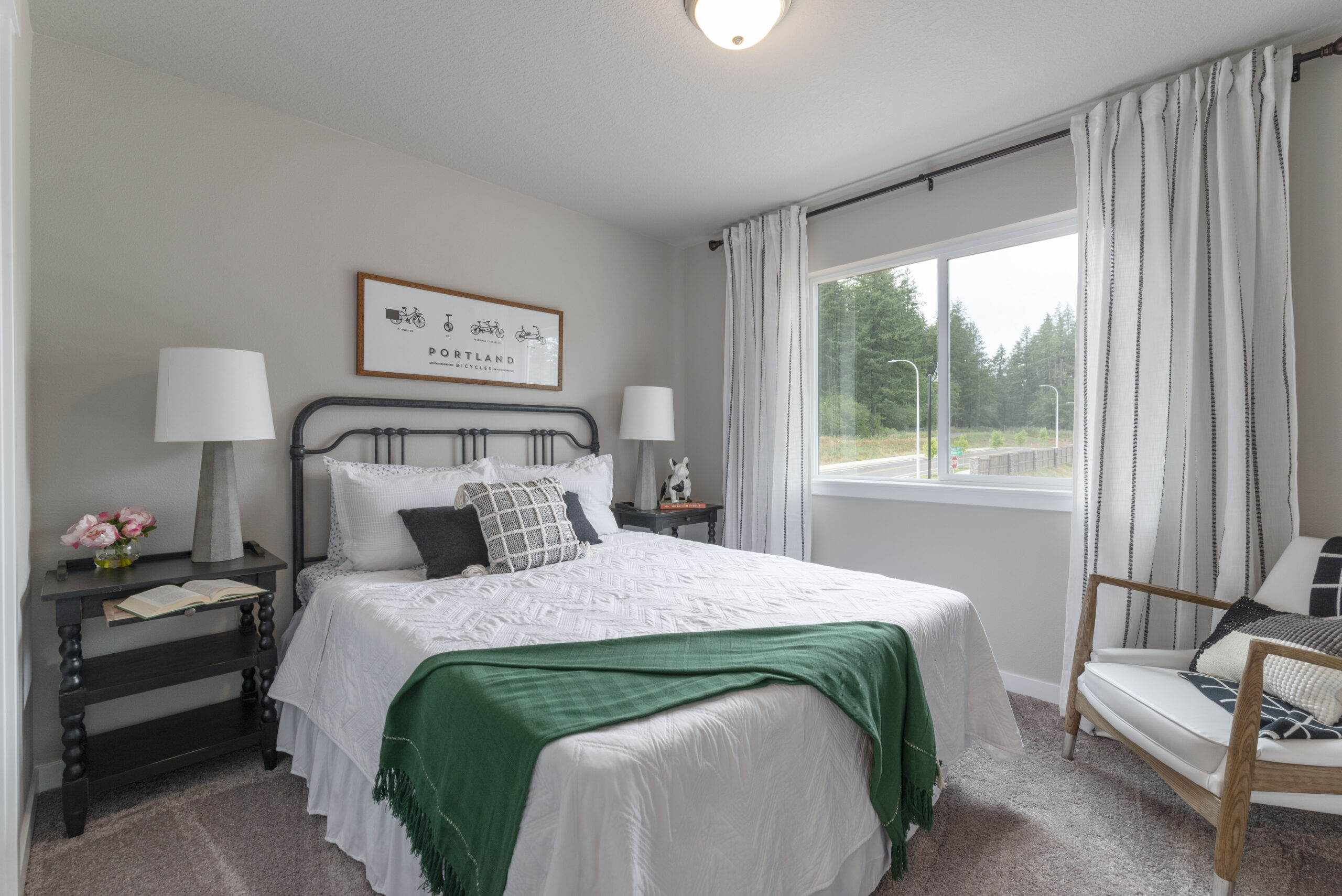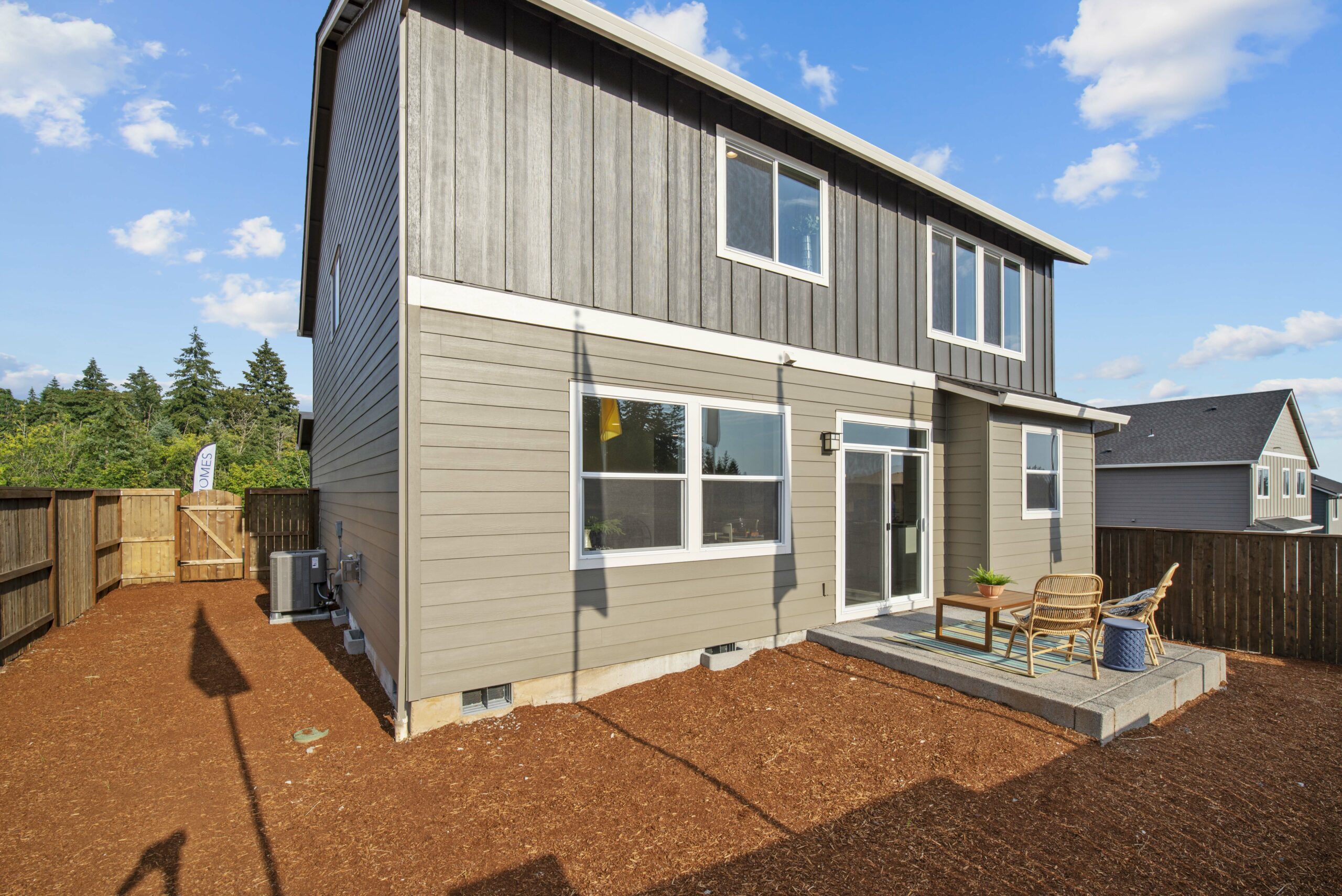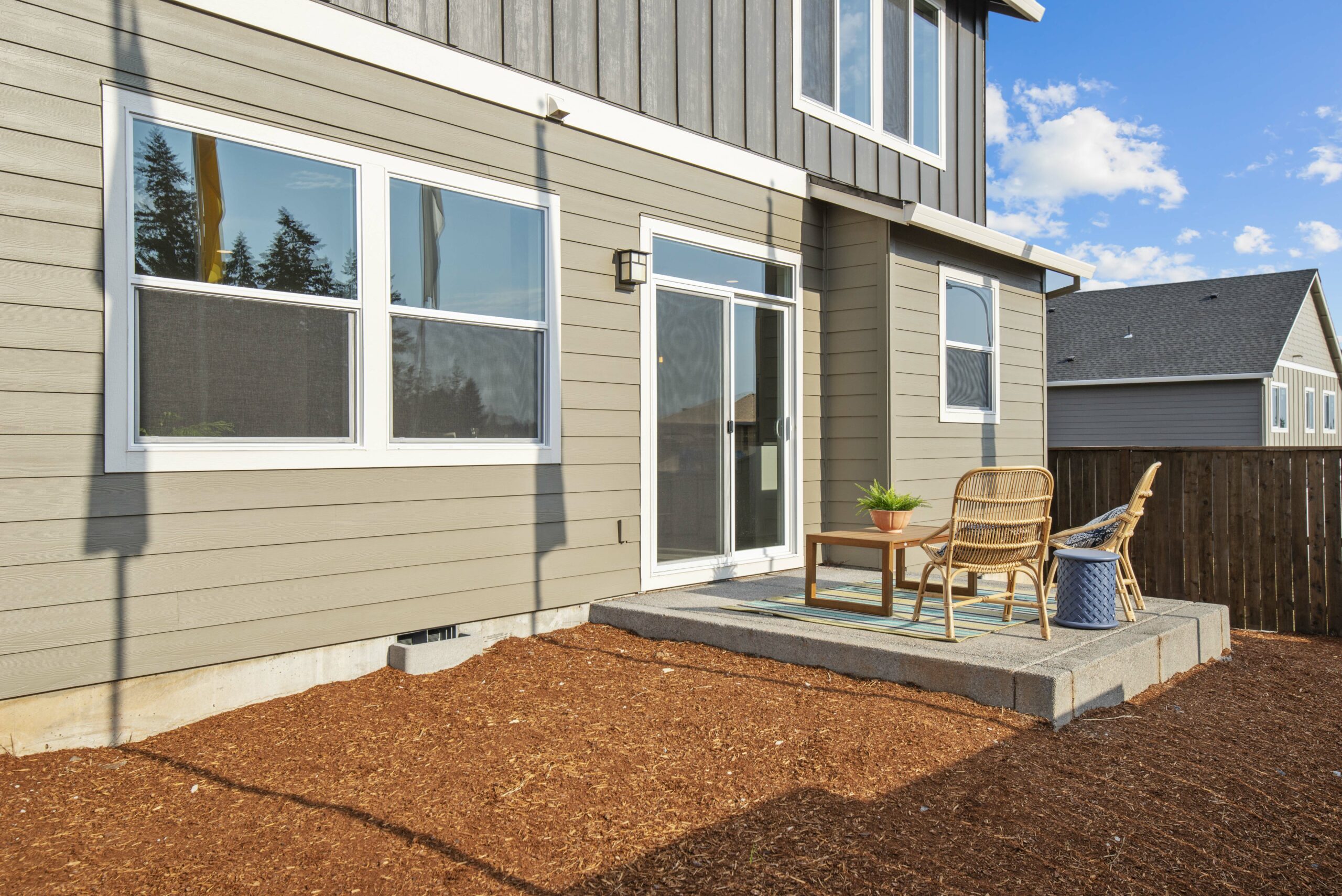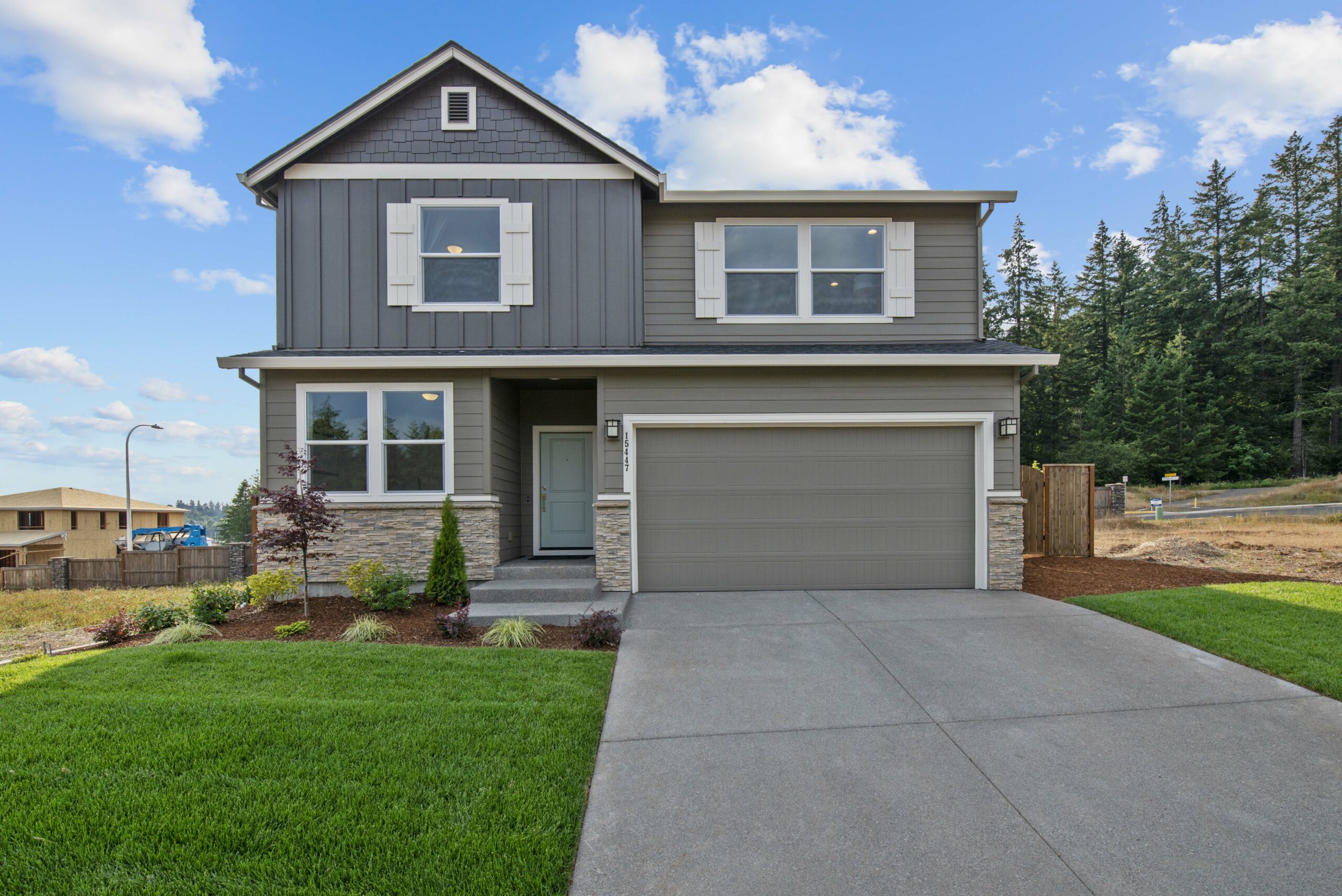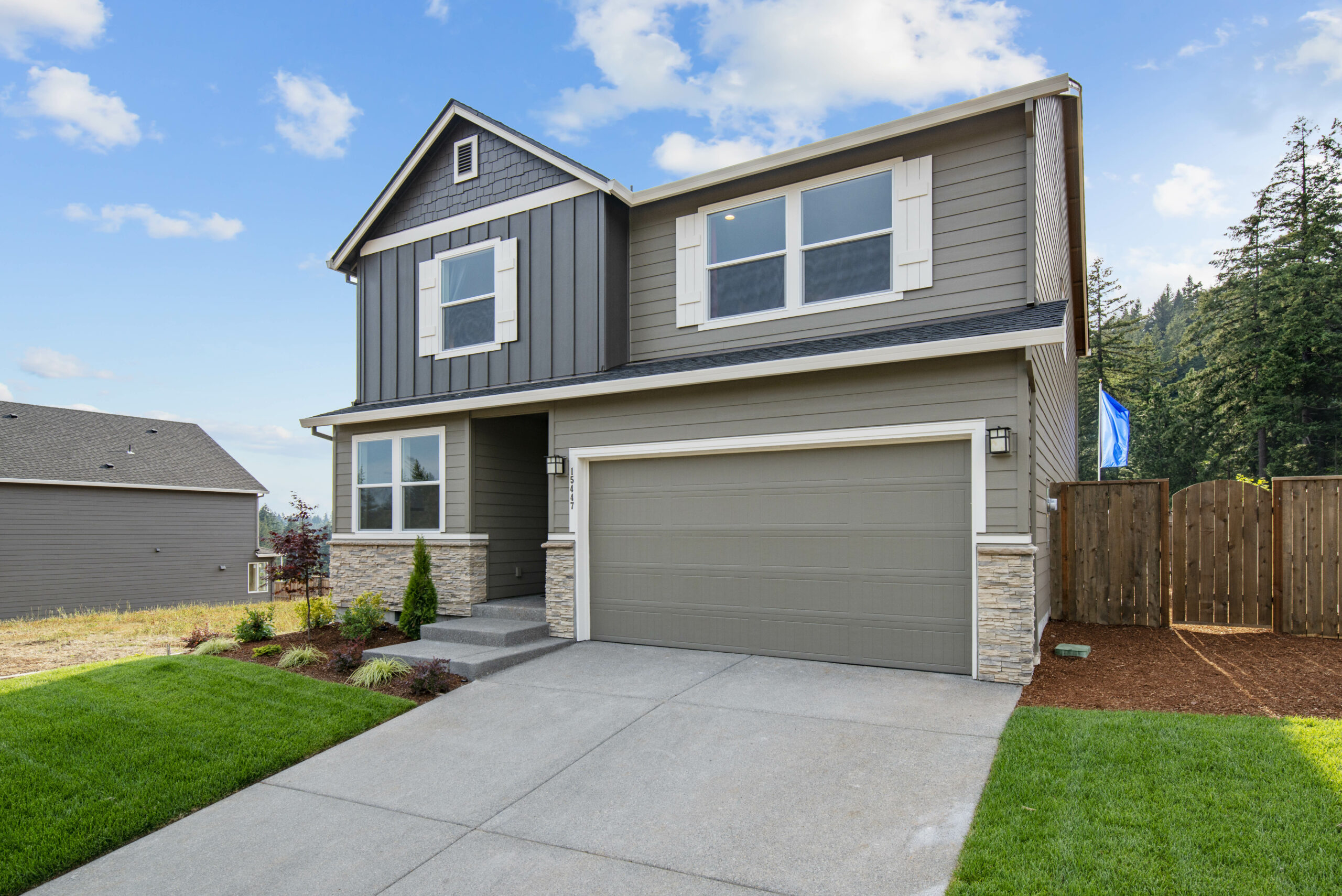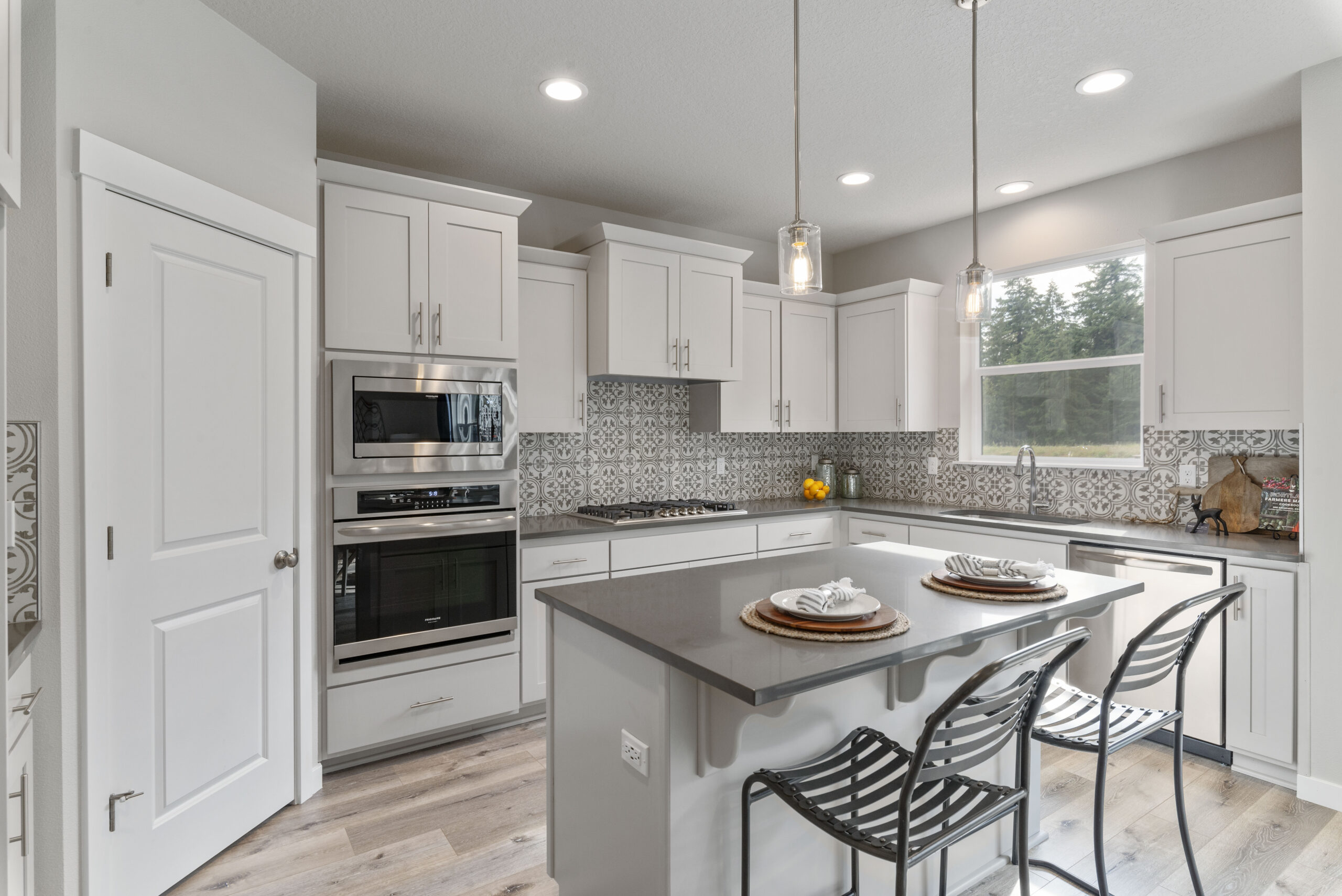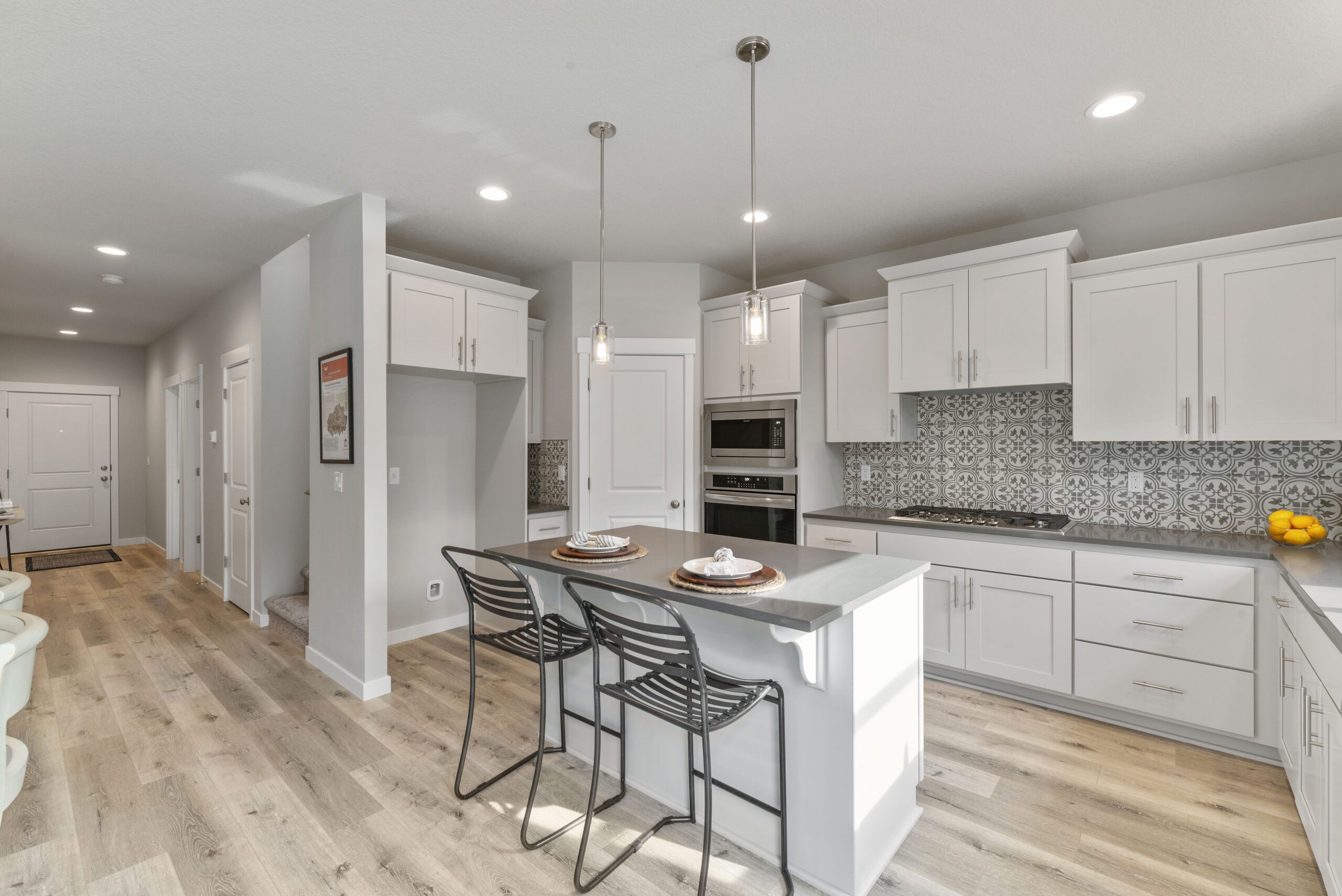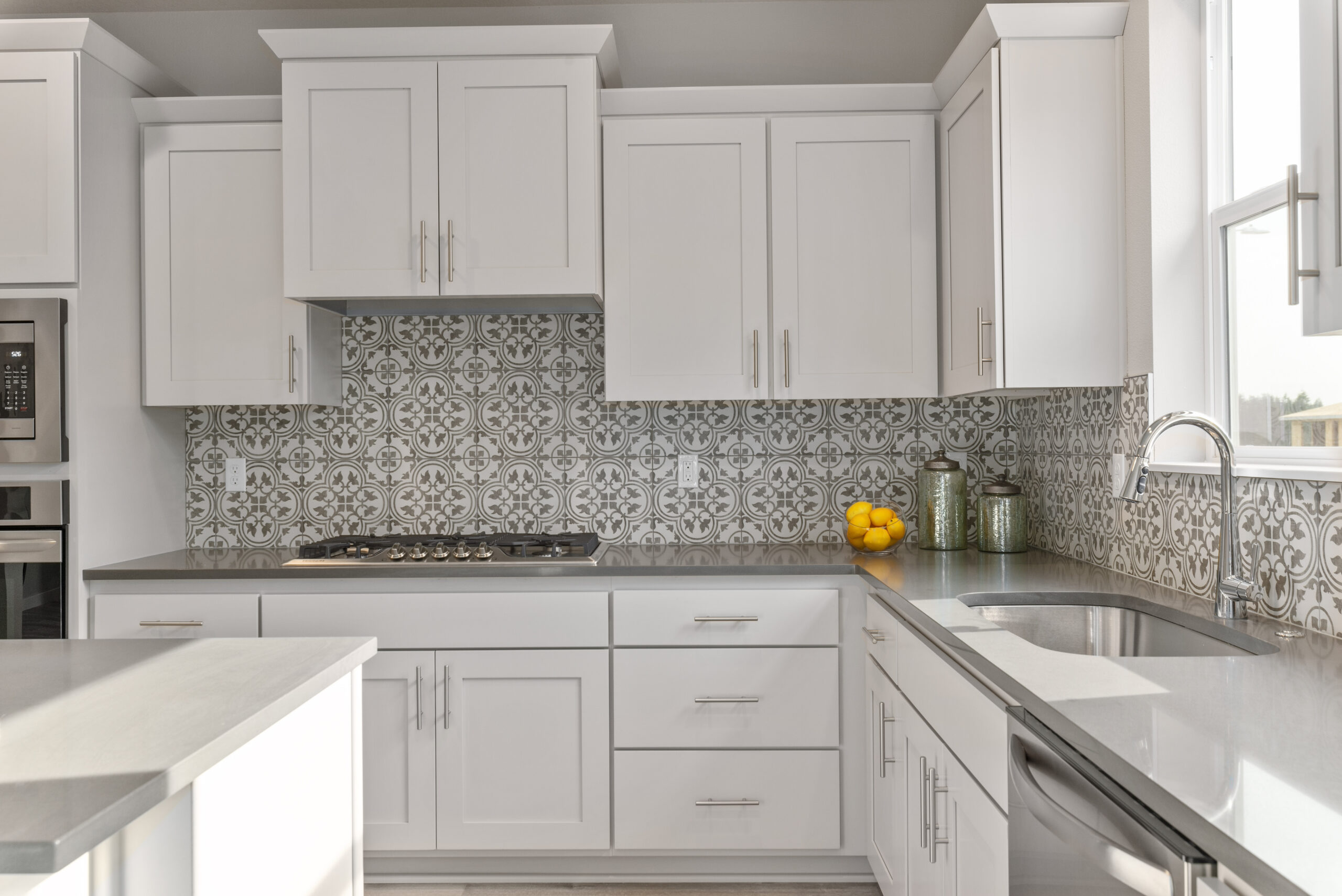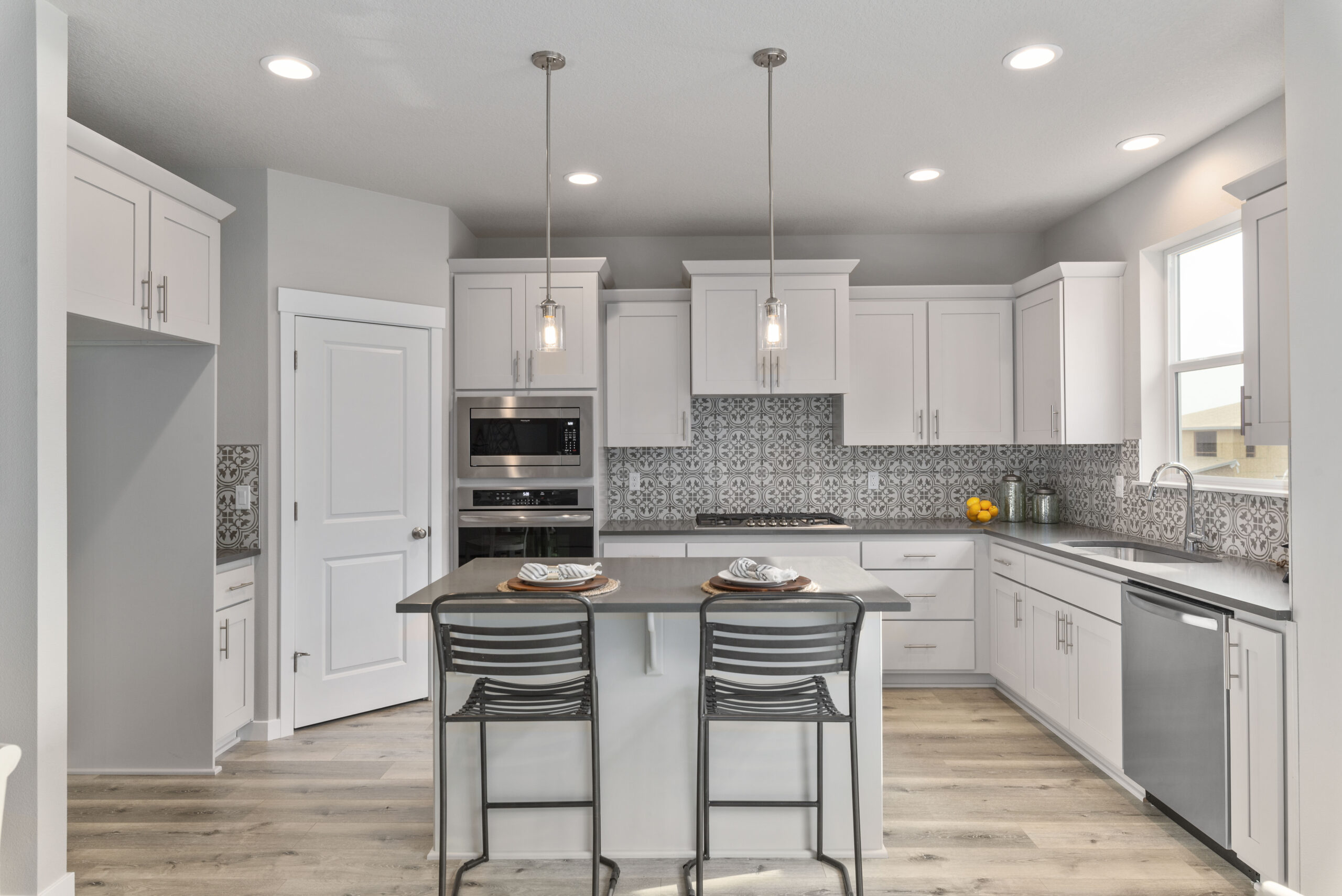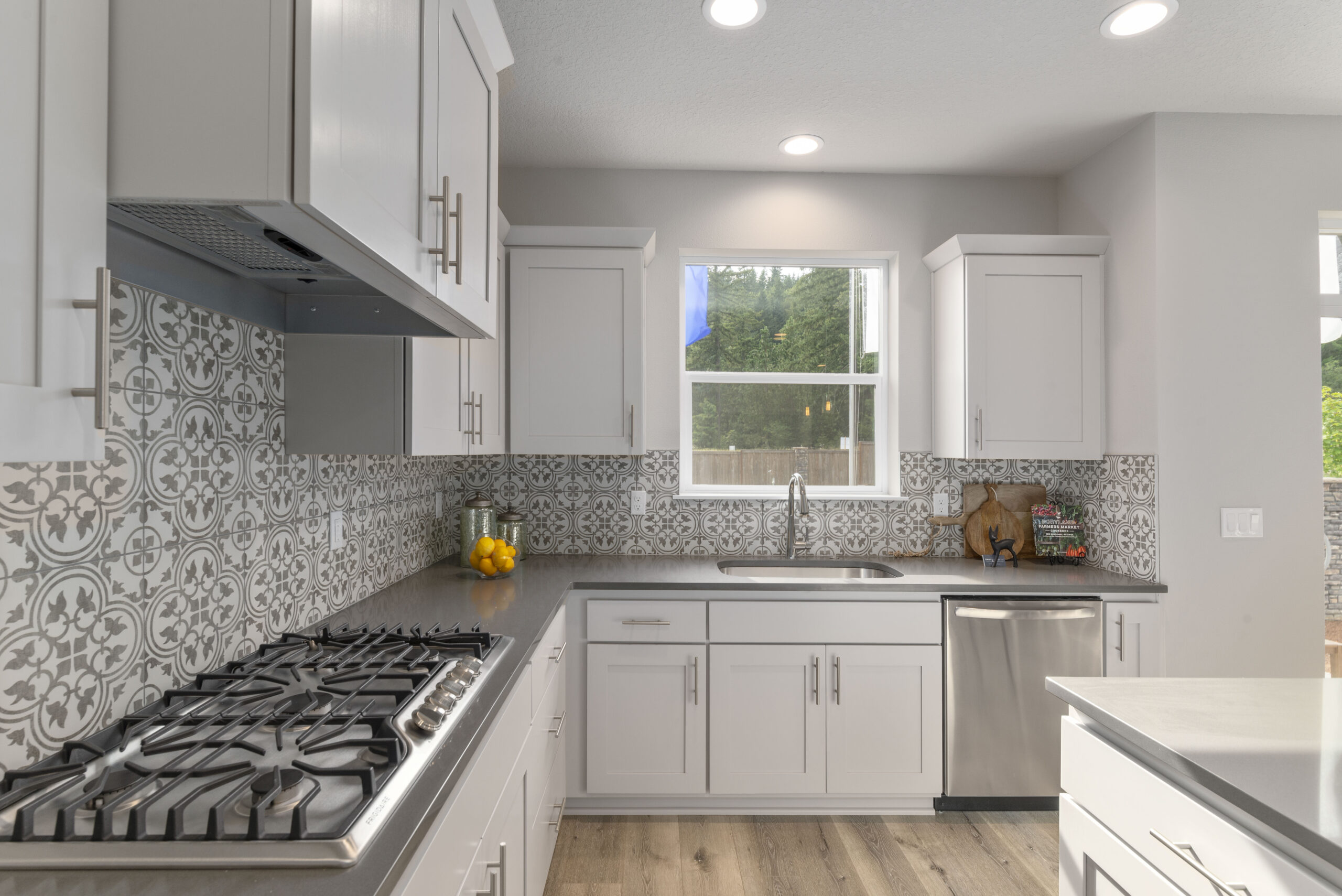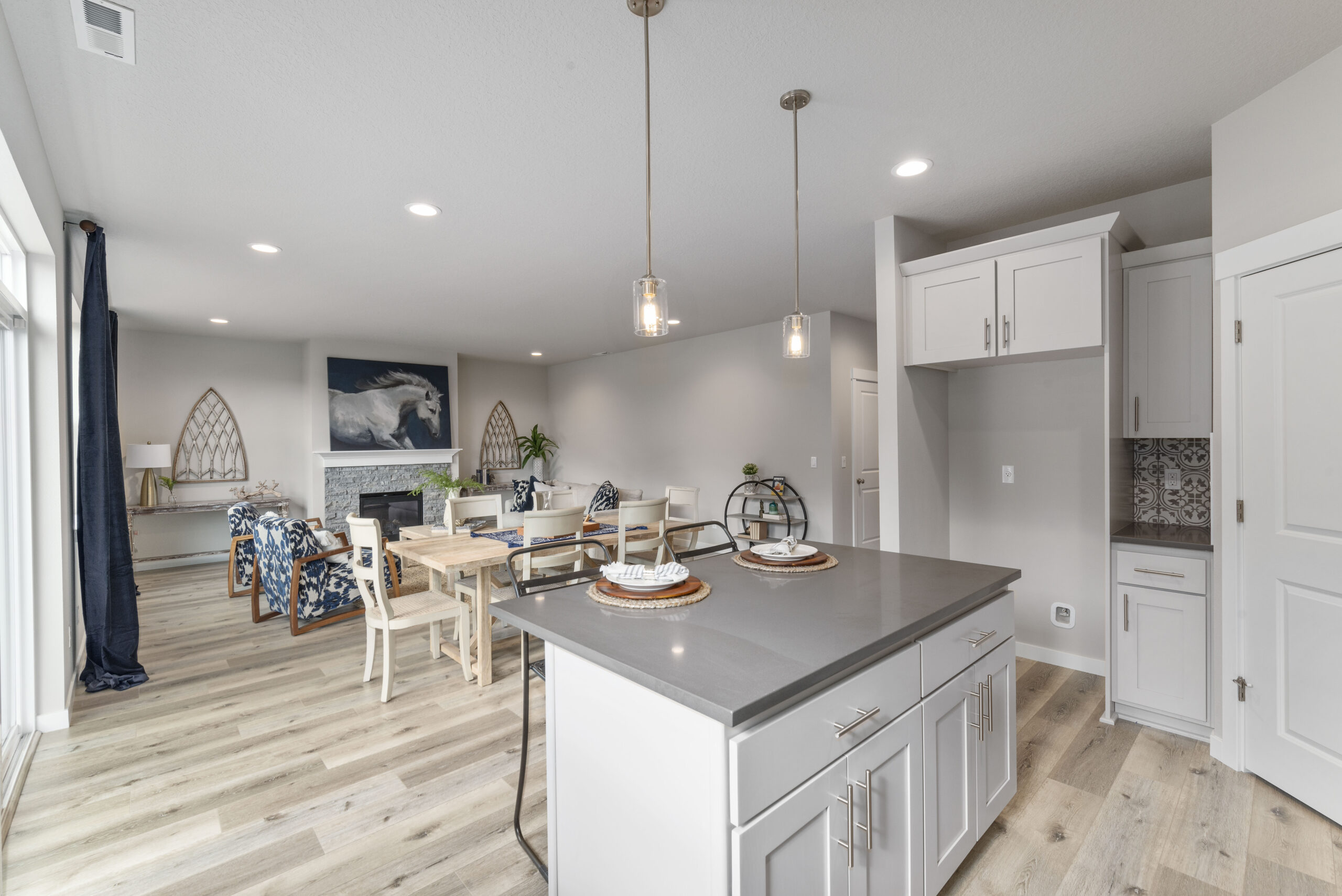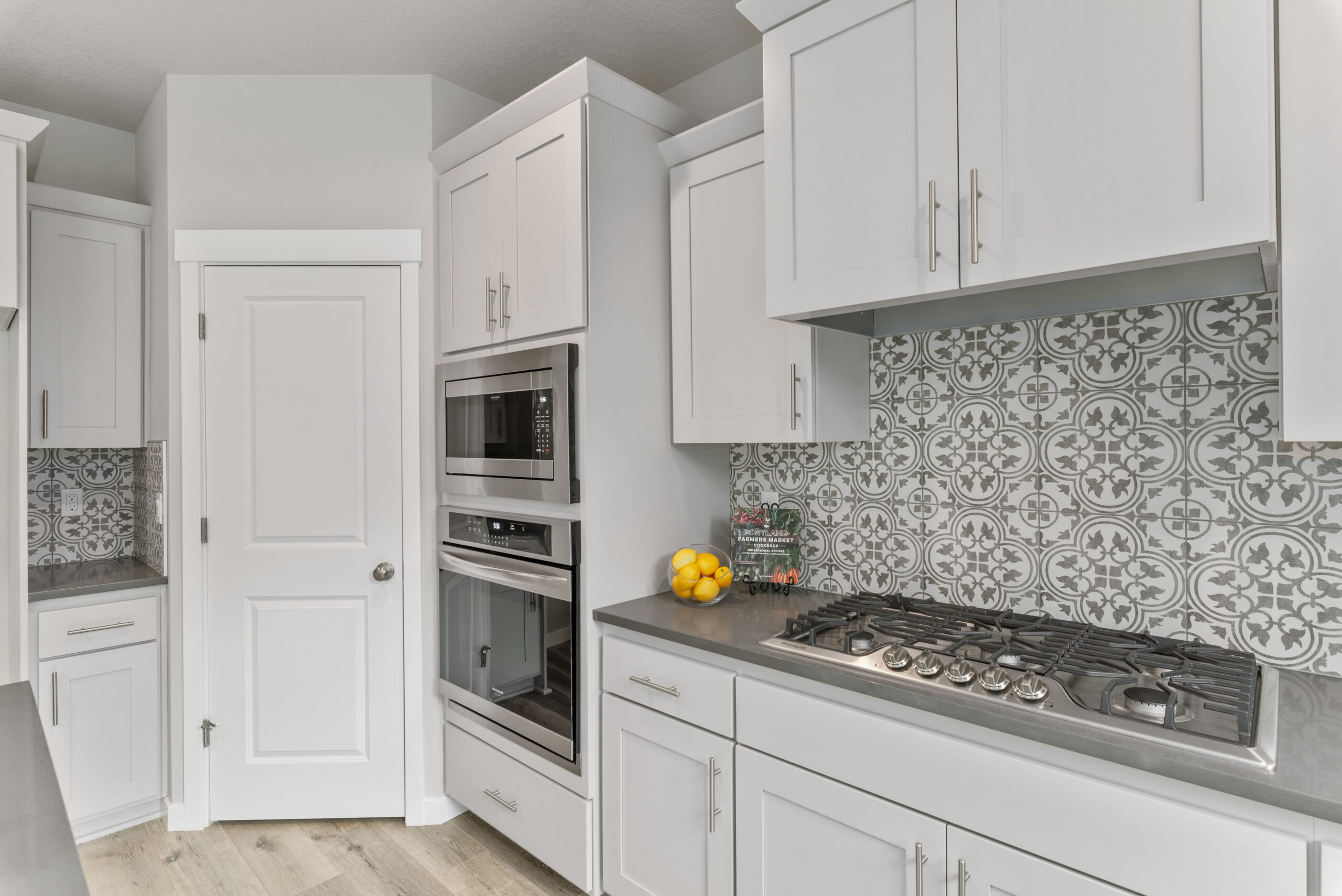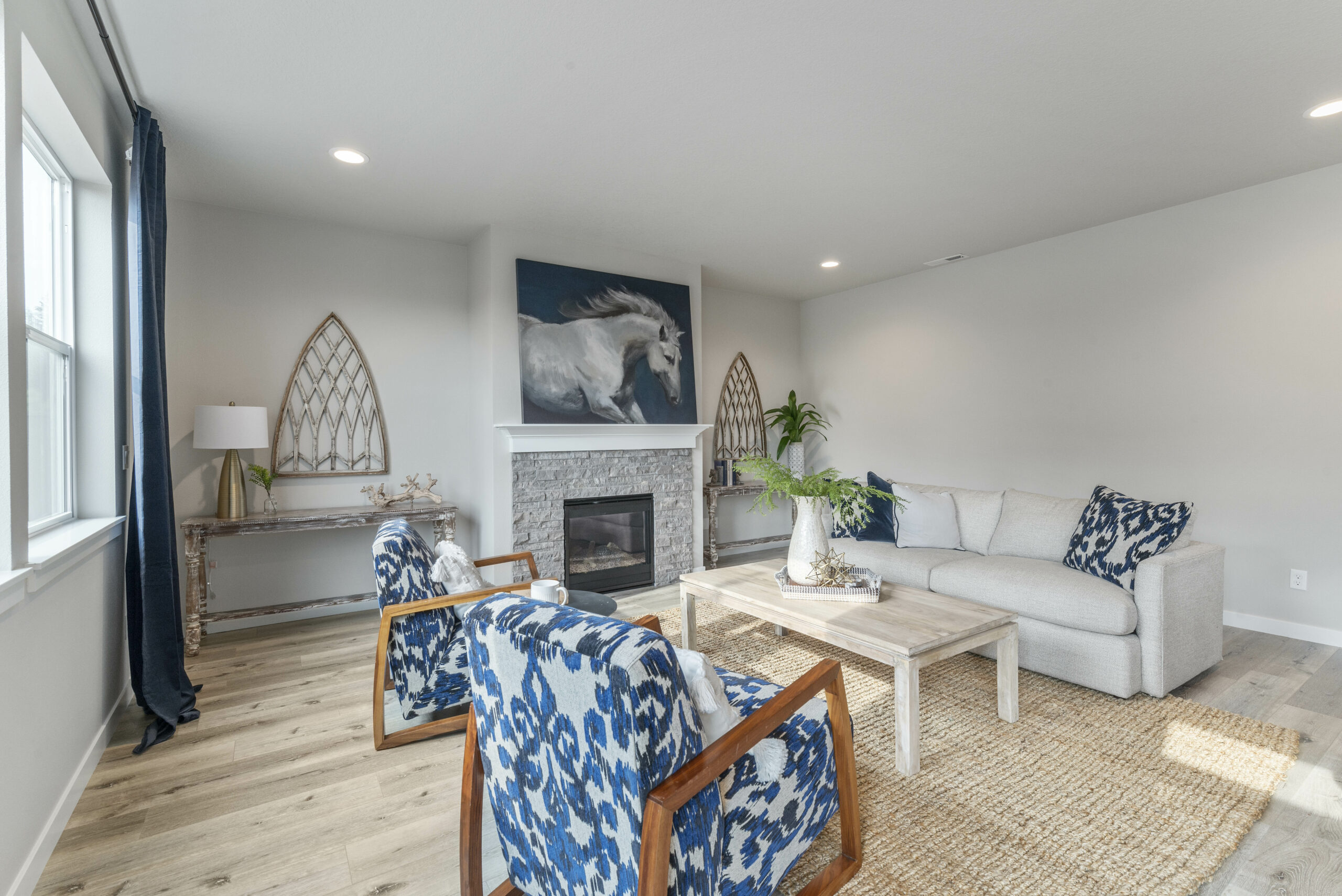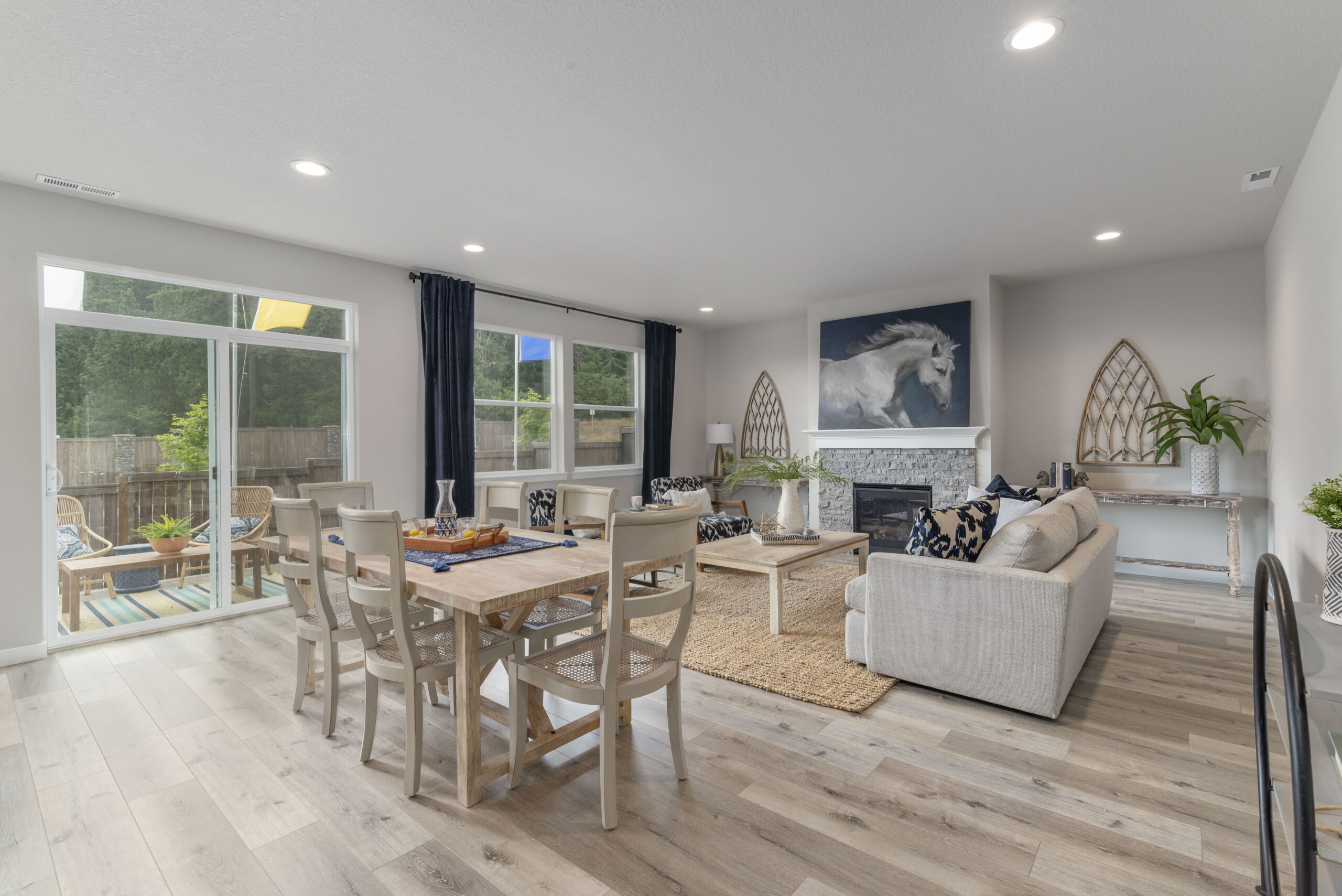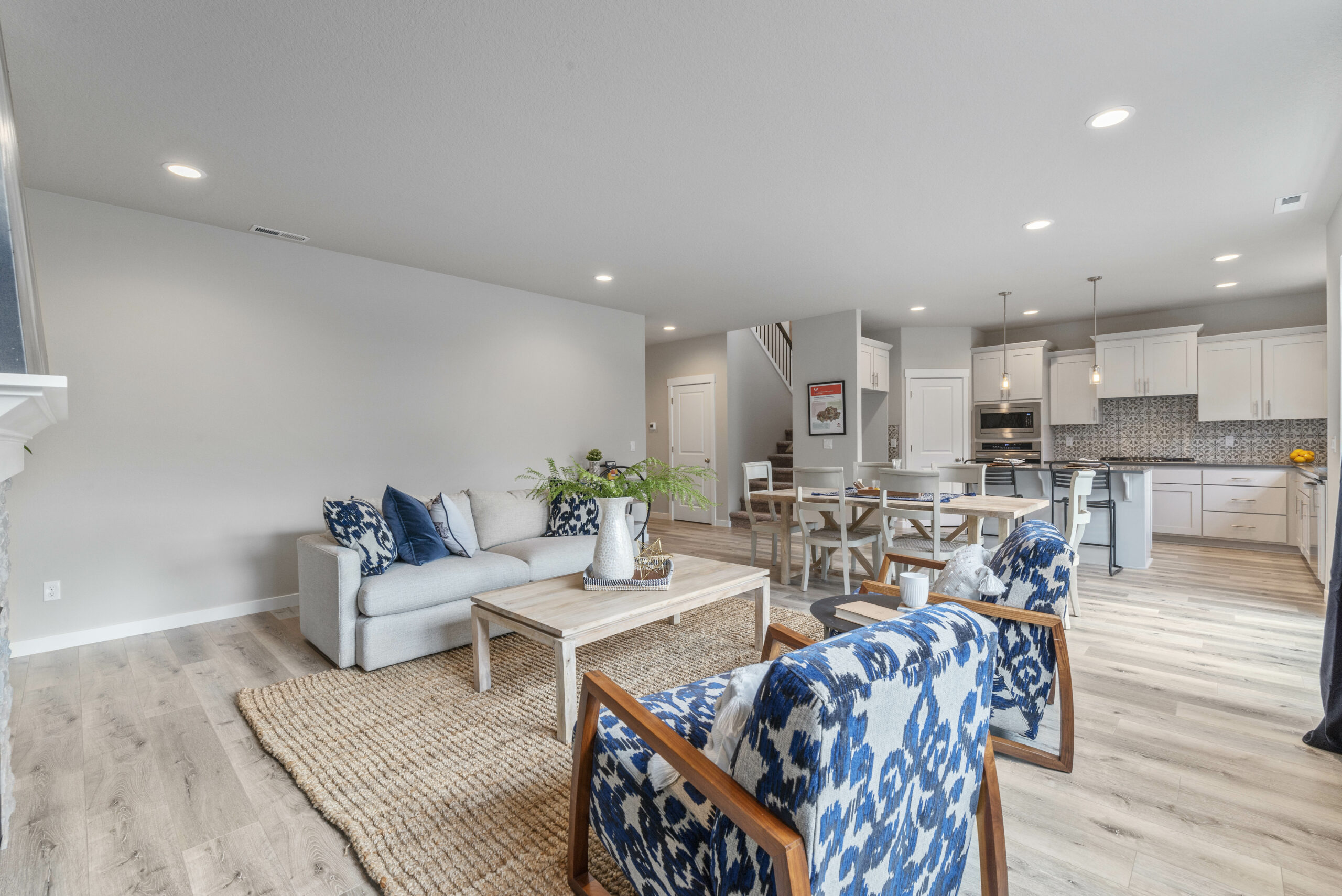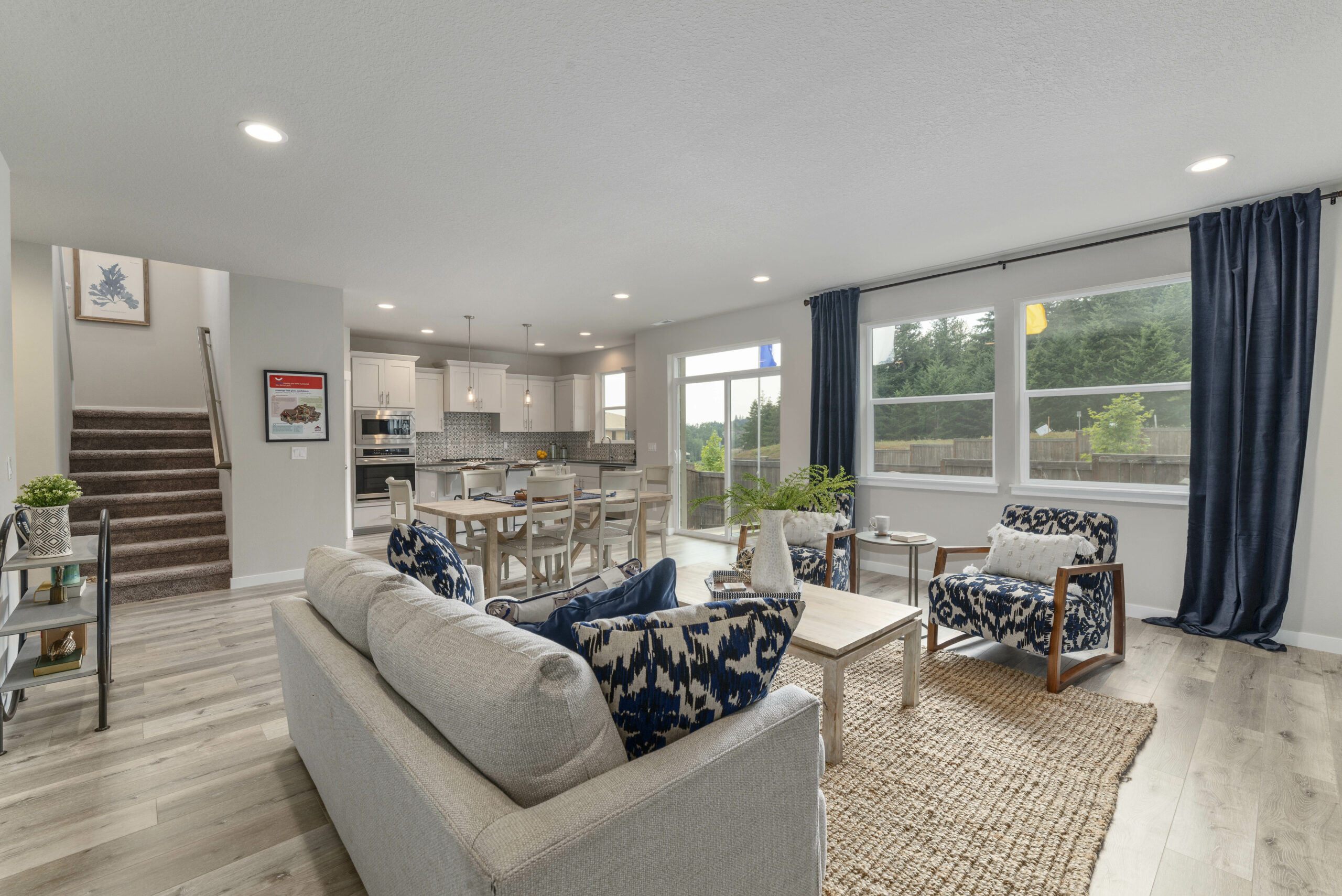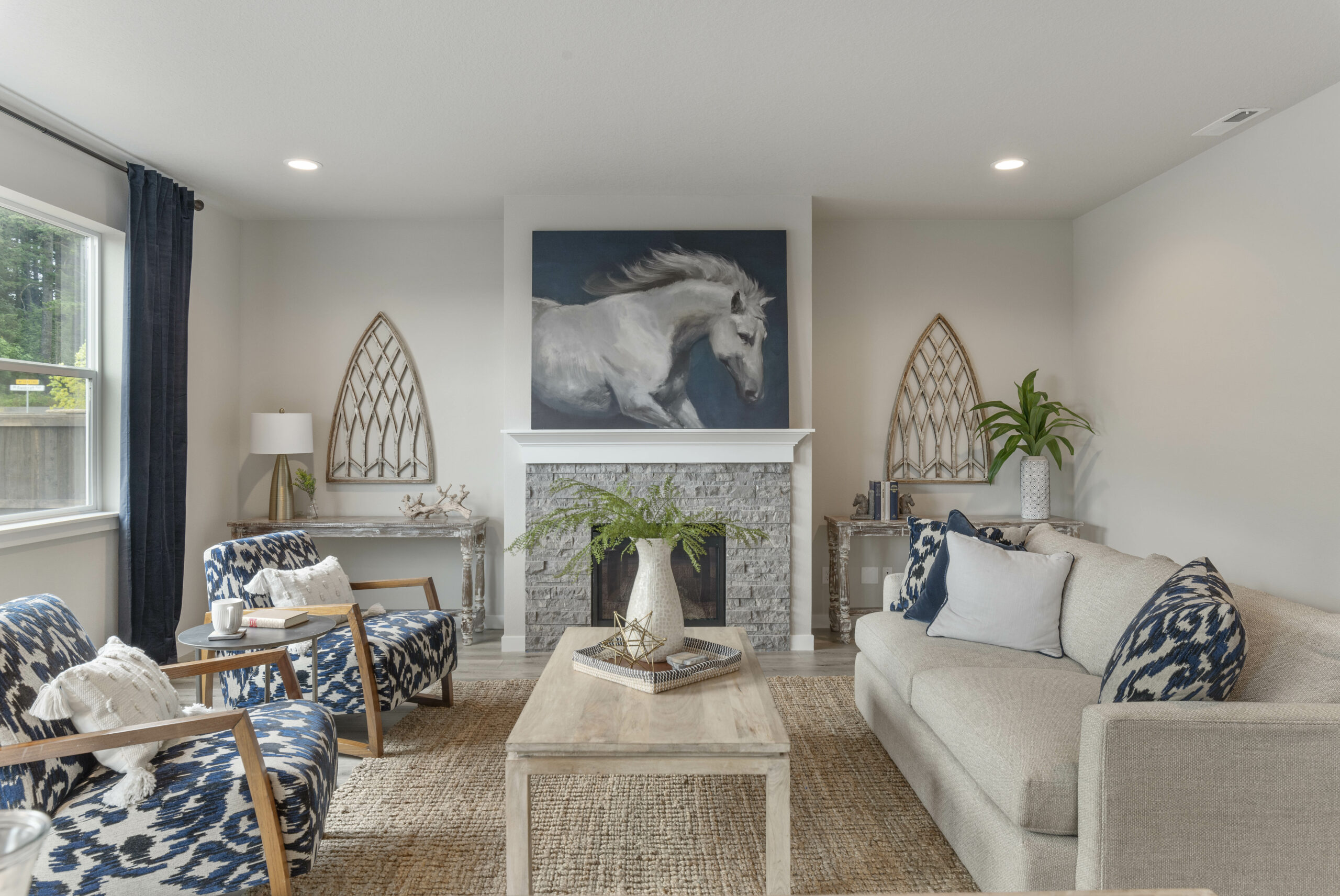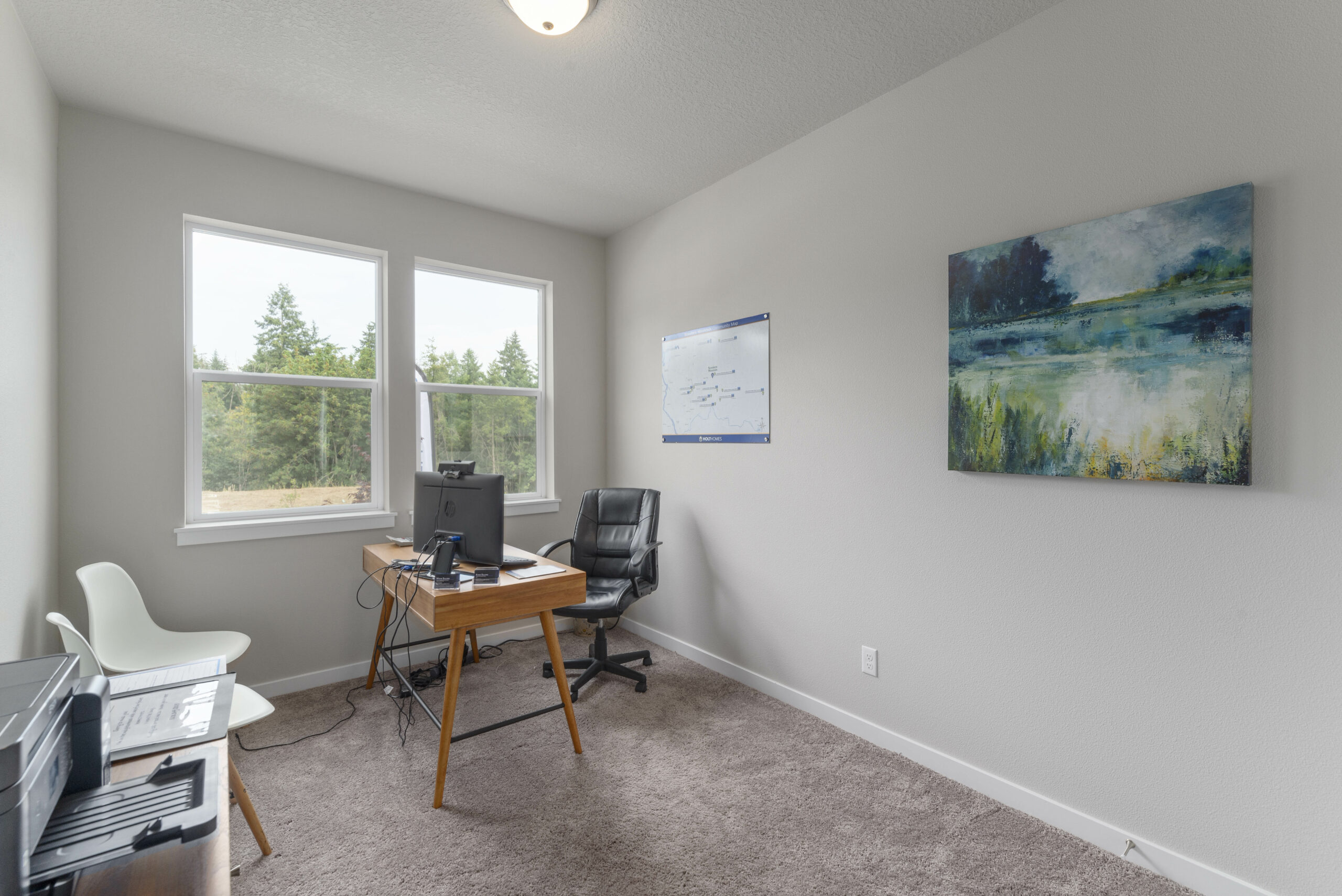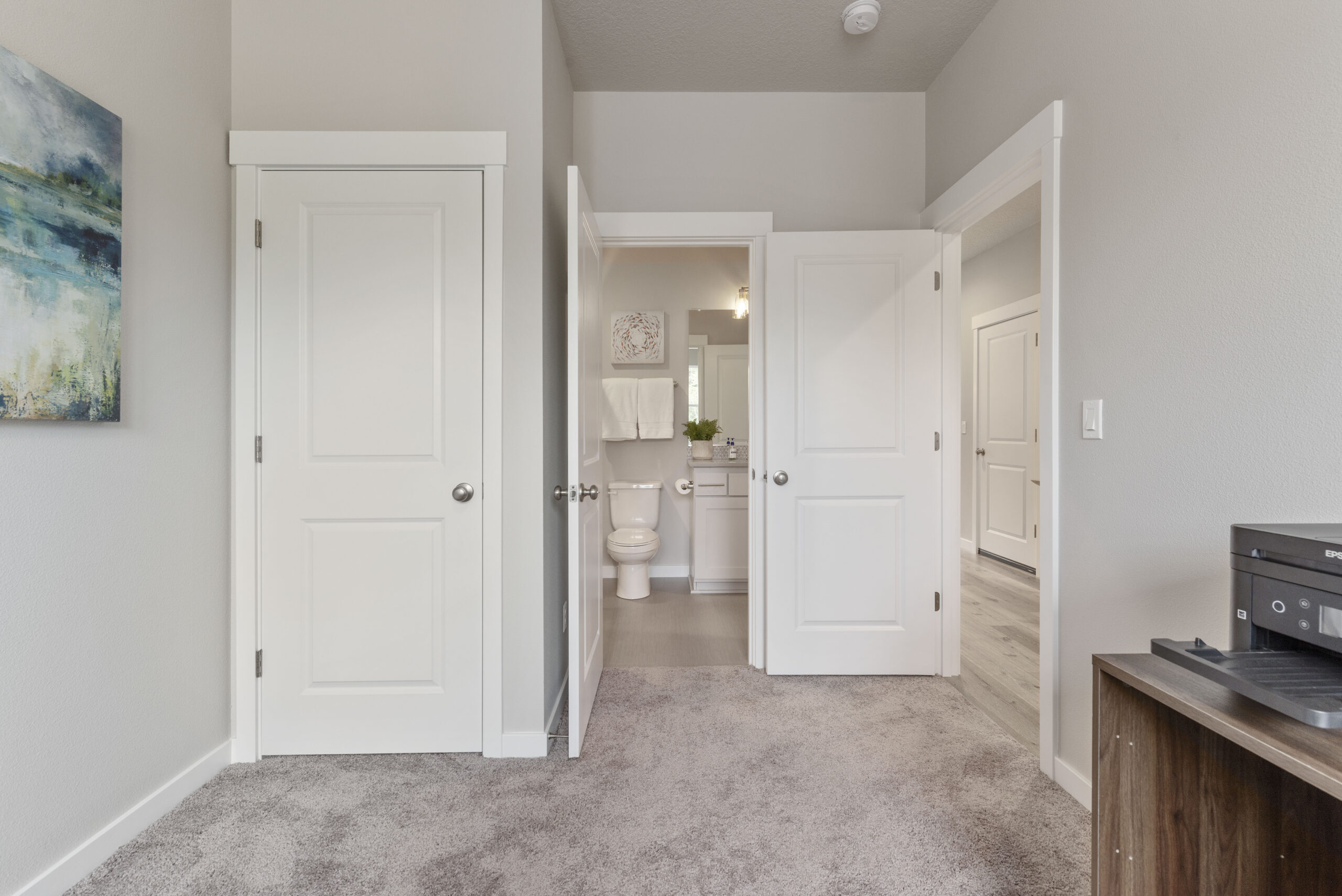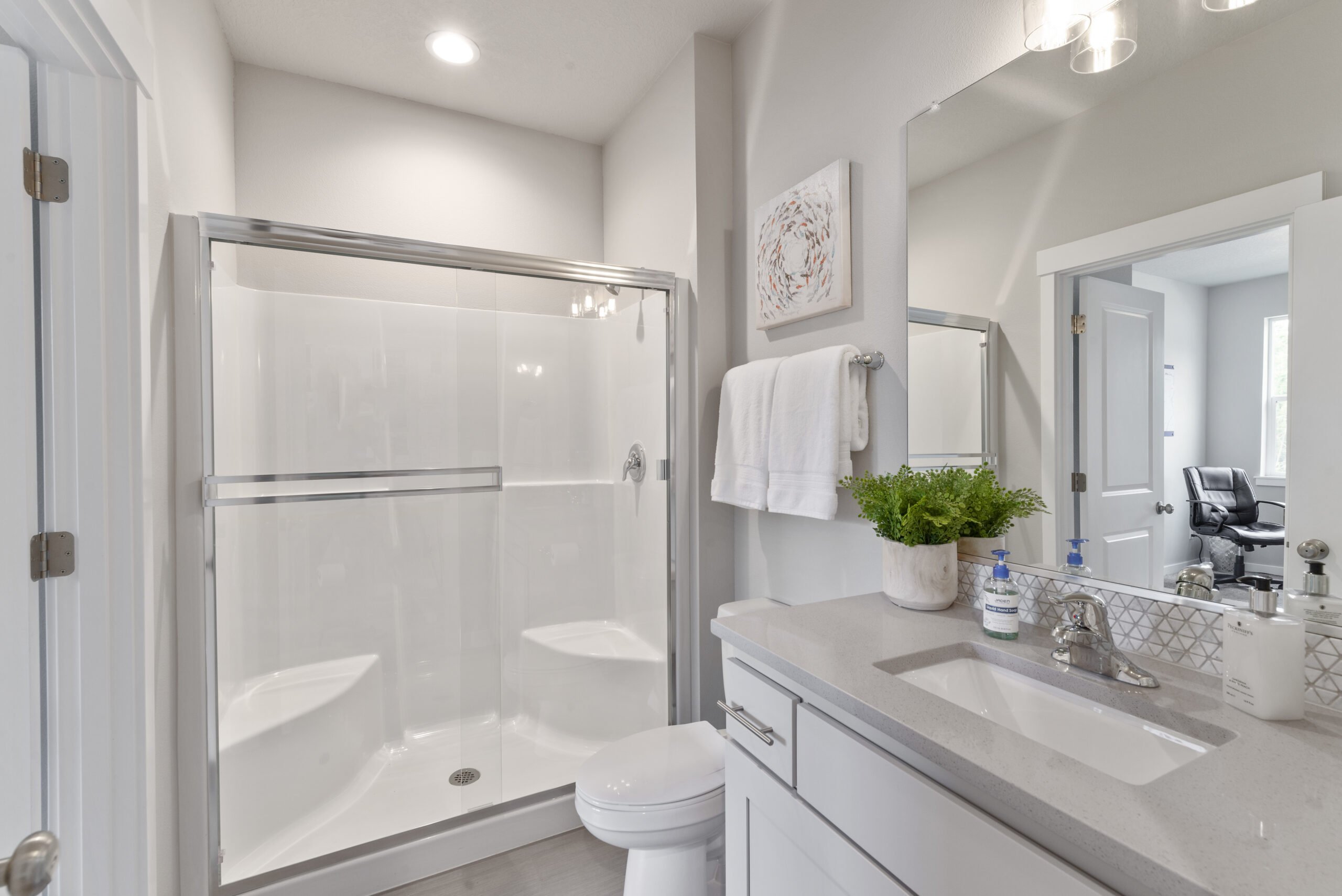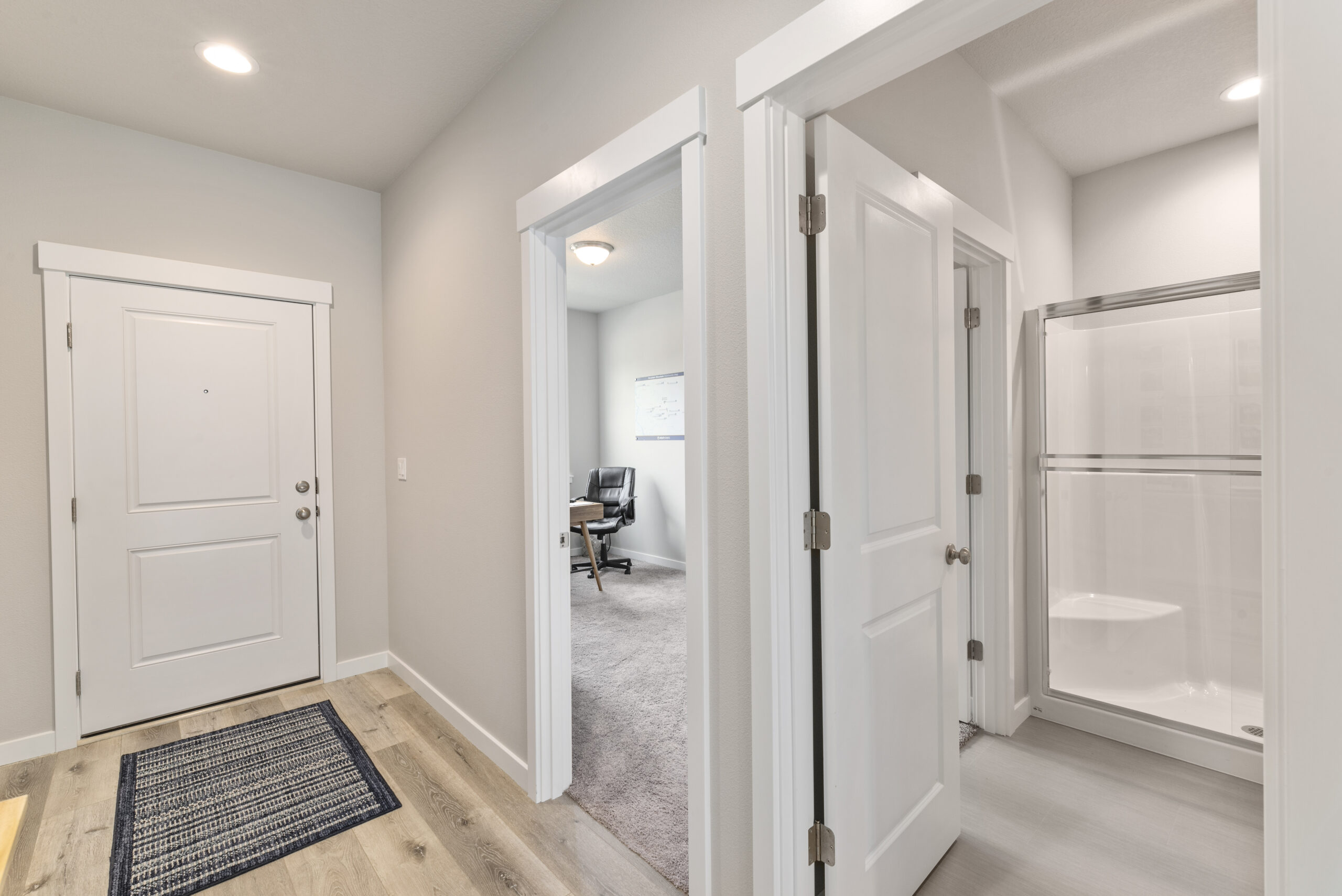 Scouters Mountain